A tense atmosphere characterised a session set aside for the election of Bamenda's pioneer city mayor.
Two political parties were involved. The Social Democratic Front, SDF with thirty one councillors and the Cameroon Peoples Democratic Movement, CPDM with sixty two.
Paul Achombang is nominated in accordance with CPDM party guidelines. His nominations faces stiff competition from the SDF who nominated Councillor Louis Angwafor, a CPDM councillor of the Bamenda II council.
Moore Emile Simon, Senior Divisional Officer ,SDO for Mezam and supervisory authority of the process said he cannot allow SDF nominate a CPDM councillor.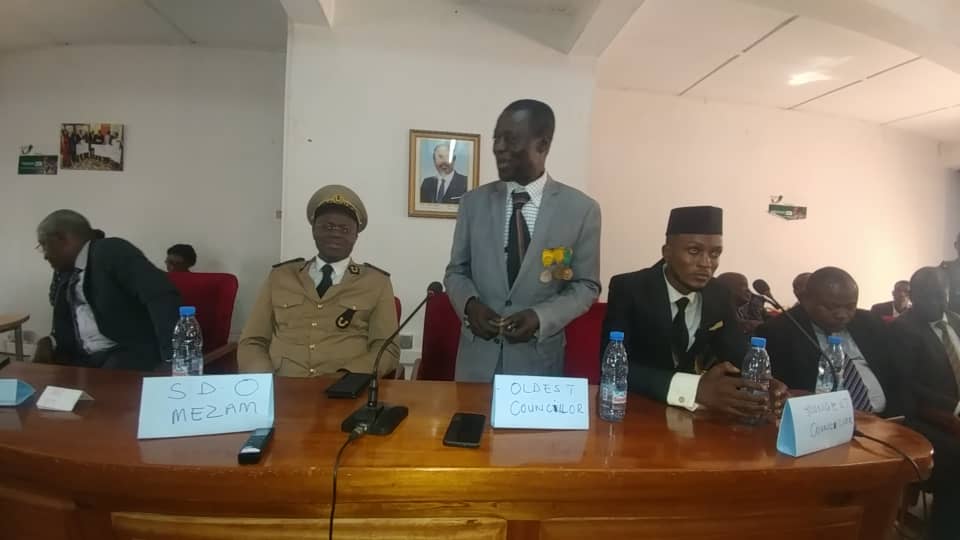 He insisted the SDF should nominate a councillor of the party if they must do so.
A claim councillor Louis Angwafor says is baseless as they were there as councillors and not CPDM.
After a ten minutes consultation the SDF resolved a CPDM councillor nominates their candidate councillor Louis Angwafor.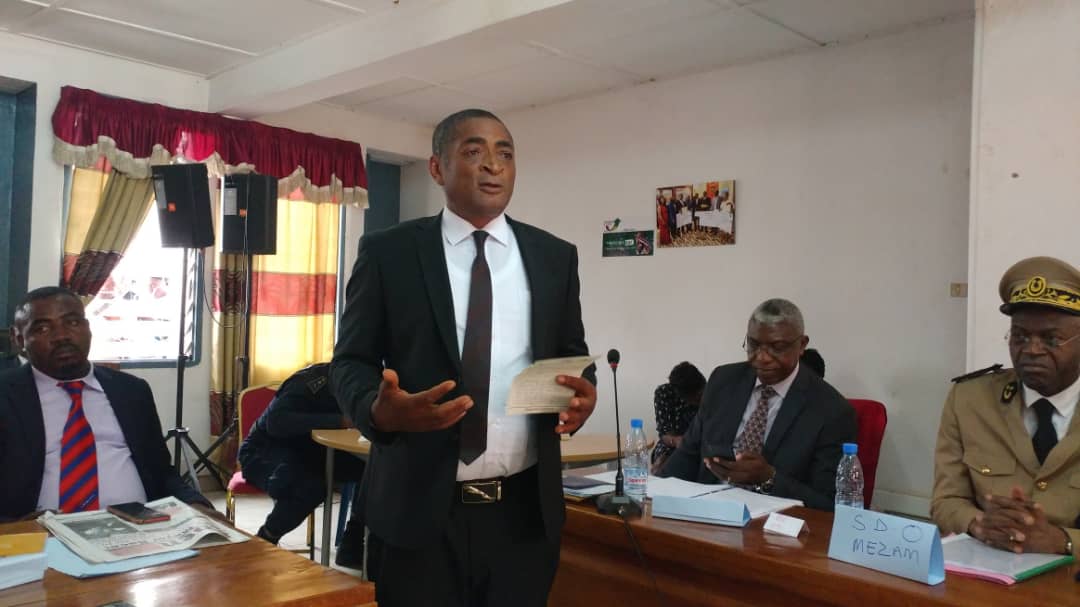 The SDO says the candidate had been disqualified with no criteria stated, nor a section of the law quoted.
Councillor Paul Achombang insisted councillor Louis Angwafor resigns from the party or toes party lines by stepping down. But he would not. He requested they go by ballots but the request was again turned down by the supervisory authority.
The 31 SDF councillors staged a walkout decrying what they called "a deliberate attempt at appointing instead of electing a city mayor"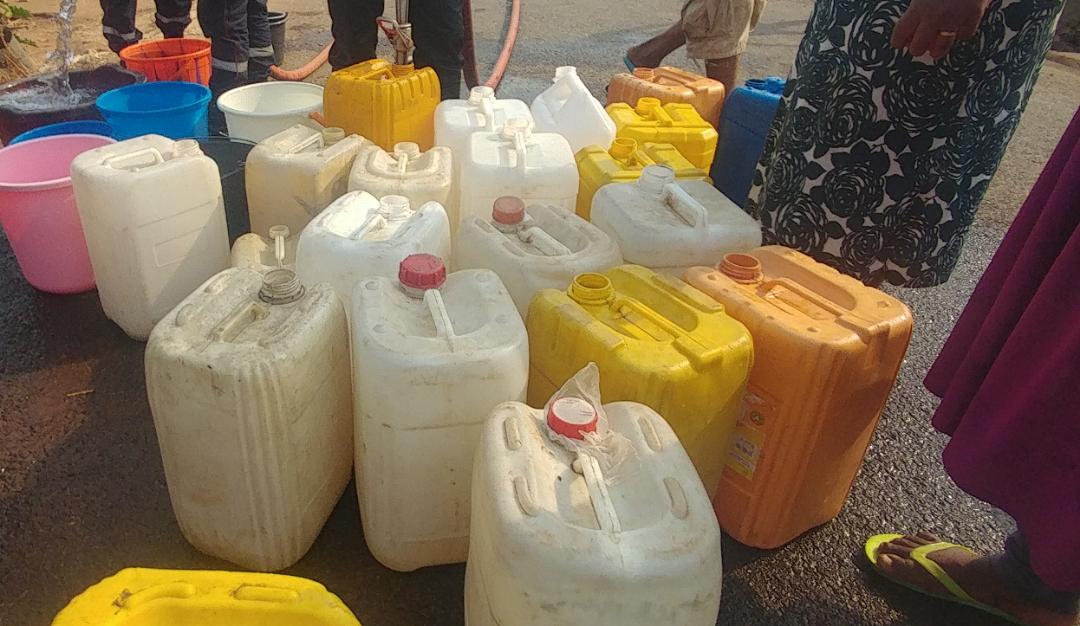 The act Moore Emile says "we are used to as the SDF has been singing in Parliament and the senate" adding that "the SDF wanted to disturb public order because they are a minority" but he will not allow that happen".
Fifty eight out of the sixty two councillors voted Councillor Paul Achombang Tambeng as the pioneer city mayor of Bamenda.
In his speech mayor elect confirmed claims that he had been nominated and by a non councillor. "I want to thank specifically my divisional coordinator who is not here, his excellency Atanga Nji Paul, who is also a central committee delegate for nominating me as candidate"
The outcome of Tuesday February 25th, 2020 election of Bamenda's city Mayor is yet to be recognised by councillor Louis Angwafor.
He has said "its a mess, the whole process was marked by dictatorship and harassment" adding that "the right people have not been allowed to take the right position"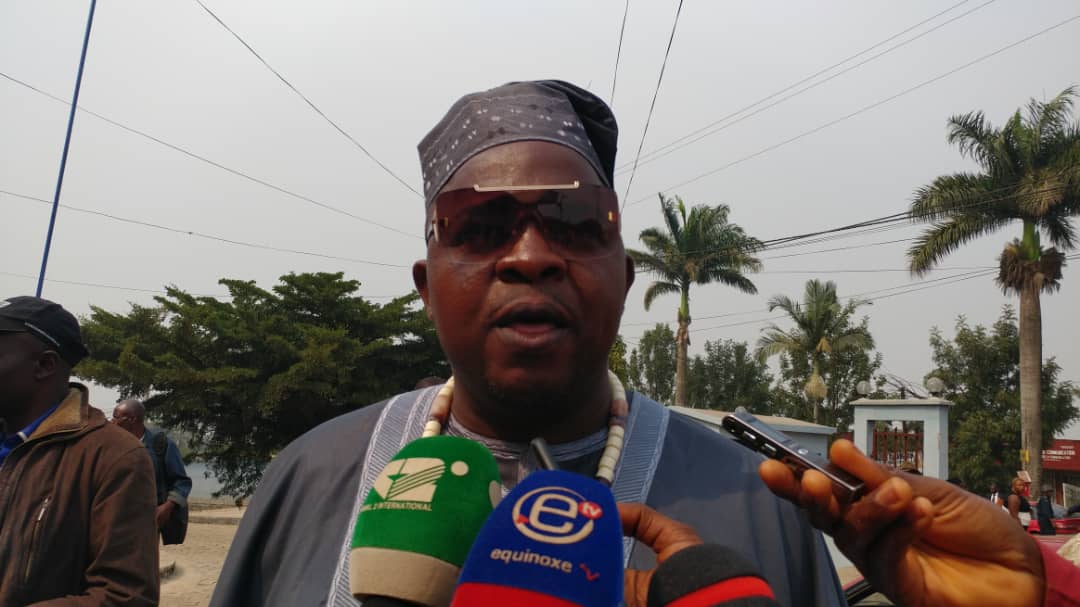 The results according to other councillors are guided by "party discipline and dictatorship" which according to them is not accepted.
Achombang Tambeng Paul city mayor elect will be assisted by Ndoh Godlove and Lucas Afong as first and second deputy mayors respectively.
The challenges awaiting them are enormous.
They will have to device strategies of cleaning the city of Bamenda which currently has piles of garbage littered every where in town.
Public taps that have gone dry for over seven years are expected to start flowing.
The inhabitants of the city expect street lights to come on at night rather than in the day. Round abouts like the Bamenda hospital roundabout, the city chemist roundabout, the governors junction and many others be beautified with art works typical of the man.
MMI
You can help support our work through the link below