Minister Atanga Nji's accusations that Equinoxe Television, STV, Radio Balafon and Le Jour newspaper propagate false information from NGOs paid to destabilise Cameroon, has been greeted with fury by the public and officials of some of the media organs concerned.
His allegations have been described as unacceptable by the Chief Executive Officer of Equinoxe TV, Séverin Tchounkeu who responded to Minister Atanga Nji without mincing words.
Talking on the 8:00 p.m. French newscast on ETV, Severen Tchounkeu said Equinoxe TV and its entire team are professional and will remain objective as demanded by the ethics of the journalism profession.
The Chief Executive Officer questioned if relaying a report from an international organisation means the journalist or media organ is a party to the content."The role of the media is to set the record straight and give the platform to everyone, which is something Equinoxe TV has never failed to do," Séverin Tchounkeu added.
The Boss of Equinoxe also outlined efforts it puts in place to accompany the state's efforts like the extensive coverage of the major national dialogue, and the visit of the PM to the Anglophone regions.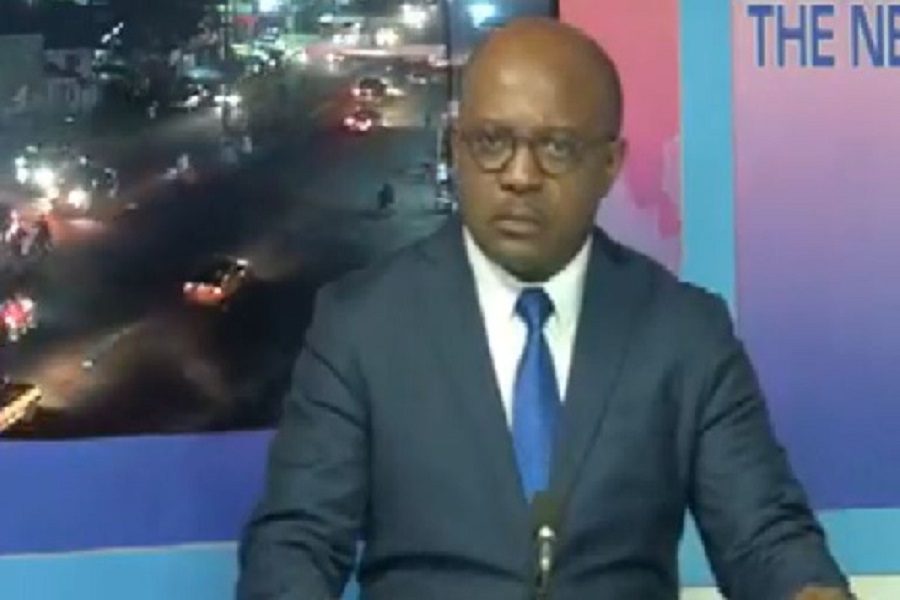 Tchounkeu thinks internal tussle between members of government makes other government Ministers feel uncomfortable when Equinox TV relays activities of other members of the government."We are not supposed to pay the price for your internal squabbles, we remain a professional media and nothing will stop that," Tchounkeu outlined.
To the CEO, Equinoxe since creation has never received anything form of assistance or incentive from NGOs to bring down the country "which it is fighting hard to preserve"."I wonder what government's definition of patriotism is, but we will keep relaying the facts in strict respect of the ethics and deontology of the profession," Tchounkeu said.
The Boss of Equinoxe Television further reminded Atanga Nji that he is not his boss or head of the media regulatory organ in Cameroon. "There is the National Communication Council to play that role, we are aware of that," he added.
In his morning slot on the program La Reine, the promoter of Balafon Radio Cyril Bojiko said Balafon has and will continue to relay information from documented findings with strick impartiality and objectivity. To Cyril Bojiko, Balafon has remained faithful to its mission to contribute to the development of Cameroon since creation in 2012. He said Balafon will never be Radio Mille Collines, because they have to remain balanced in the treatment of their information, respecting journalism norms and ethics.
Paul Atanga Nji during that press conference, gave 60 days for NGOs in Cameroon to submit their situational report on Cameroon between 2016 and 2018. The documents, the minister says should be submitted at the political affairs office of the Ministry of territorial administration.
MMI
You can help support our work through the link below