The Cyber security Division of the Essoka Corporation has opened its doors to serving the general public and providing up-to-date cyber security measures.

The development was announced at a presser in Yaounde Wednesday.
Essoka Corporation, it should be said is an EC-Council Accredited Training and Proctor (exam) center and international Security Institution and Service Provider.

The cybersecurity division, Essoka Corporation CEO, Nsoh Joseph Musongong said the unit was "founded under the backdrop of providing quality and meaningful professional secured solutions to the thousands and one security threats we have around the world and Cameroon in particular".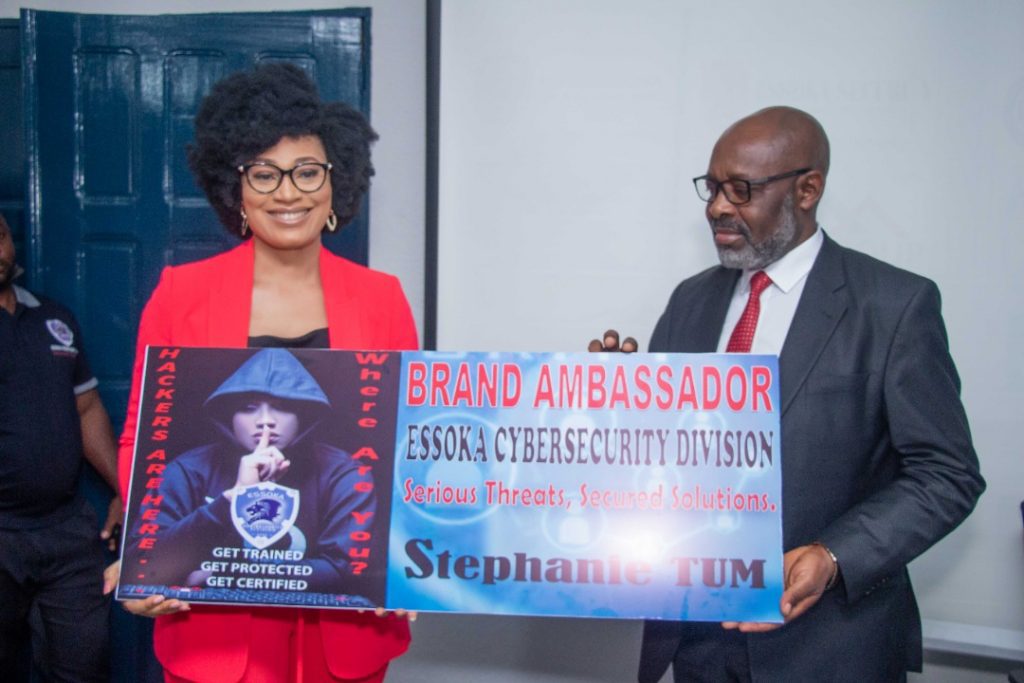 "… Our goal is to provide comprehensive solutions to information security issues of this era – the information security era" he noted.

These, he explained, include among others, certified end user cyber security because the end user is the weakest link, certified professional cyber security education in Cameroon and across Africa, certified professional cyber security solutions by certified/licensed professional, and cyber security for Cameroon by Cameroonians.

"In the aforementioned regard, we cannot secure Cameroon's cyberspace without Cameroonians being a part of the security solutions" he stated.
These, Nsoh Joseph noted, can be achieved by making Cameroonians " secure computer, mobile or internet users and getting complete journeyman cyber security education and certifications in comprehensive information security domain areas".

These areas include vulnerability assessment penetration testing, cyber forensics, network defense and operations, software security, and IT governance.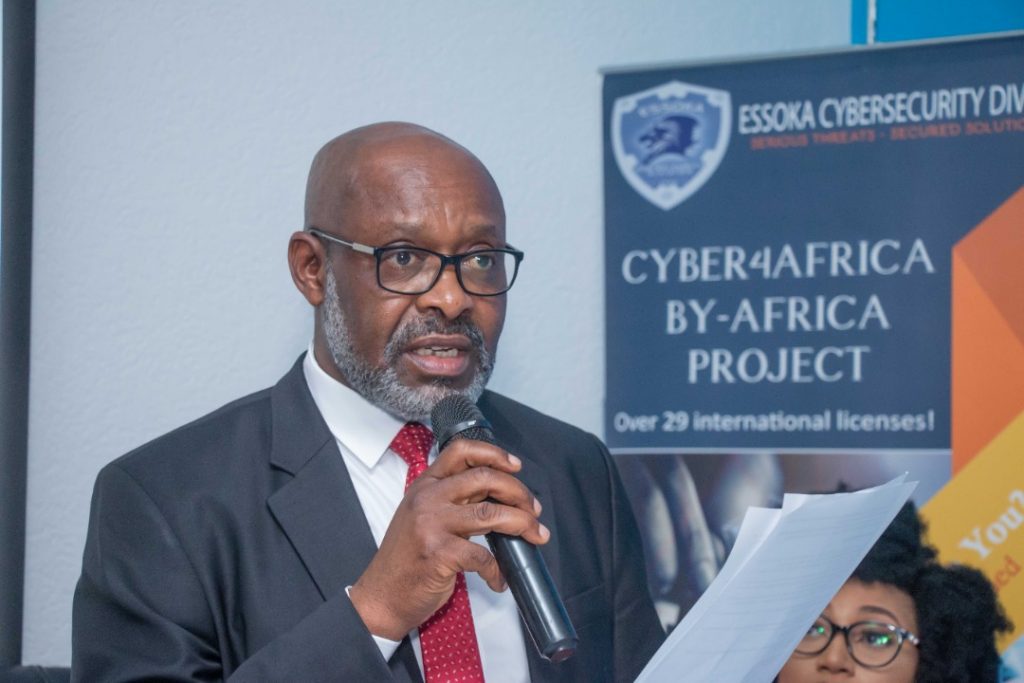 The hope of the Essoka Cyber security Division, Nsoh Joseph pressed, is to "become an important steppingstone to further the awareness required to secure Cameroon".

According to statistics from the National Agency for Information and Communication Technologies, ANTIC, "approximately 4.7 billion FCFA was lost due to scamming and phishing since 2011; during the same period, 3.7 billion FCFA loss was registered as a result of skimming; and since 2019, the Agency has identified 4226 fake accounts on Facebook of which 3337 have been closed thank to the assistance of her technical services".

You can help support our work through the link below