Some female victims of Boko Haram, an Islamic sect operating in Cameroon's Far North region and neighboring countries have spoken out on the ordeal they faced when captured by the group.
Some of the former female Boko Haram hostages from Kolofata, Limani, Amchidé and Mémé are said to have spent over three years in captivity, and suffered a number of violations including rape and unwanted pregnancies.
Aissatou, one of the ex hostages taken from Mémé in the Mayo Sava division spent 3 years, 4 months and 10 days in captivity.
"… I saw my sisters and brothers die," she said.
"Many," she added, "were raped in front of me, others ended up giving birth and forcibly married".
"… I am happy to come back to life and supervised by NGOs who are training me to become a designer," she added.
Like most of her counterparts, Aissatou is being provided psycho-social support by concerned bodies including the Network of Community Education Animators, implementing partner of the United Nations Population Fund (UNFPA).
The female ex-hostages have been trained on producing handicrafts such as fans, mufflers, dras, mats, and more.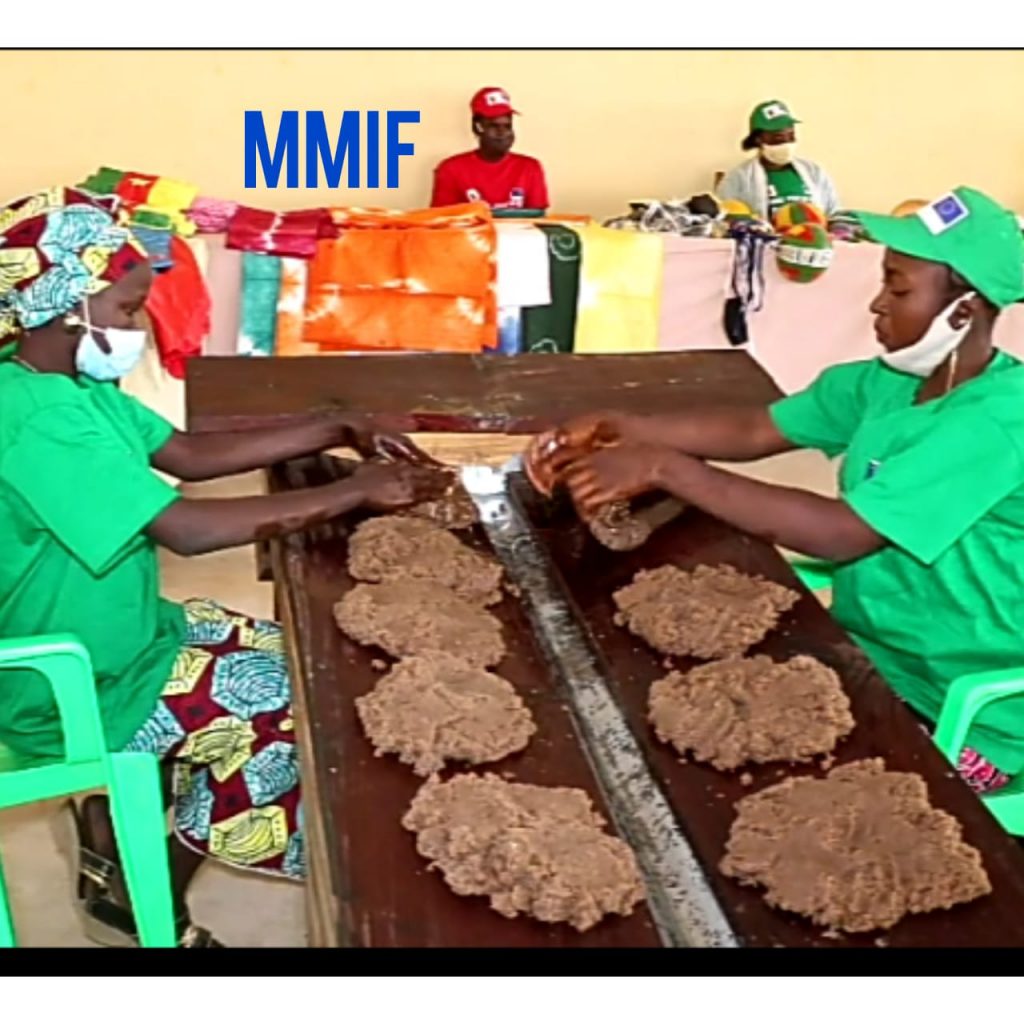 Ahead of the 2018 presidential election, the incumbent, Paul Biya declared that the Boko Haram sect had been defeated and pushed out of Cameroonian soil.
Years later, attacks by members of the sect have multiplied in the Far North region — raising worries over the level of security deployed.
Mimi Mefo Info
You can help support our work through the link below