By Tata Mbunwe
Inhabitants of Guidiguis district of Cameroon's Far Region are still calling for help from authorities after floods have wreaked havock on homes and properties in the area for several years.
More than FCFA 5.5 billion is needed to restrain river Mayo from flowing off its banks, according to a recent delegation sent by Far North Governor, Midjiyawa Bakari, to evaluate the area.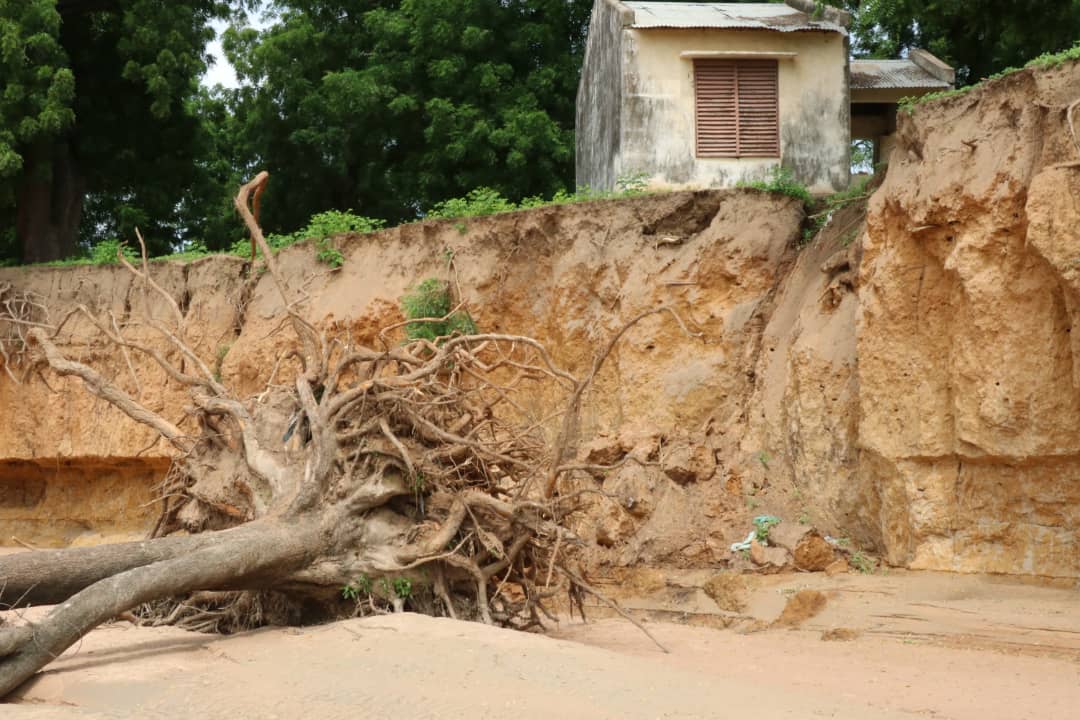 Guidiguis, located in Mayo Kani Division, harbours more than 45,000 people made up of Fulani, Massa, Toupouri, Moundang and Sara, whose main activities range from agriculture, breeding and petty trading.

Floods and erosion have often wreaked harvock in Guidiguis, causing road blocks and rendering hundreds homeless.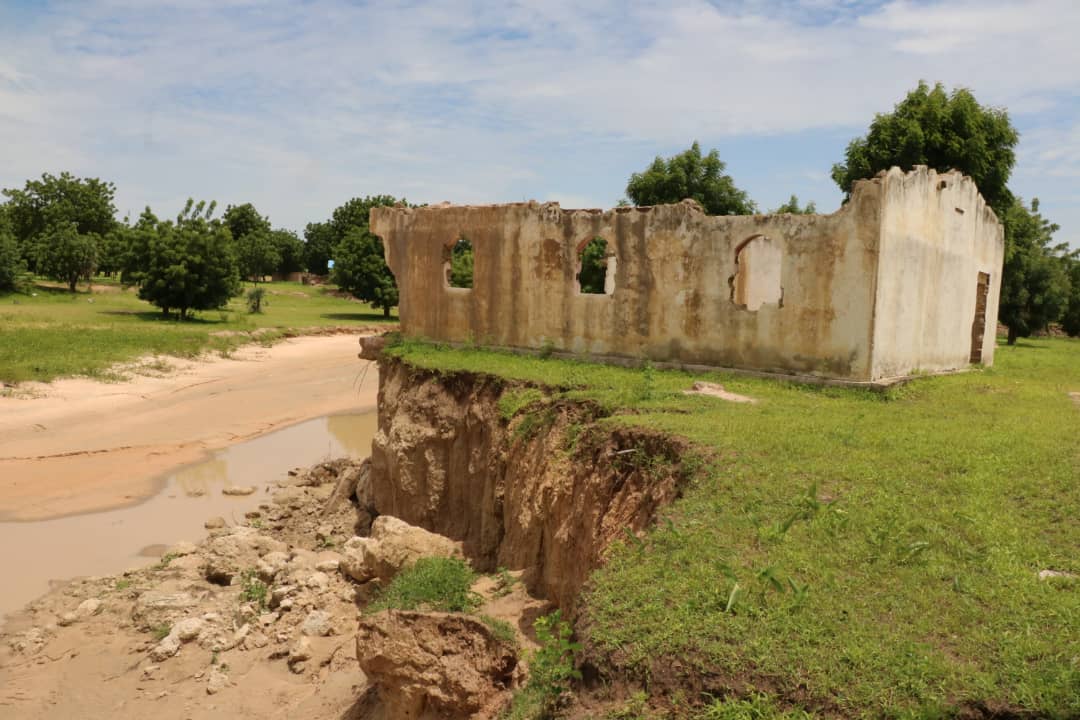 Sources say more than 300 people have been rendered homeless within seven years of frequent floods from river Mayo.
This has increased the rate of erosion in the area which has seriously threatened infrastructures in the area.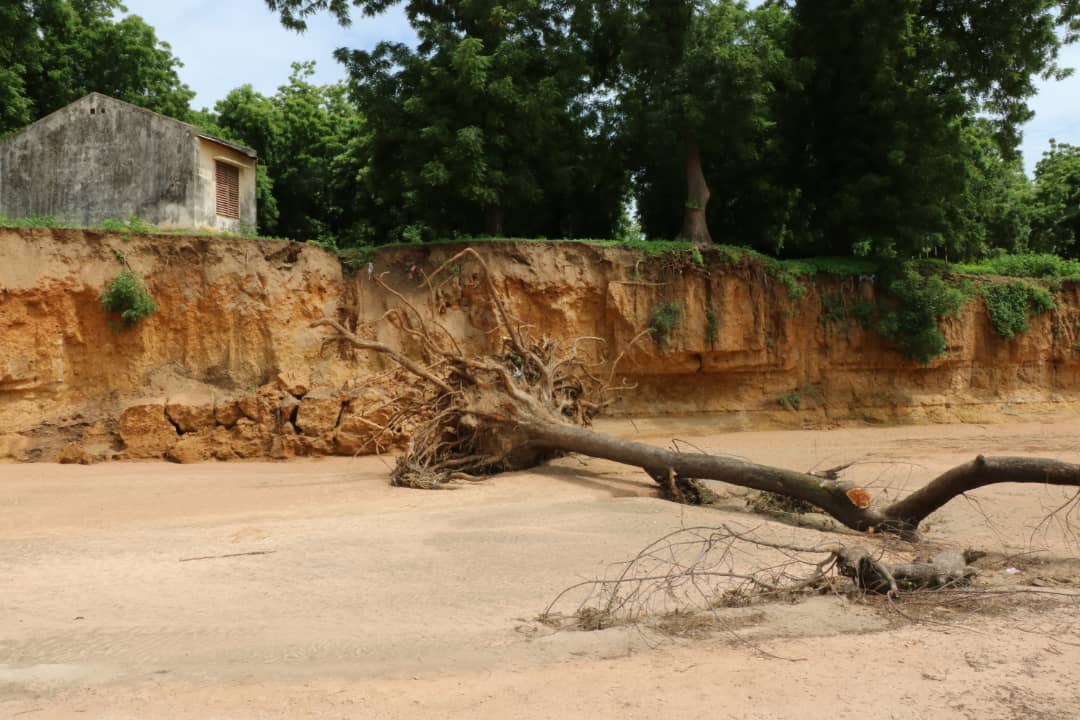 One of the infrastructures threatened by this recent wave of erosion is Bilingual Public School of Guidiguis created in 1820.
The school today hosts more than 5,000 students in 19 classrooms but the it runs a risk of being swept by the Mayo river which flows barely metres away.
Erosion and flood further threatens the uneasy calm witnessed in Mayo Kani as Boko Haram reign fear in other parts of the Far North
Locals say floods ravaged a local Church building belonging to the Full Gospel denomination, leaving many faithfuls frustrated.
Recent floods in the area destroyed some parts of the Larao and Haossare neighbourhoods.

Further destructions are estimated to happen if a remedy is not provided any time soon.
The Inhabitants of Guidiguis have said they expect a lot from the Government to relieve them from their hardship as women, men and children remain restless.
Mimi Mefo Info
You can help support our work through the link below