A Boko Haram attack in Cameroon's Far North region has left three civilians dead with several homes burnt, according to reports.
The attack occurred at about 3am this Saturday, January 2, in the locality of Ouzal, Mayo Tsanaga Division.
Among those killed by the militants were teachers of about 35 years, a family head in his sixties, as well as a mother estimated to be 45 years old.
The attackers also burnt down many houses and looted property and disappeared into their unknown hideout before sunrise.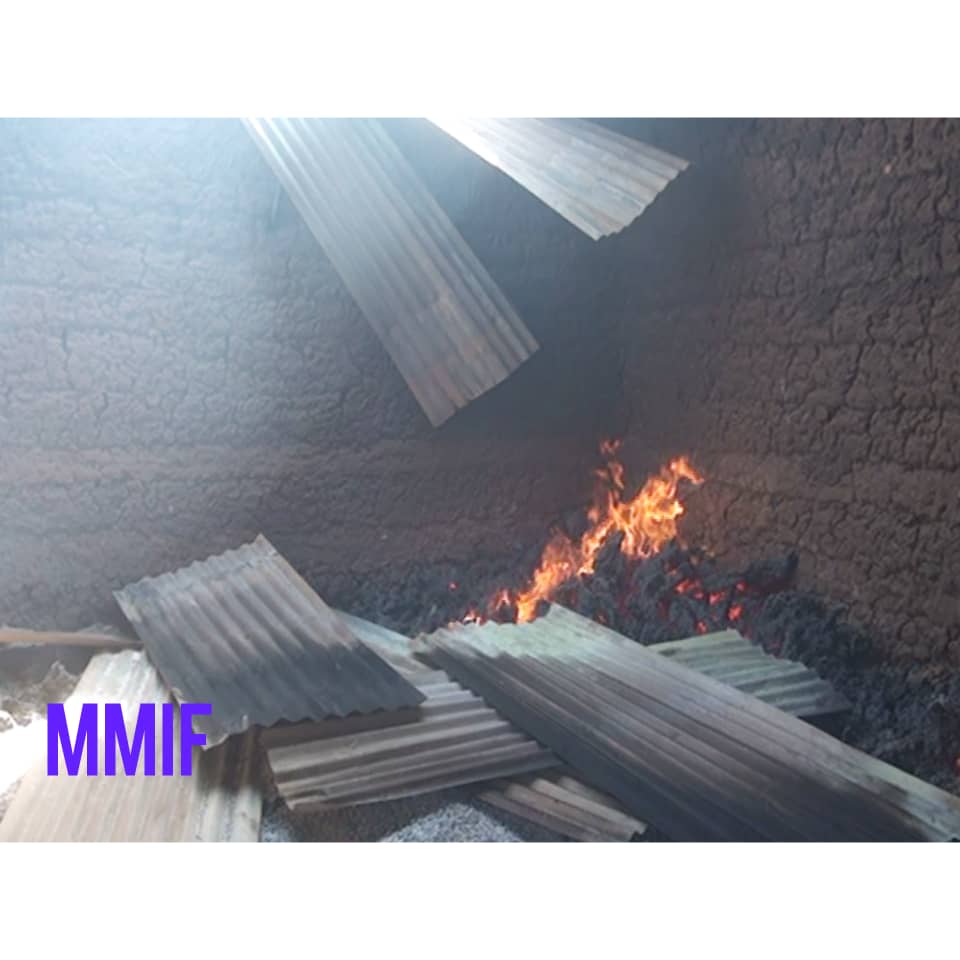 Local vigilantes could not immediately retaliate due to the sudden nature of the incident and lack of weapons to confront the heavily armed men.
The incident is the first recorded attack of the notorious sect in the Far North in 2021.
It left Ouzal locals devastated and wondering how the new year might look like for them.
Since 2014, Boko Haram has killed 2,000 Cameroonians, displacing at least 250,000 others in the Far North region, according to the International Crisis Group.
The group has launched more serious attacks in Northeastern Nigeria, where they killed 110 farmers in November 2020, and in December they claimed the kidnap of about 333 schoolboys.
You can help support our work through the link below