Two persons have been killed and several others injured in the Far North region of Cameroon.
The deadly Boko Haram terrorist sect left fear in the hearts of the people of Kassa, a locality in the Far North early this morning. The group stroke with an estimated 1200-member strong force.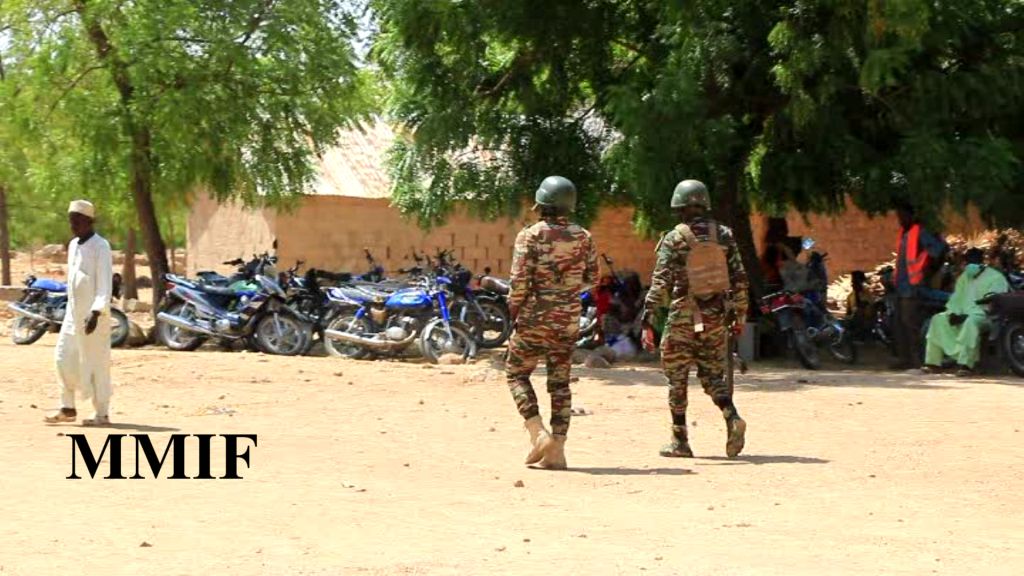 Reports say their huge numbers and fighting gear were no match for vigilante groups, most of whom were armed with just machetes.
The Cameroon defence and security forces would arrive late after covering a 10KM distance to reach Kassa.
The injured have since been transferred to the Mora District Hospital.
Despite being declared defeated on Cameroon soil, the Boko Haram terrorist group still carries out hit and run attacks in the Far North, leaving locals in constant fear.
Mimi Mefo Info
You can help support our work through the link below