Students in Meiganga in Cameroon's Adamawa region are paying a heavy price for returning home during the COVID-19 break.
Days back, some raised concerns over a series of robberies. Their rooms were being broken into, a situation that was worsened by the frequent power outages. Despite the complaint, the situation is not getting any better.
The men of the underworld have struck again. Images show more hostels broken into, as the robbers made away with valuable items.
"In yesterday's act, almost nine rooms in one hostel were broken into," one of the students reveals.
"Where I live was visited by the men of the underworld last night… the constant acts is due to frequent electricity cuts," another opines.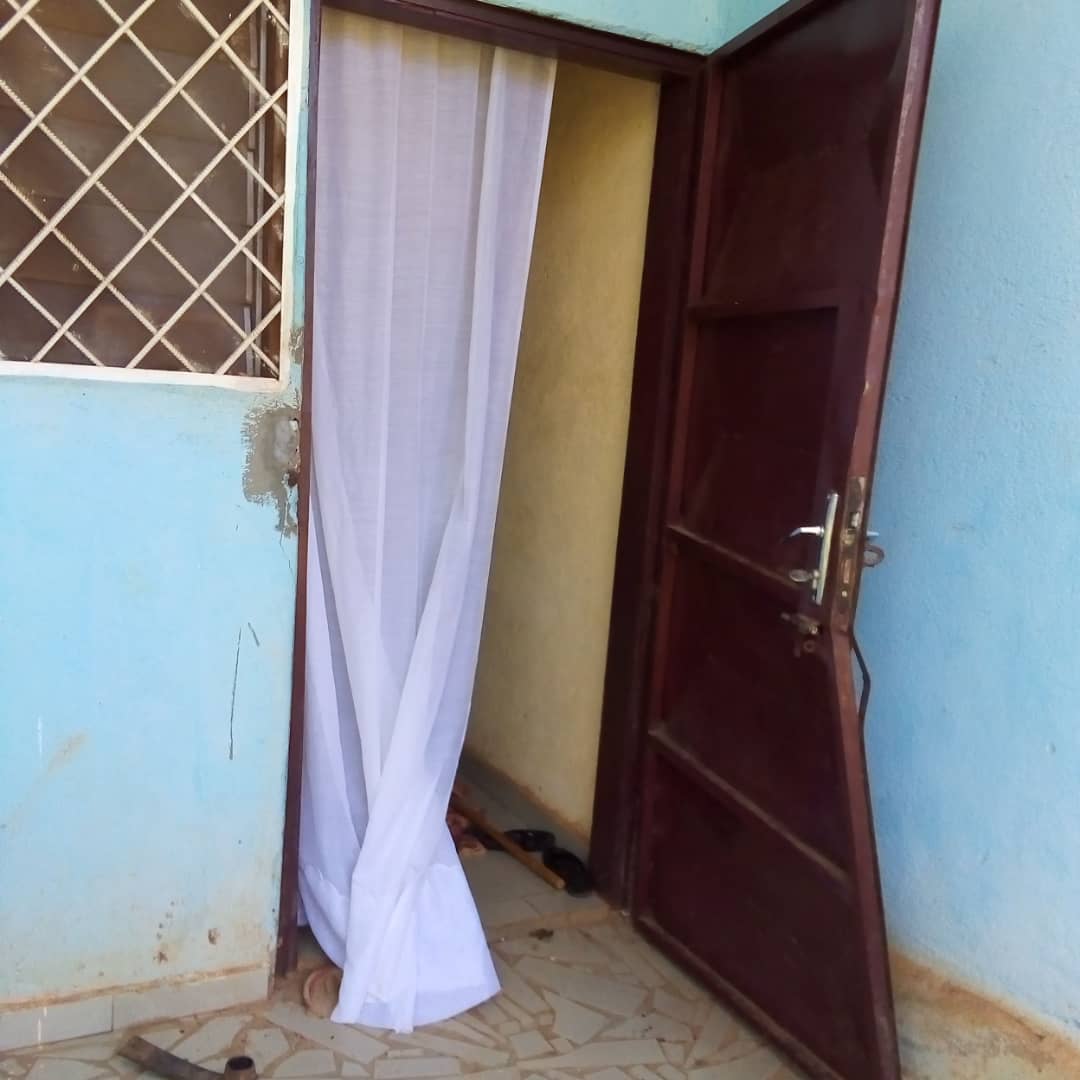 After over two months of staying home to limit the spread of the coronavirus, students of higher institutions of learning in Cameroon will resume classes in a week's time.
Mimi Mefo Info
You can help support our work through the link below