The dust is yet to settle on issues of violence in schools in Cameroon following a series of deadly events.
The debate on security in schools seemed to have reached its peak when teacher Tchakounte Boris, was stabbed to death.
After placing the blame on teachers, government would later disperse them with water canons and teargas during Boris' funeral.
Weeks later, another incident in Yola, Kye-Ossi has left everyone in shock as an upper sixth student stabbed his classmate with a knife.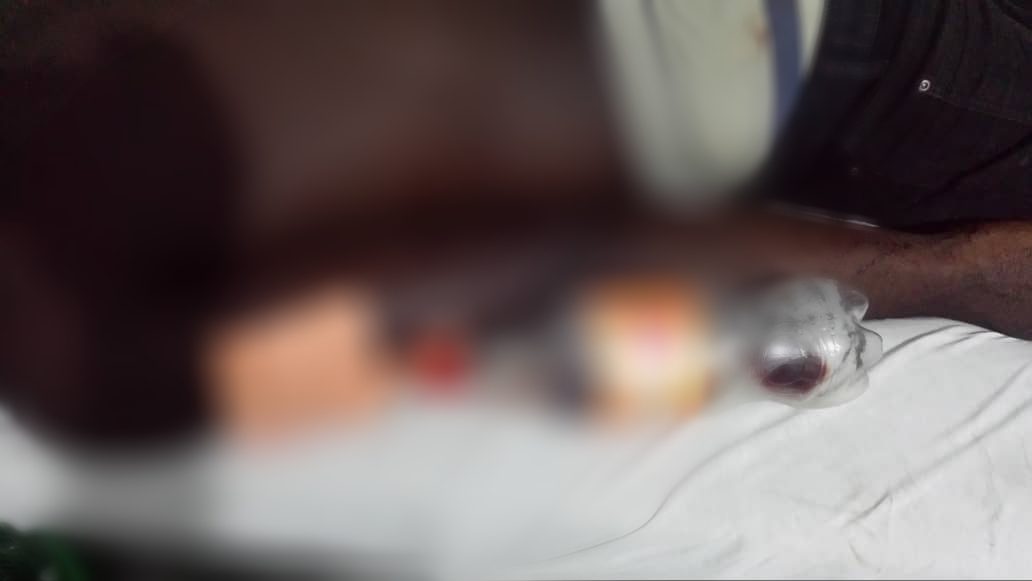 The incident, a teacher of the institution told MMI started on Tuesday after both students quarreled over a mobile phone.
The issue was later resolved by a discipline master "but yesterday [Friday], the student who stabbed the other called him behind the class to apologize and make peace but unfortunately he stabbed him with a knife around the shoulder twice" the teacher says.
The forces of law were alerted immediately and the student (Abdel) is said to be behind bars at the moment and his classmate receiving treatment at a medical facility.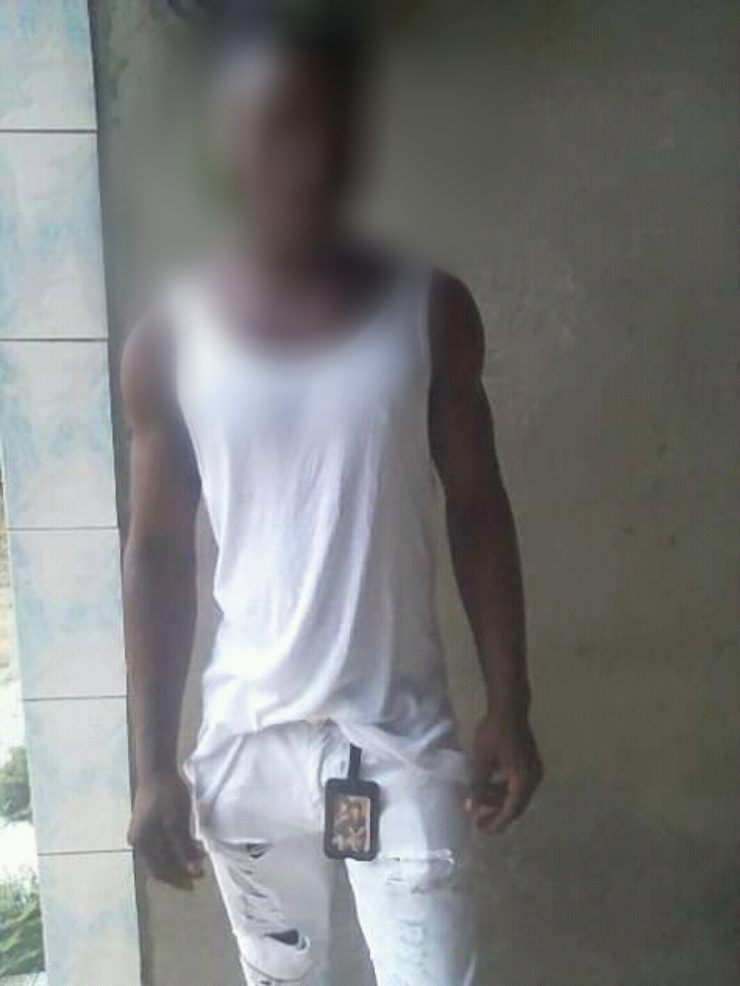 The knife used to stab the student, a teacher at the schools said "The knife in question was taken from the school's canteen without the knowledge of the trader at the canteen."The incident has once more raised concerns on how safe school milieus are for teachers and students alike.
MMI
You can help support our work through the link below