There has been widespread jubilation and celebration across sections of the North West Region of Cameroon as the Paramount Fon of Nso made his way back from exile into his palace The Fon, who is the custodian of the customs and traditions of one of the largest ethic groups in the North West Region, had to flee from his palace when hostilities reached the point where he became a target. The Fon of Nso is not the only traditional ruler who was forced to flee because of the conflict.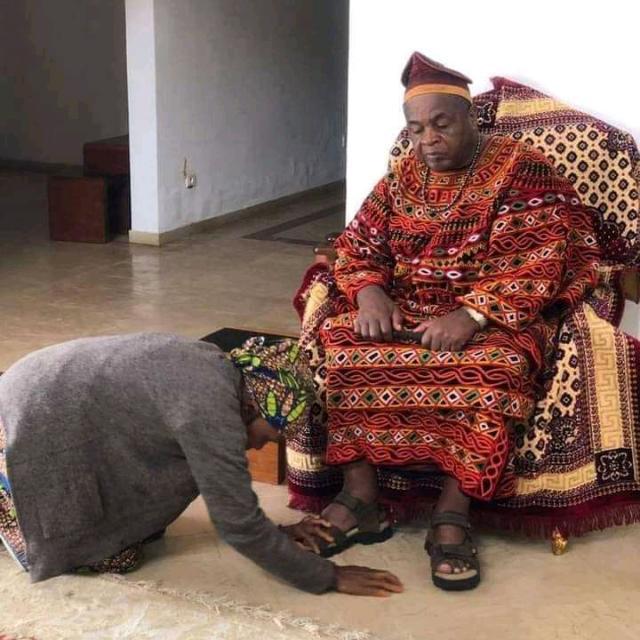 Among the dignitaries who made up the Fon's convoy was retired Christian Cardinal Tumi, who hails from Nso.
The Anglophone crisis began as a rallying call to preserve the heritage of the people of the two English-speaking regions. It was however, not too long before the poor handing of the crisis by the Cameroon government led to the collapse of dialogue and the onset of violence.
Sadly for the people of the North West and South West Regions, the violence was not limited to individuals and their property, as it escalated and attacked the very foundations upon which these societies are built.
Not long ago, the Nwerong society, which plays a quasi-judicial and legislative role, providing checks and balances to the all-powerful Fon, made a declaration that it was time for the Fon to return home.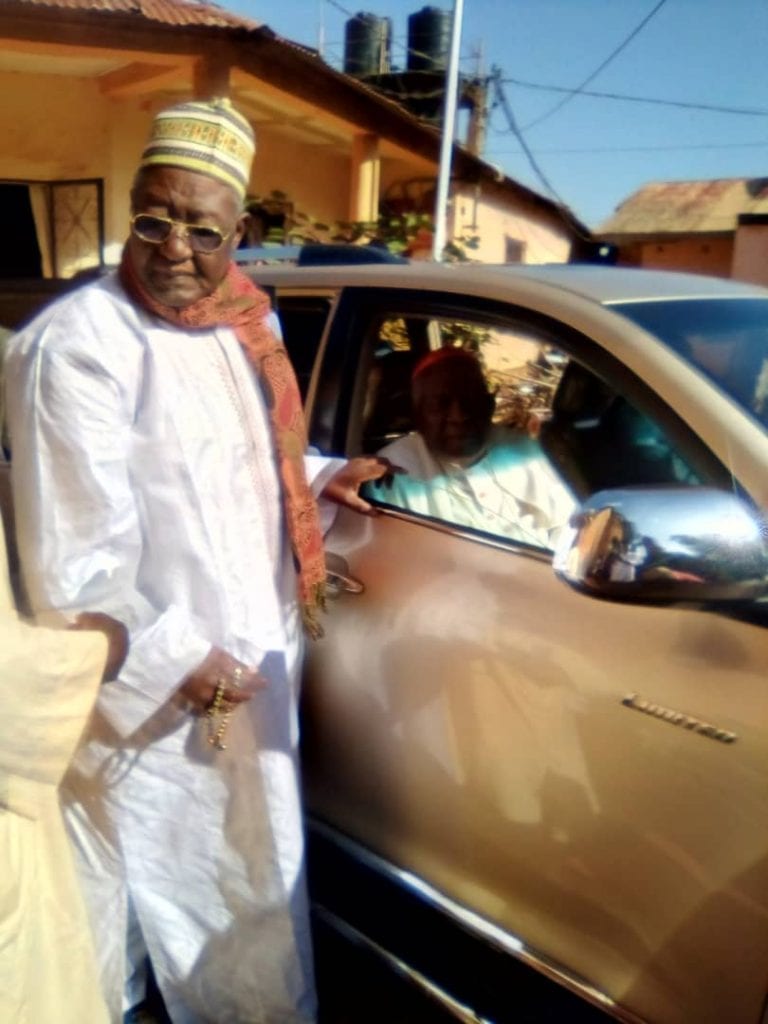 An image has also emerged showing the mother of the Fon, laying at his feet, pleading with him to return to his palace.
The return of the Fon has been met with widespread jubilation among the people of Nso, both in Cameroon and in the diaspora.
The question being asked, however, is what this return would mean for the people of Nso, who have, like other communities in the Anglophone regions, suffered disproportionate violence at the hands of the Cameroon military and factions of the separatist fighters.
The return of the Fon is hailed by some as a silver-lining in the gloomy clouds of violence that has resulted in hundreds of villages burnt, thousands killed a over a million displaced.
You can help support our work through the link below