Officials of the ministry of defence have reportedly launched a manhunt for soldiers who have deserted the army.
An internal memo has revealed a list of hundreds of soldiers believed to have deserted the army.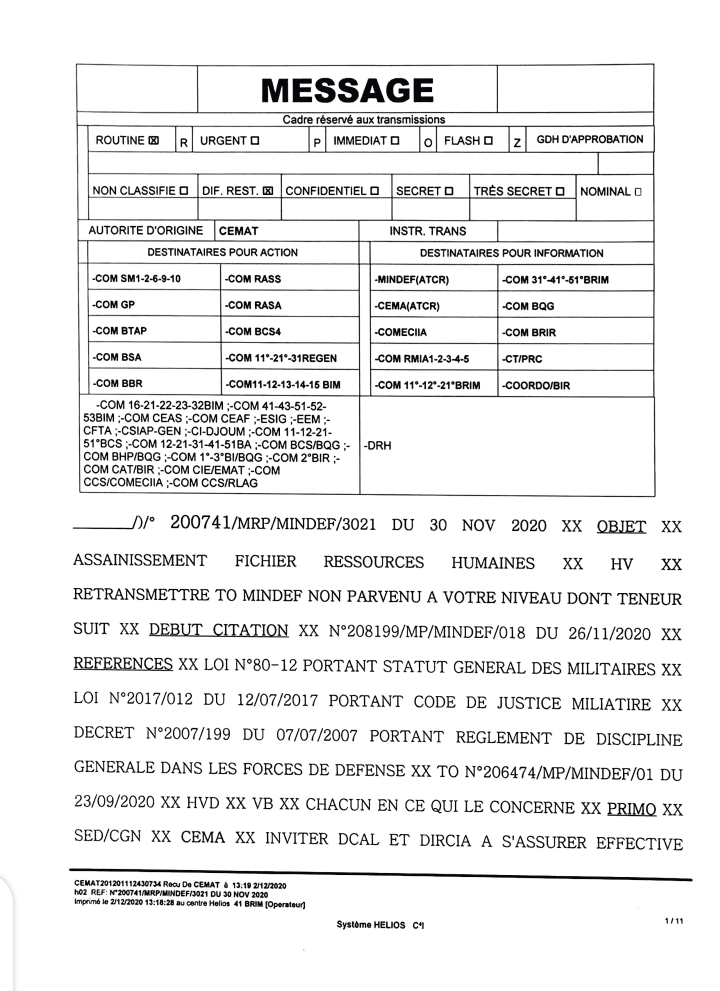 Authorities are requesting that the soldiers' salaries be suspended and their cases handled by the military tribunal.
Many soldiers are believed to have escaped the corp and the country due to the ongoing armed conflict in the country's minority English speaking regions.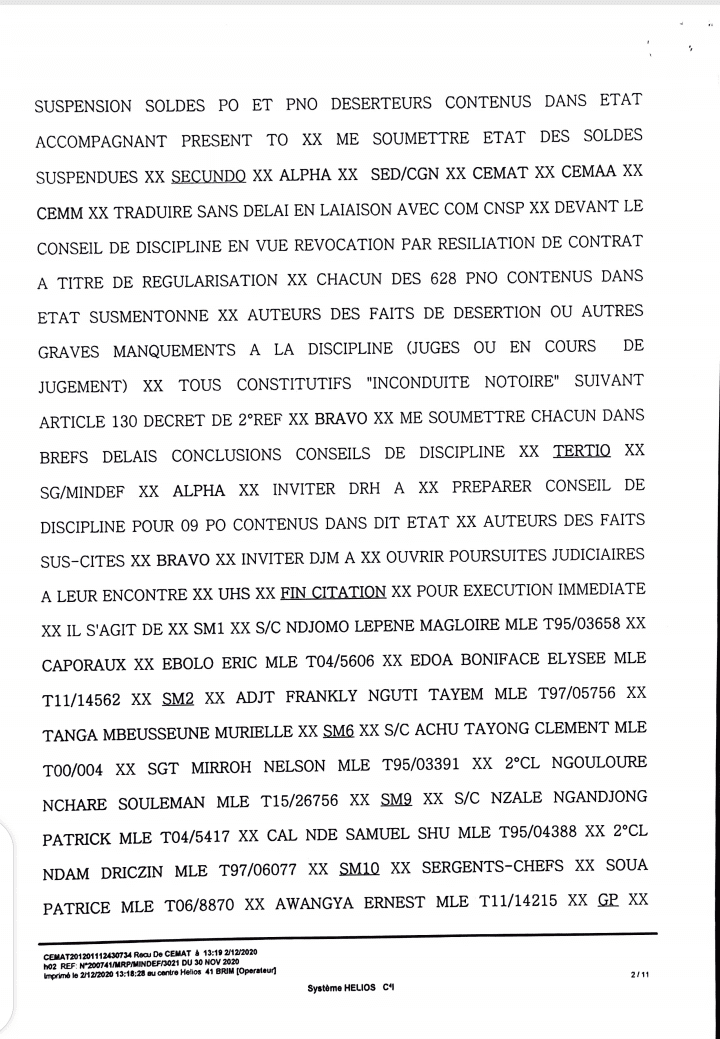 For four years now, thousands of civilians, separatist fighters and security personnel have lost their kids in the bloody war that seems far from over.
You can help support our work through the link below