Do you intend to become an expert in any of the following? Epidemiologist, Biostatistician, Health Educator, Sanitarian, Public Health Adviser, Public Health Nurse, Environmental Health Scientist, Toxicologist, Industrial Hygienist, Health Administrator, Health Economist, Health Analyst, Medical Administrator, Surgeon General.
If yes, do well to join the Masters and Ph.D. programs in Public Health of The ICT University in partnership with the University of Turku Finland and maximize your chances of professionalism and employability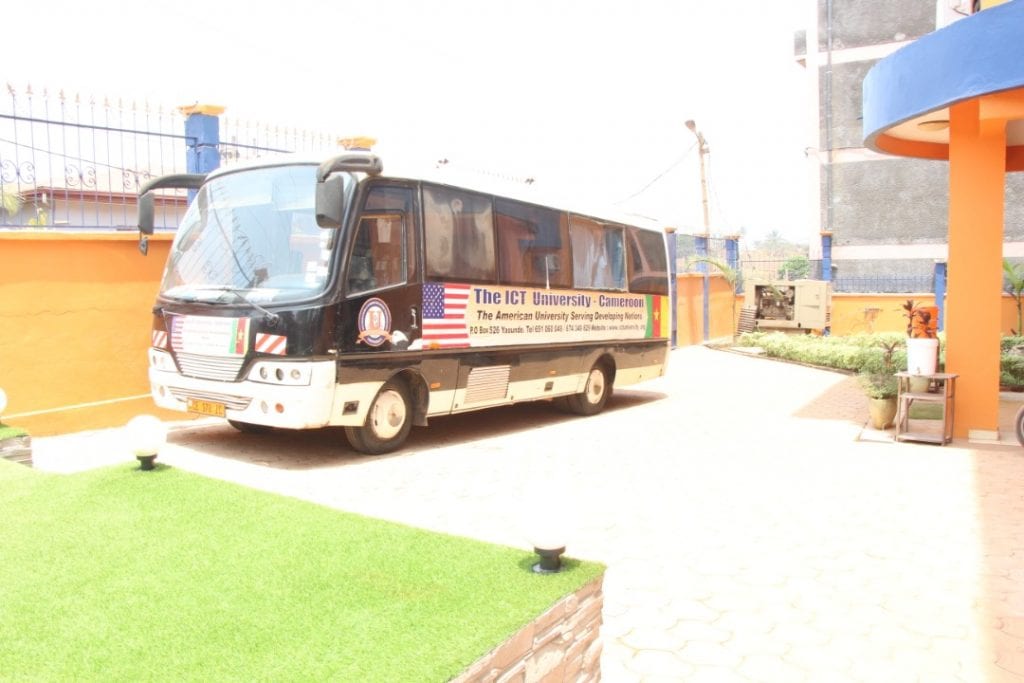 For eligibility, applicants must be holders of a Bachelor's or a Master's Degree from an accredited institution in Public Health or any related field.
Register now online via the link below:
http://ictuniversity.edu.cm/application-form
Or onsite at the ICT University Campus in Messassi, Yaounde, Cameroon.
Visit our Website for further information
www.ictuniversity.edu.cm,
Email: admissions@ictuniversity.edu.cm , Contacts +237 651 060 049, +237 682 388 572, +237 678 764 037, +237 671 430 030
Mimi Mefo Info
You can help support our work through the link below