Some Internally Displaced Persons, IDPs in the South West region have complained of their names not appearing on the list of beneficiaries for the Presidential couple's aid to them.
This was after a ceremony at the Limbe City Council yesterday to hand the items chaired by the Senior Divisional Officer for Fako, Emmanuel Egamba Ledoux.About 300 IDPs from Limbe I, II and III, Tiko, Idenau and Muyuka sub divisions are said to have benefitted from the aid distributed Tuesday.
Some of the the disgruntled IDPs have accused quarter heads for favouring their relatives and friends and ignoring them who are more desperate.It should be recalled prior to the aid distribution, quarter heads had been instructed to produce the names of two families to benefit from each quarter.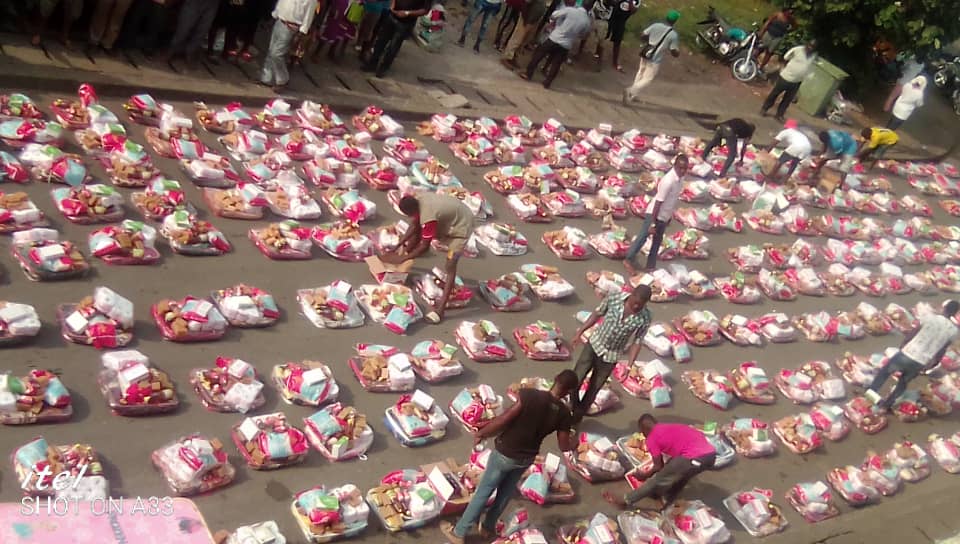 The aid distribution comes after that of Bamenda in the North West region, still part of President Biya's 100 truck load of gifts including matrasses, blankets other household and kitchen items.
Some have criticised the move. According to them, dispatching aid to the restive North West and South West regions at the moment does not solve the crisis in anyway.
The government they say should engage in more meaningful dialogue and actions to solve the war that has claimed thousands of lives and left hundreds of thousands displaced in and out of the country.
Humanitarian agencies working in the regions have rejected the figures produced by Territorial Administration Minister, Atanga Nji Paul, noting that he is trying to play down the situation which keeps getting worse by the day.
While the aid distribution is ongoing, gun battles on a daily basis still characterize several parts of the Anglophone regions.
You can help support our work through the link below