The images below are of a house that was broken into today afternoon and robbed by thugs.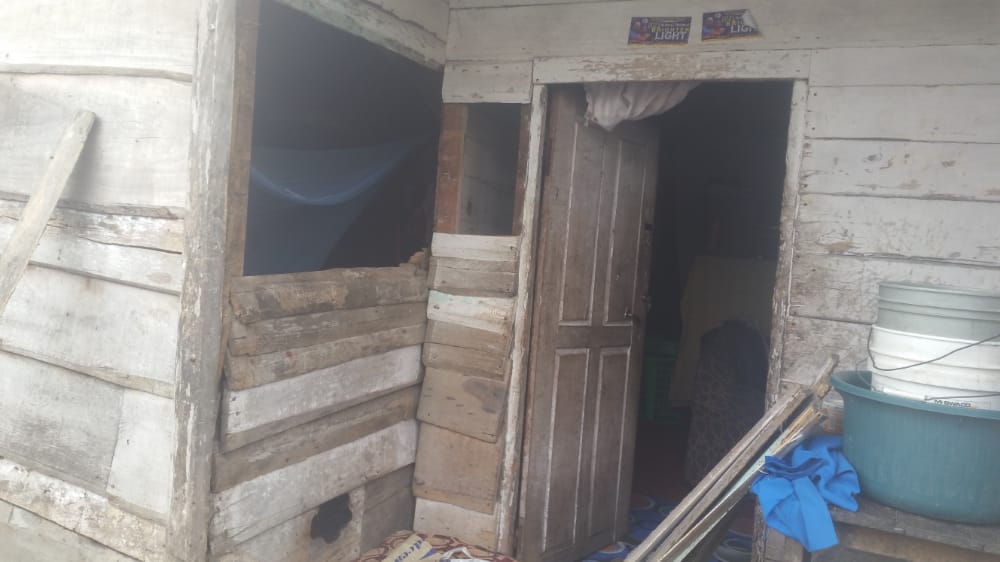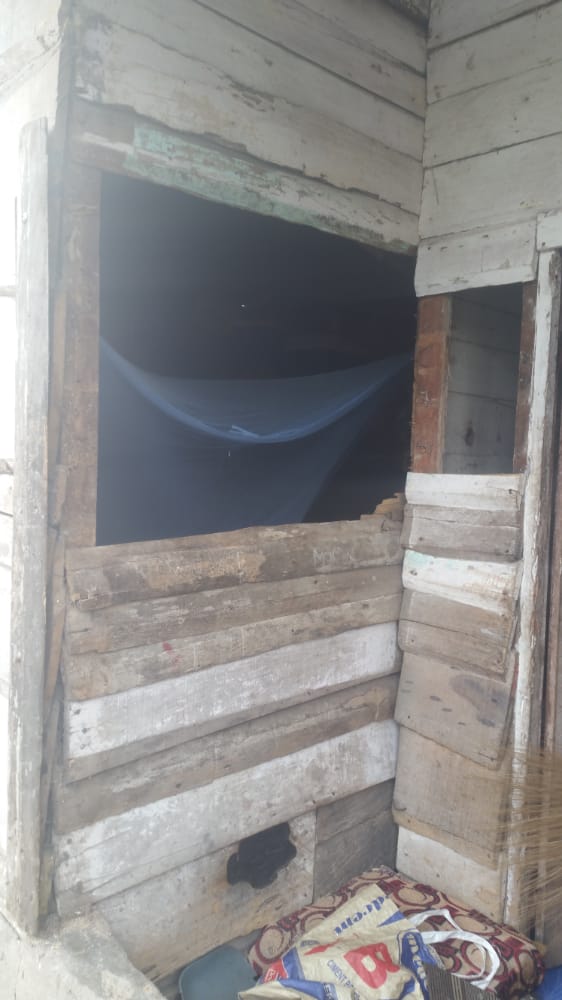 Residents of the home say the hoodlums took the sum of 150,000 FCFA, a cooking gas cylinder, an electric iron, and a stabilizer amongst a number of things.

Another inhabitant of the area has equally testified of having been a victim of these thugs as he says they took away his cooking gas cylinder, laptop, speaker, phone, and salary since he had just been paid.

The people of Grand Baobab are currently living in complete fear of the unknown as these unknown individuals usually strike at any given time of the day, attacking anybody.

"Last week, it was in my house when they visited. They almost left my house empty," complained a distressed victim.

The thin security presence in the area has made things rather easy for these thugs as they are mostly unperturbed throughout their activities.

Some inhabitants of the neighborhood have already started nursing plans of relocating to different neighborhoods should the security levels of Grand Baobab not be improved. They believe their lives amidst the insecurities are highly risky and it will be better to be saved rather than sorry.
You can help support our work through the link below