Women across the nation are celebrating the 2020 Women's Day in black. They are part of a nationwide movement launched by Stand Up For Cameroon's Kah Walla to decry injustice and call for a political transition in the country.
Kah Walla who believes 87-year-old Paul Biya cannot be removed from power through the ballot box says women should use their numerical advantage and power to bring change.
"Good morning on this wonderful International Women's Day! It is '8 March In Black'," Kah Walla, leader of the Stand Up for Cameroon Movement writes.

She invites the masses to join the womenfolk at the Cathedral in Douala to pay homage to victims of ongoing violence in the country.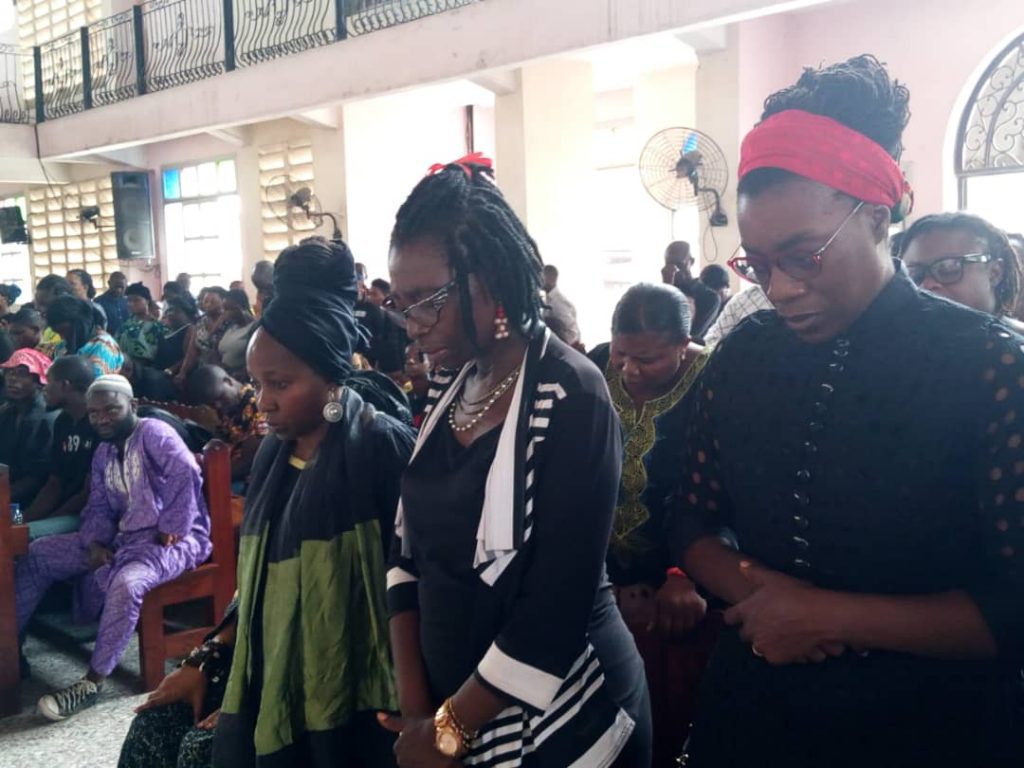 Hear her: "Join us at the Douala Cathedral in Akwa at 10:30 a.m. to pay homage to victims of violence in Cameroon, to act in solidarity with victims and to say NO to violence, #YesToLife."
The Women's Day in black is also in honour of women and children affected by the armed conflict in Anglophone regions and victims of the Boko Haram war in the Far North Region.
Mimi Mefo Info
You can help support our work through the link below