It was simply typical that the whole country should utilize all modifiers to revile and bawl at the cold-hearted quitters who slaughtered seven children in Kumba on October 24. In any case, as a country, we are liable as a bombed State that is unequipped for securing its kids. It is not yet clear about who submitted that Soweto-type child murder in K-town.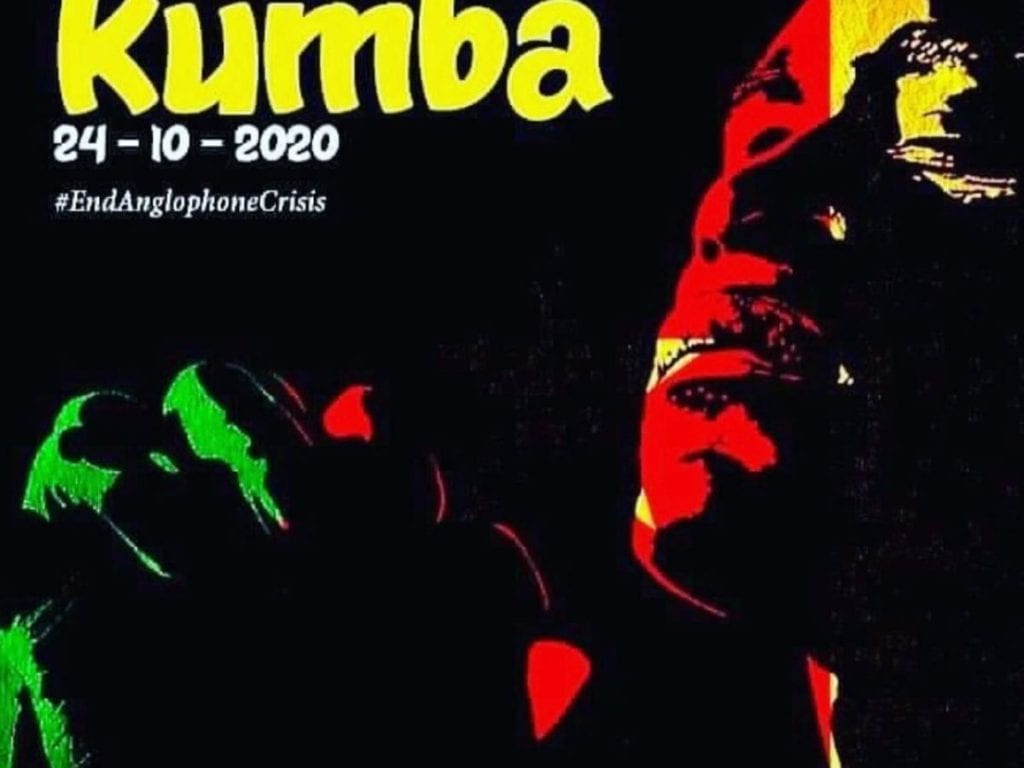 Although it took the ageing president Paul Biya over 48 hours to tweet a condemnation for the Kumba school shooting, his firefighting Minister of Communication, Rene Sadi, even without investigations, blamed armed separatists for the unfortunate attack.
Before long, Prime Minister Dion Ngute said Biya had instructed him to dispatch an inter-ministerial mission to Kumba. Minister Atanga Nji Paul of Territorial Administration thus led his colleagues Pauline Nalova Lyonga Egbe of Secondary Education and Laurent Serge Etoundi Ngoa of Basic Education.
The trio went to Kumba empty-handed. They took just empty condolences words for the victims of the carnage. They neither visited the victims in Kumba hospitals; neither did they visit the Mother Francisca Academy, scene of the shooting.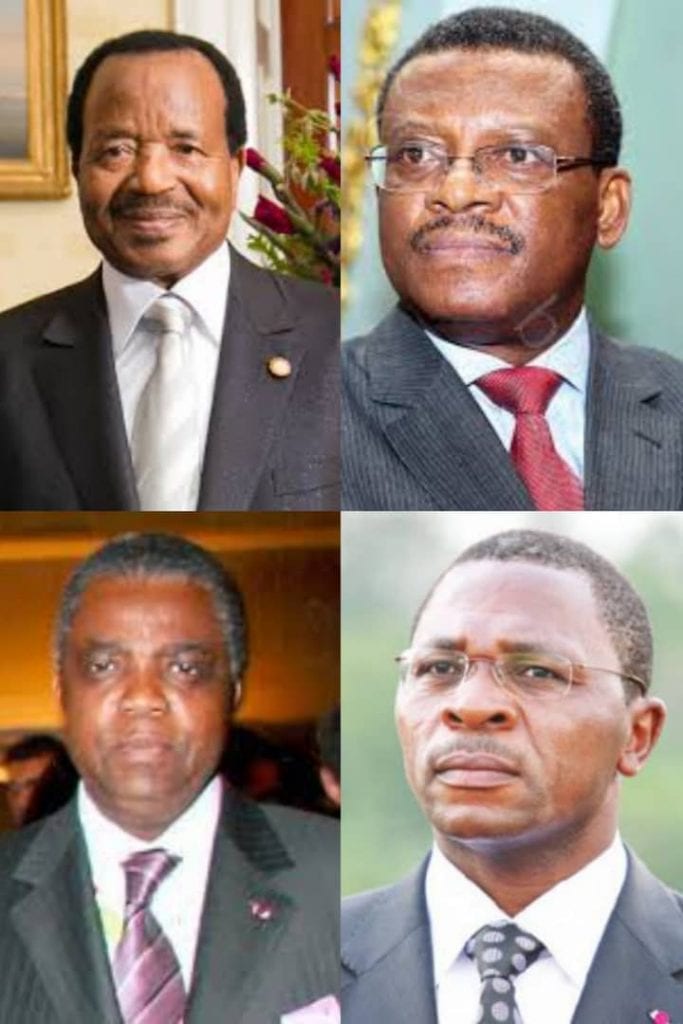 The Yaoundé cabal treated even the October 31, 2020 national day of mourning decreed by Biya with disdain. A few political merchants however used it to hire mourners to sing Paul Biya's 'halleluiahs'.
Along these lines, any blame-dispensing right now is futile. For, such allegations at this point must be founded on our biases, predispositions and socio-political provenances. There ought to be no space for exemption once the creators of the underhandedly horrifying follow up on those youngsters are found.
The stomach hurting presentation of bias, pomposity and lip service on the issue could prompt an unsuccessful labour of examinations that are expected to fish out the genuine guilty parties.
Coincidentally, the individuals who carried out that reprehensible demonstration of cold-bloodedness are our accomplices in the aggregate basic liberties wrongdoings against our kin. The ideal approach to ensure those youngsters were protected would have been for us to stop the deteriorating situation as a matter of urgency. Yet, for a very long time, we liked to rub our enlarged personalities in certain hallucinations called the non-debatable type of the State and the autonomy of the self-proclaimed Ambazonia. Cameroon, much the same as some other countries in the French Africa region, is a counterfeit development that should be exposed to steady changes and redefinition pair with the extremely powerful desires of the individuals. Thus, we possibly bamboozle ourselves when we guarantee that the type of State will never be changed, in any event, when our kin are longing for it.
Then again, how legitimate it is for us to open our kin to a furious massacre for the sake of battling for in-reliance? After every person would have either been murdered or forced to flee, who are the individuals who will make up the new republic when it at last comes?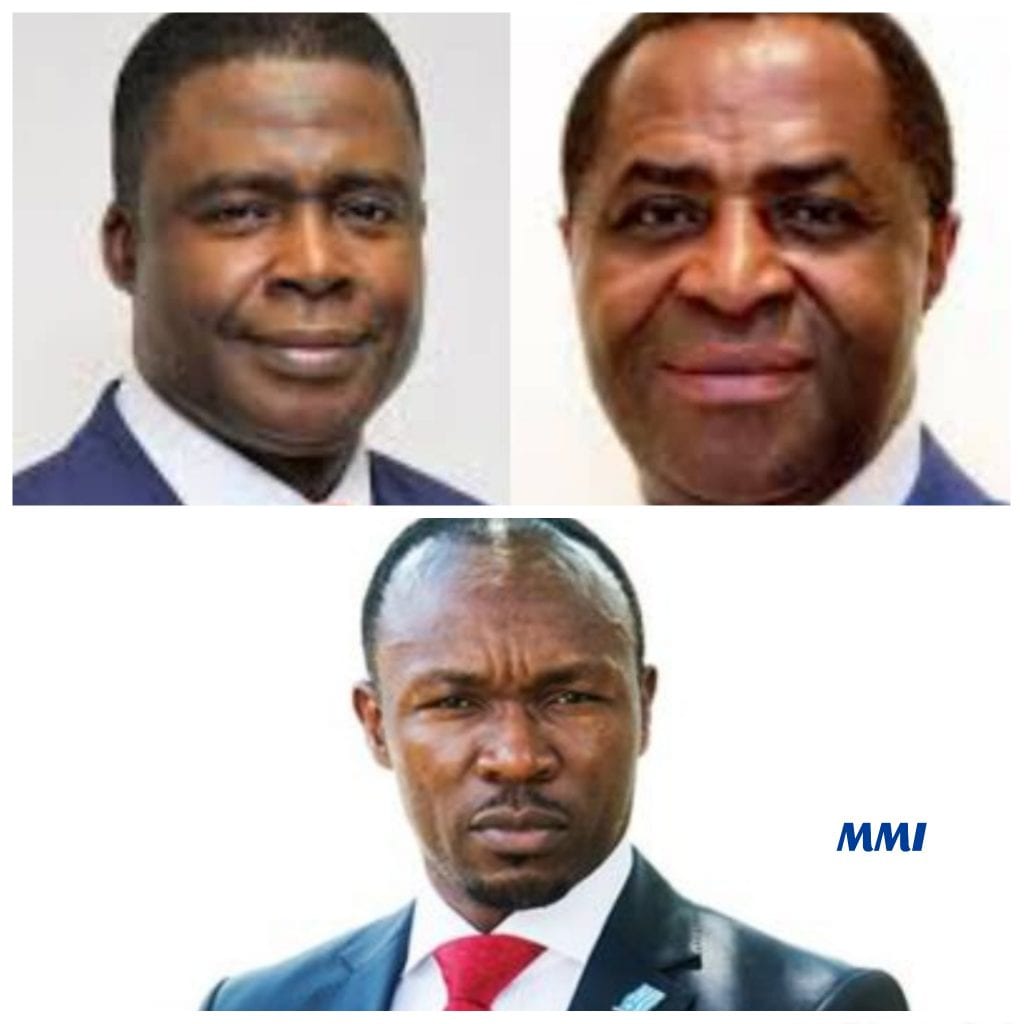 Along these lines, we are by and large liable of Black Saturday's murder of the innocents in Kumba on the basis of our air conditioning tally of radicalism and disdain for discourse. By our demonstrations of bonus and exclusion, and by our quietness of lack of concern, lip service and covetousness, we are altogether liable of executing those children in Kumba.
We are blameworthy because our assignment did not go there with an expression of regret and shock for the dispossessed families. We went there to flaunt how extreme we are and commend the way that a theocracy is winning the battle against its own kin. How tragic?
In our deception, we have abstained from treating the illness and gone straight for its manifestations. We imagine that financial defilement and military brutality can be a panacea to each conflict with the individuals who are requesting their privileges.
We cannot go anyplace when we control individuals to show up on the roads, requesting harmony while we hold relentlessly the stronghold of our aggressive alternative. Subsequently, each one of the individuals who filled the roads in Kumba, Yaoundé, Bamenda and different spots, organized what resembled scenes in Nollywood films.
There were entertainers and entertainers who did a decent dramatization for the exhibition and for the amusement of their patrons in high places. Otherwise, why the specialists were so shared and defensive of those demonstrators in a nation where each dissent walk is broken down with military remorselessness?
Then, the individuals who slaughtered those kids, severely killed rest. They killed rest in the whole country, along these lines, they also will never rest.
Those wanton weaklings will never know harmony all through their excess lives. They have pulled in fate on themselves for the blameless blood of those kids is shouting for divine retaliation. As the country grieves those children, those of us who had the ability to deflect that slaughter are into another stratagem of habitual pettiness.
Each one of the individuals who are behind and stirring the flames of this futile war are liable of executing those children. The hands of the apparent multitude of belligerents are trickling with the blood of those children. In our pietism, those of us who murdered those kids in a single manner or the other have gotten phenomenally lachrymose.
We handily let free our public tear channel for certified and fake tears to run down our cheeks liberally. Yet, in the event that we thought about those kids by any stretch of the imagination, they would not have been executed. Those kids would have still been alive today on the off chance that we had regarded the various requires a truce and had halted this battle of enlarged self-images. It is underhandedly unfathomable that all the belligerents are denouncing the killings yet none of them is eager to stop this battle for our children.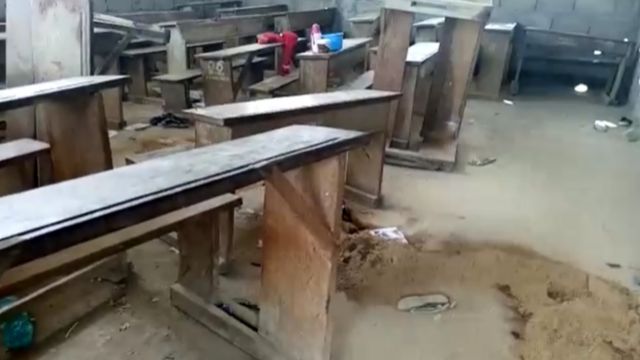 Since the dead are not generally dead, those kids are weeping for equity to be done on their executioners. In this way, it is occupant on the specialists to acknowledge that a worldwide commission of request be permitted to test into the abhorrent episode.
The standard exemption that warriors appreciate in this nation in the wake of assaulting regular citizen targets ought to be let go. Then again, Separatist pioneers ought not to shield warriors who perpetrate barbarities against the non-military personnel populace.
That is the main way we can end exemption on the two sides of the gap. Leave offenders alone rebuffed in all objectivity and all straightforwardness. Starting at now, general society is grabbing in obscurity concerning what befell the officers who were blamed for planning the murdering of more than 20 regular citizens, including pregnant women and youngsters, in Ngarbuh.
The time has come to emphasize the uncovered truth, particularly to the individuals who misdirected the State into utilizing brutality against its residents on an issue that should have been settled over a fireside visit. Celebrating over the murdering of Separatist contenders and their allies, genuine or saw cannot end the emergency nor ensure the unending length of time of the one and inseparable Cameroon. Then again, capturing and in any event, slaughtering regular people called empowering influences cannot hurry the battle for freedom.
Once more, making the alleged Northwest-Southwest team for harmony that winds up as a social occasion of favourable to foundation enthusiasts can just intensify matters. They downpour affronts on each and every individual who recommends that the State should exchange with the Separatists so as to end the emergency.
Cheiii! Anyone who proposes a re-visitation of a two-State alliance turns into a foe, both to the State and the Separatists. The Separatist chiefs state they need freedom with some of their pioneers stating they need autonomy of Ambazonia or nothing, while the Government says Cameroon must stay one and resolute. Are the two camps battling for themselves or for the Cameroonian individuals? No one really knows. All in all, what number of children ought to be slaughtered before the two camps can empty their enlarged self-images and regard the few calls for exchange?
You can help support our work through the link below