Barrister Ayukotang Ndep Nkongho has spent his first night in detention at the gendarmerie in Limbe in the South West region of Cameroon.
Speaking to Mimi Mefo Info on phone this morning, Barrister Enow Benjamin said "It is a simple issue that is being complicated by the gendarmerie commander in Limbe. We, lawyers, wanted to bail our colleague last evening but the gendarmerie commander insisted he stay there for investigation. I don't understand what makes it impossible to carry out the investigation with our colleague out? " He questioned.
The lawyer explained that barrister Ayukotang Ndep Nkongho was arrested at a hospital in Limbe on Tuesday, August 18th 2020 as he set out to gather more information concerning his clients.
"The gendarmes say he took pictures of two kids of his client receiving treatment of bullet wound. The kids were shot while searching for snails. It is then that the lawyer was arrested on accusation that he was not supposed to take pictures in the hospital," Barrister Enow said.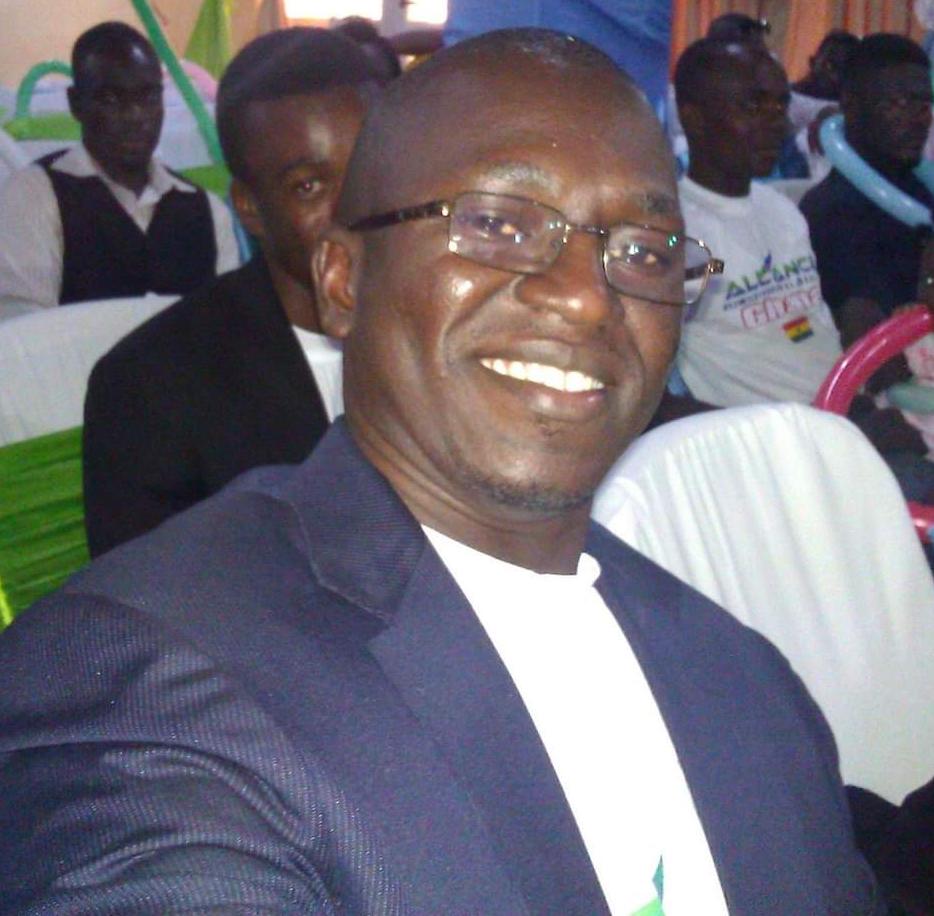 It should be noted that two kids that accompanied the injured ones in search of snails in Tiko were shot dead by people suspected to be military men.
Lawyers think the detention of their colleague is part of an "intimidation" process by the military in Cameroon just to have their way and "exert tyranny on the lawyer".
The arrest and detention of Barrister Ayukotang Ndep Nkongho come less than two months after Cameroon's bar council president wrote a petition to the Secretary in charge of national gendarmerie denouncing the maltreatment and abuse of lawyers perpetrated by elements of the gendarmerie in Cameroon.
According to Batonnier Patie Tchakonte, elements of the gendarmerie in Cameroon have over the years continuously stand on the way to justice as championed by lawyers. Barrister Ayukotang is one of the lawyers defending jailed Ambazoanian leaders, Sisiku AyukTabe and Co.
Mimi Mefo Info.
You can help support our work through the link below