Manyu and Lebialem are two of the most neglected divisions in Cameroon's South West region since the start of the Anglophone crisis four years ago.
With some parts of the divisions having recorded the fiercest fights between separatist fighters and soldiers, these divisions have been abandoned with administrative units and security personnel limited to just a few key areas.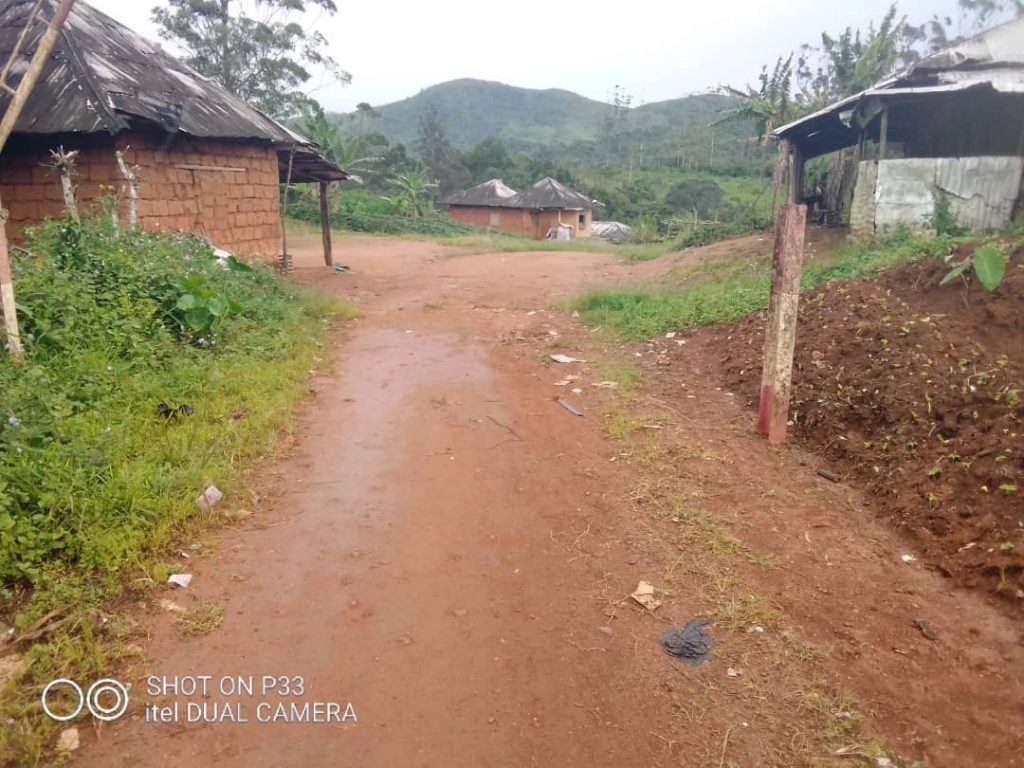 It is with this atmosphere that residents say they are paying a heavy price for being caught in the middle of two ideologies and worse, the two warring factions.
Residents and travellers in Lebialem, division have raised worries over the treatment they get from soldiers.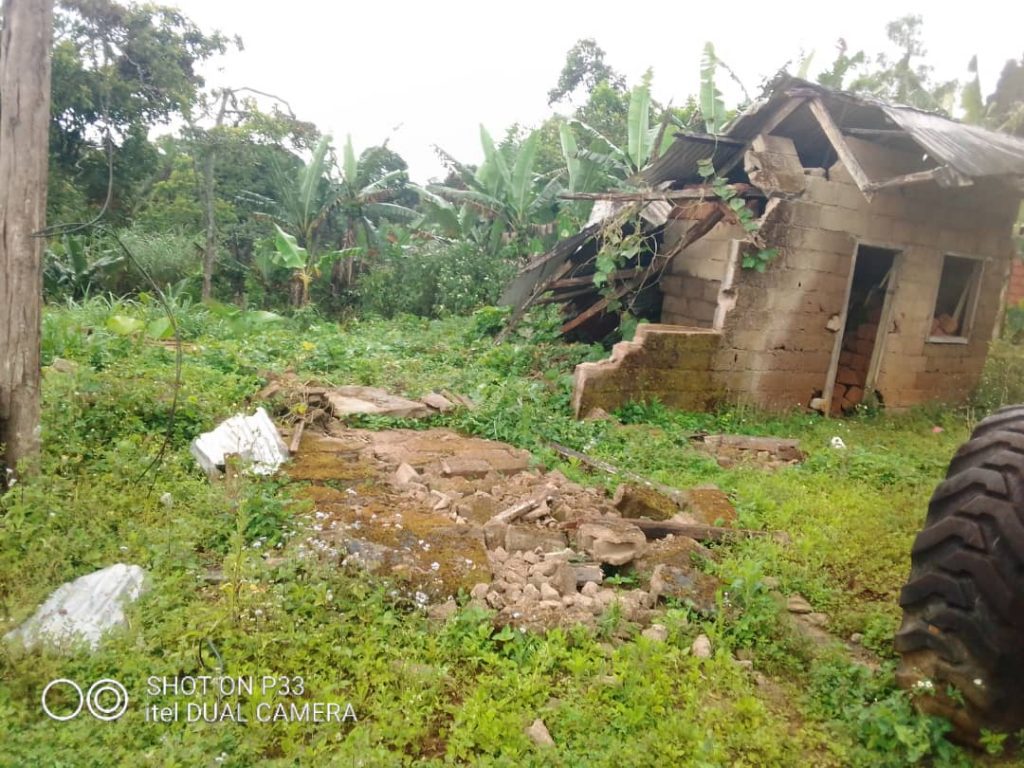 Stationed at strategic parts of the division to check separatist fighters' actions, they say some of the soldiers have turned their duty to a money making scheme.
Soldiers stationed at Ngundeng road, a major road linking Fontem and Dschang, locals say, "… spend time collecting FCFA 500 from all English-speaking road users. If you refuse paying the FCFA 500, they will threaten to take you to Dschang" a local says.
This, he adds, "… implies you shall be accused of dealing with the separatist fighters. It has really made it absolutely difficult for us the English-speaking people whose families are based in the village to visit them."
The division it should be recalled has since the crisis in Cameroon's Anglophone regions started, been locked out of other parts of the country due to the tense security atmosphere.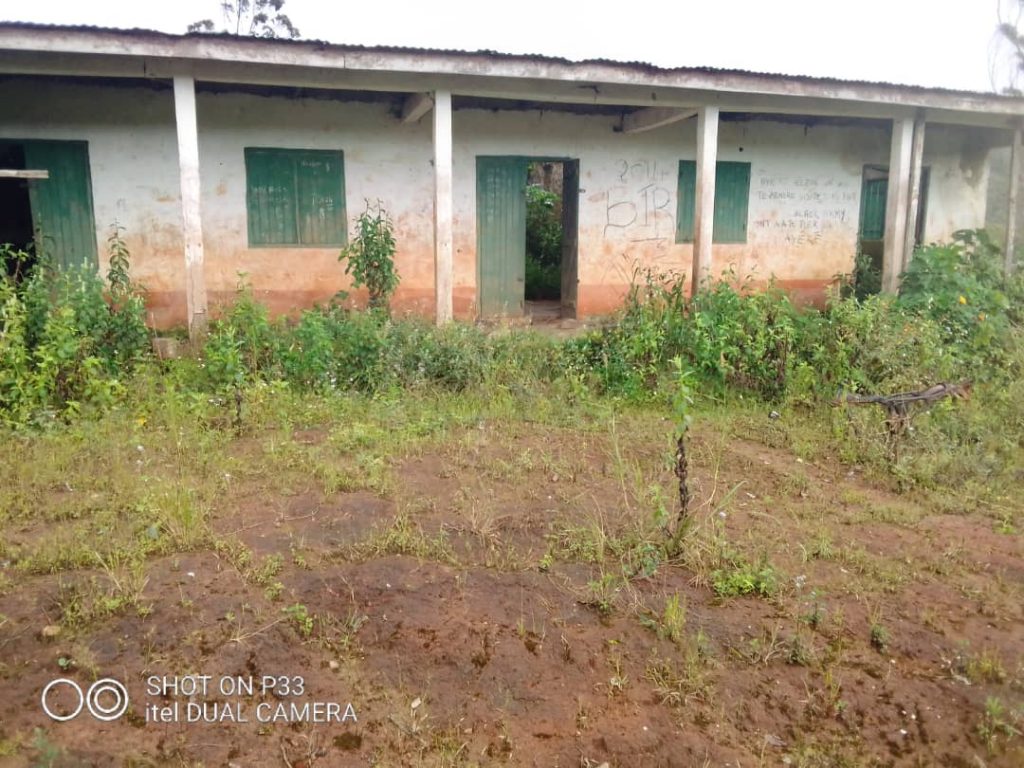 "It's not really easy down here especially when it comes to bringing certain things to Fontem. Goods like iron rods are not accepted because the military believe they are used in fabricating explosives used in fighting them. Food stuff like rice too are not accepted unless you bribe them because it's said to be food for the separatist fighters," attests a native.
In addition to the already existing predicament, several schools in Lebialem remain closed despite recent calls by separatist leaders for school resumption. This has forced many students and pupils in the division to attend school elsewhere.
"As for young girls, most of them have fled to Dschang and some are schooling there.
The recent killing of a prominent separatist Commander, in the area, 'General' Ayekeh, is believed to have renewed hopes for peace which is yet to be realised in the area.
With effective government administration concentrated in the division's three subdivisional headquarters only, most villages still remain under separatists' control, making the war far from over.
In Mamfe, a town in the Manyu division, the story is far from being different. Residents too say they are being exploited by separatist fighters as soldiers have left the population on their own.
The lack of electricity which has forced them to depend on alternative power sources, locals say, is just one of their many predicaments.
Separatist fighters, a source tells MMI, have hijacked key roads after government pulled back some of its troops. One of these is the road linking Bamenda and Mamfe.
"… They should free the road so that we can use it since the government has refused to fix the Mbouda-Bamenda road. This will go a long way to unite the North West and South West regions," he explains.
"They should stop checking or attacking cars on the main road" he pleads.
Many are believed to have died on the said stretch of road, partly due to separatist fighters' attacks and clashes with the armed forces, making it scarier to use.
"The separatists want to be our new security. But they should not put us in harm's way. We should be able to move freely in our land which will strengthen relationships between our two regions. That's why we are pleading with our brothers to allow the road, the last time I passed there I've never been more afraid in my life" he explains further.
In addition to that, he believes "… the fighters extort so much more money than soldiers."
The cries of Mamfe and Lebialem residents represent similar situations faced in other parts of Cameroon's Anglophone regions.
With the war lasting four years and still going, it is uncertain when the country's long serving president, Paul Biya will call the shots and out an end to the cycle of violence that has left thousands dead.
Mimi Mefo Info
You can help support our work through the link below