By David Atangana
A fuel vendor who hails from Bafmeng in Wum, Menchum Division of the North West Region of Cameroon has reportedly died in detention — under unclear circumstances.
His death was announced to the family days after he was arrested and detained in gendarmerie custody in Loum, Mungo division of the Littoral Region of Cameroon.
The 18 year old was reportedly arrested on Friday September 9th, 2022, for stealing fuel.
Family sources have told MMI that while in detention, he was "injected with a substance that took away his life."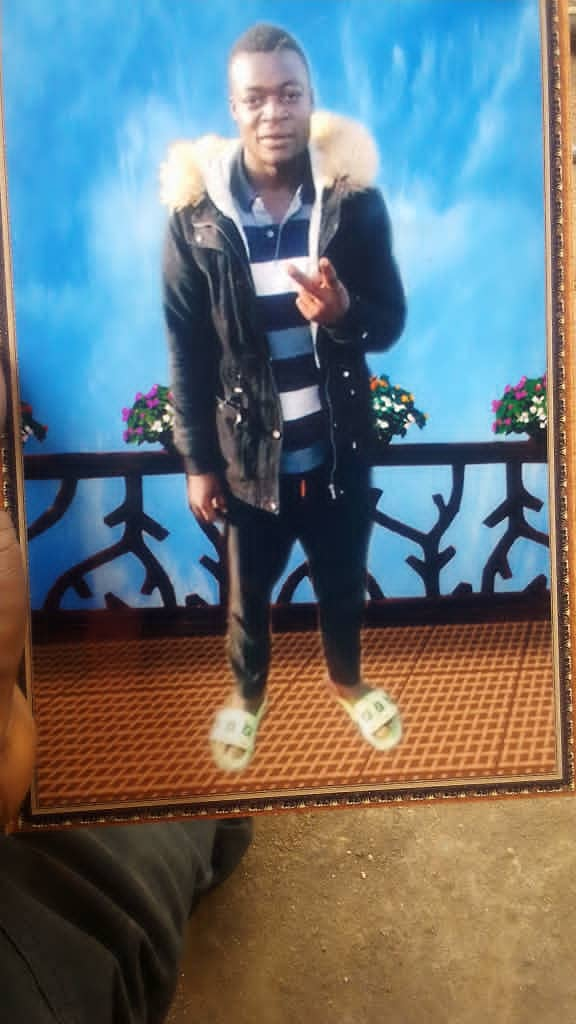 "He was arrested on Saturday the 9th and detained until Sunday 10 September, 2022 when he died in detention," a source knowledgeable in Loum told MMI.
"When his sister went to visit him in detention, she was denied access," our source added.
It is alleged that after killing the fuel vendor, security forces attempted to create a scene to give the impression that he committed suicide.
"After being denied access the sister left and the following day, they were alerted that their brother has died and has been taken to the mortuary," the source went on.
"They are just from telling me now that they gave him a bad injection and then tore his clothes and tied on his neck to make us believe that he committed suicide," the source added.
"If this is true , government should investigate the gerndarme officers who were on duty and bring them to book," the source appealed.
"This is really painful. I feel so sad, his family members are devastated," lamented our source who refused to be named.
Dozens gathered at the Gendarmerie unit where the deceased was detained to demand for answers.
Authorities have not commented on the issue.
Mimi Mefo Info
You can help support our work through the link below