By David Atangana
Unglamorous activities took place in some parts of Lebialem division in the crisis-hit South West region to mark May 20 celebration yesterday.

Reports hold that, just a handful of persons were spotted in some administrative units taking part in the march past exercise.
Despondent administrators and some soldiers watched on as the actions which speak of an insecure atmosphere went on.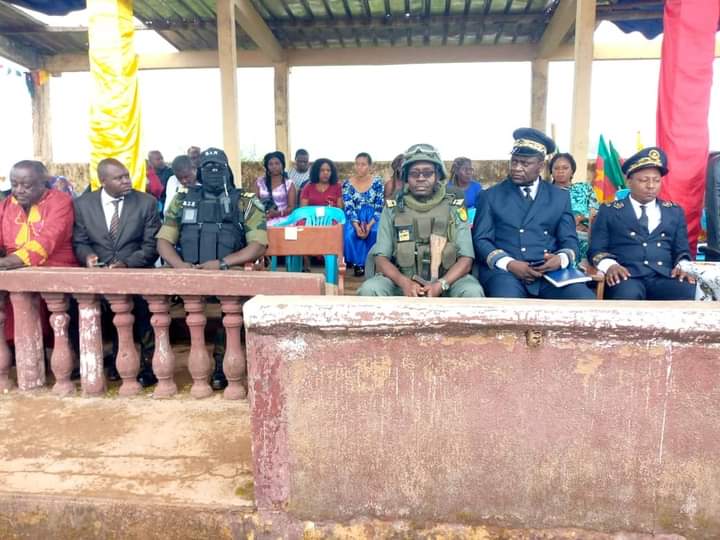 Sources on the ground told MMI that, it was an atmosphere void of the usual pump and pageantry known of such celebrations across Lebialem before the Anglophone crisis.

Lebialem division is one of the administrative units that have suffered enormous losses since the armed conflict in the North West and South West regions became deadly.
One of the separatist kingpins on the group fighting security forces, Oliver Lekeaka self-styled Field Marshal had taken the division to be his base of operation.
Though a native of Lebialem, the separatist fighter has gone underground for a long while now living many speculating about his whereabouts.
Mimi Mefo Info
You can help support our work through the link below