The population of Mankon, a village in Bamenda II sub-division in the restive Northwest Region of cameroon say, the level of military presence in the area "is frightening."
Soldiers have been deployed at the palace, ahead of Fon Angwafo III's official mourning ceremony, which is due to kick off on Thursday.
Talking to MMI, some Mankon villagers said: "we can't breathe, as the men in uniform are just everywhere behaving as if everyone in the village is a suspect."
"We are worried about how the traditional ceremony to honour our fon will be like," said one of the frightened Mankon native.
"Soldiers are even in our backyards, our farms, looking very desperate, hungry and frightening. They point their guns at us just anyhow. This is not how we want to mourn our missing fon," one of the residents told our correspondent.
We also got it from sources that the number of soldiers in civilian attire out-number those in uniform.
Young girls have been decrying what they say is rising cases of sexual harassment, eversince the soldiers were deployed to the area.
A separatist, one of those fighting for an independent state called'Ambazonia' was reportedly gunned down under unclear circumstances.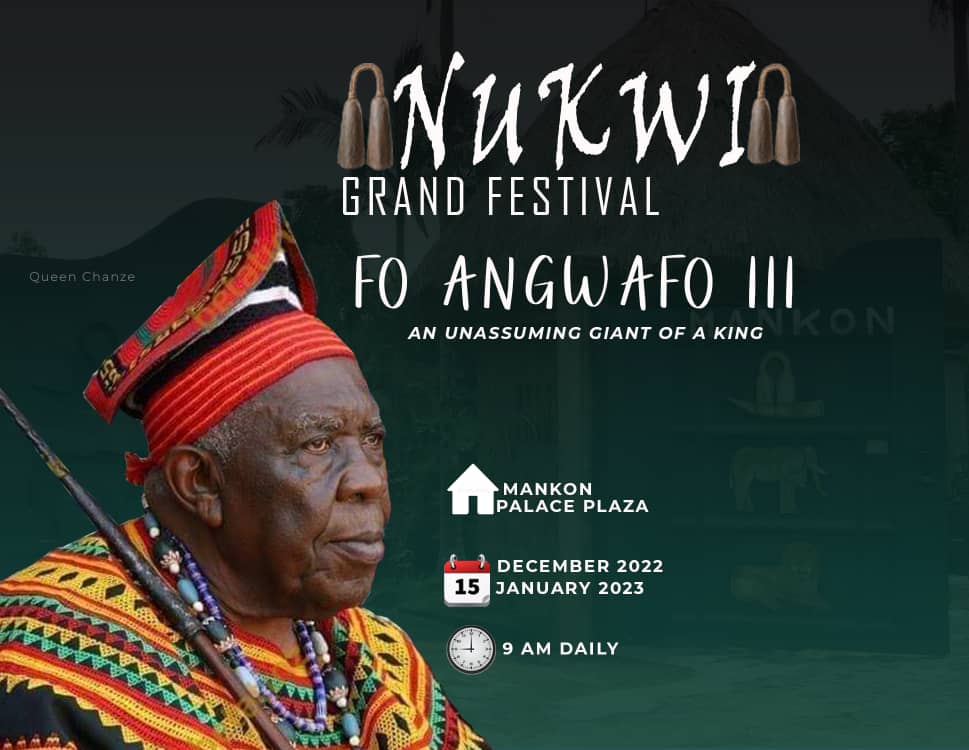 The official mourning period for the late fon who disappeared on May 21st, 2022 begins on Thursday December 15 to January 15 2023.
The event will also see the enthronement and public presentation of the new fon, HRH Fon Angwafo IV.
His father Fon Angwafo III was born in 1925. He was enthroned as king of Mankon in 1959 at the age of 34.
Mimi Mefo Info
You can help support our work through the link below