Work has not started on the Palar Bridge 15 days since two Government Ministers visited the North region where they promised to reconstruct the bridge in 45 days.
Minister Paul Atanga Nji of Territorial Administration and Minister Emmanuel Nganou Djoumessi of Public Works had promised during their visit two weeks ago to reconstruct the bridge within 45 days.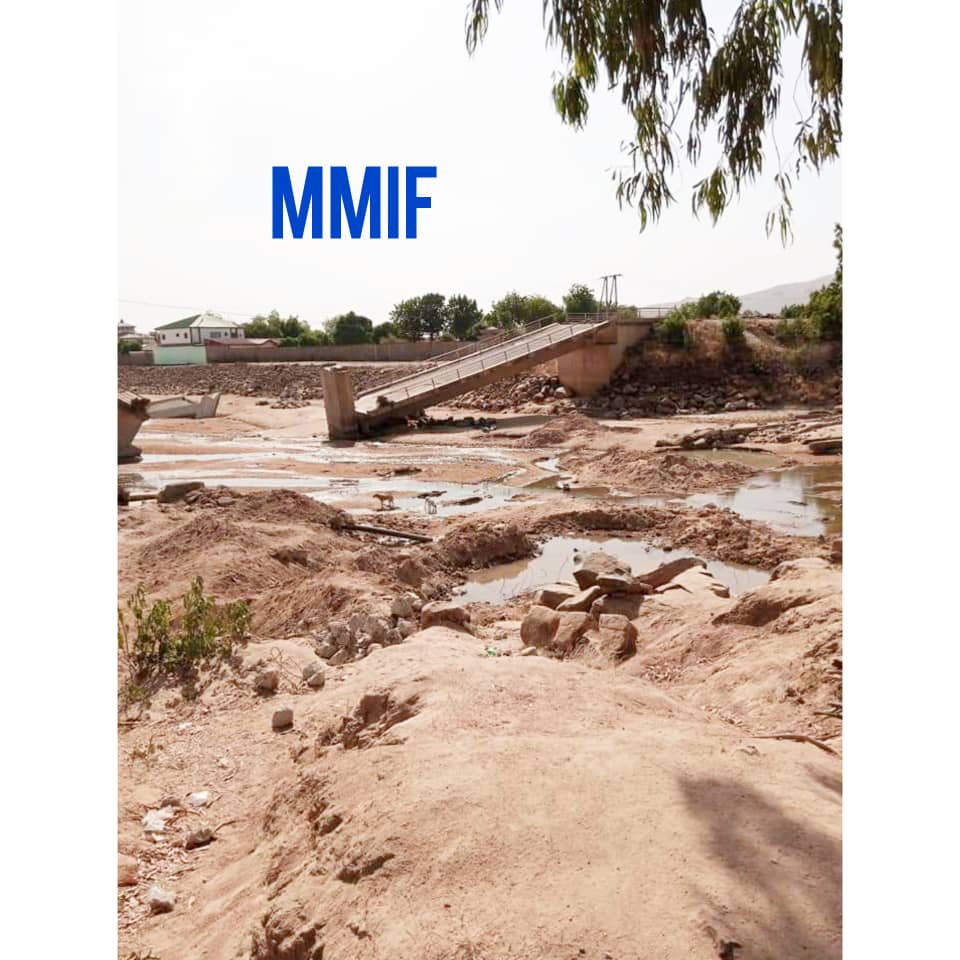 The delay to start reconstructing the bridge linking the towns of Palar and Pitoiré has kept inhabitants wondering about government's promise.
"Since the arrival of seven Members of Government to assess the construction work of this bridge, women, men and children of Palar smiled, believing they have forgotten the suffering of crossing the bridge which connects the two large districts of the city, Palar and Pitoiré. However, after several months nothing has been done on the ground. A few days ago, two members of Government made the trip to Maroua. They affirmed during the political exchanges chaired by Minister Atanga Nji that the Head of State had given firm instructions for the start of the works," said Abdou Soule, an inhabitant of Palar.
With 15 days already gone out of the 45-day goal set by Government, inhabitants remain worried if Government is still to respect her promise.
No equipment has been brought to the site yet but as at Saturday morning, December 12, only one visibly broken down machine was parked at the entrance to the site.
No workers could be seen around the area, neither security nor defense forces, according to reports. Last time the media went there, they were prevented from taking images of government's unkept promise.
You can help support our work through the link below