Prof. Maurice Kamto has condoled with the family of Late Adamou Ndam Njoya.
Residents in Njinka, in Noun Division of the West Region of Cameroon, are by now taking part in a religious ritual in honour of Adamou Ndam Njoya.
The President of the Cameroon Cameroon Democratic Union, CDU died on March 8, 2020, and was laid to rest one day later.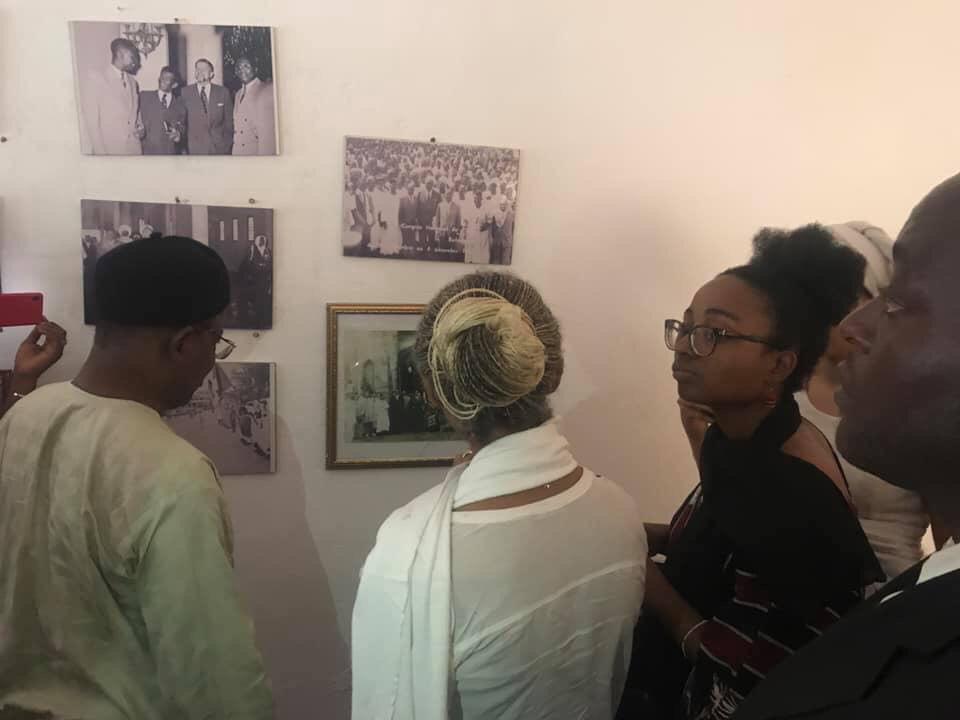 On Tuesday, Cameroon's opposition leader, Prof. Maurice Kamto visited the bereaved family in Foumban.
Prof Kamto took time to glance through the rich political and educational journey of Ndam Njoya whose demise remains a shock to many.
Prior to his visit to the West region, Maurice Kamto offered his condolences, and those of MRC members, to the Ndam Njoya family.

"A fierce craftsman of the advent of a truly democratic Cameroon has just bowed out, let us all have a pious thought for the rest of his soul and the perpetuation of the struggle he led here below," Kamto said in a statement.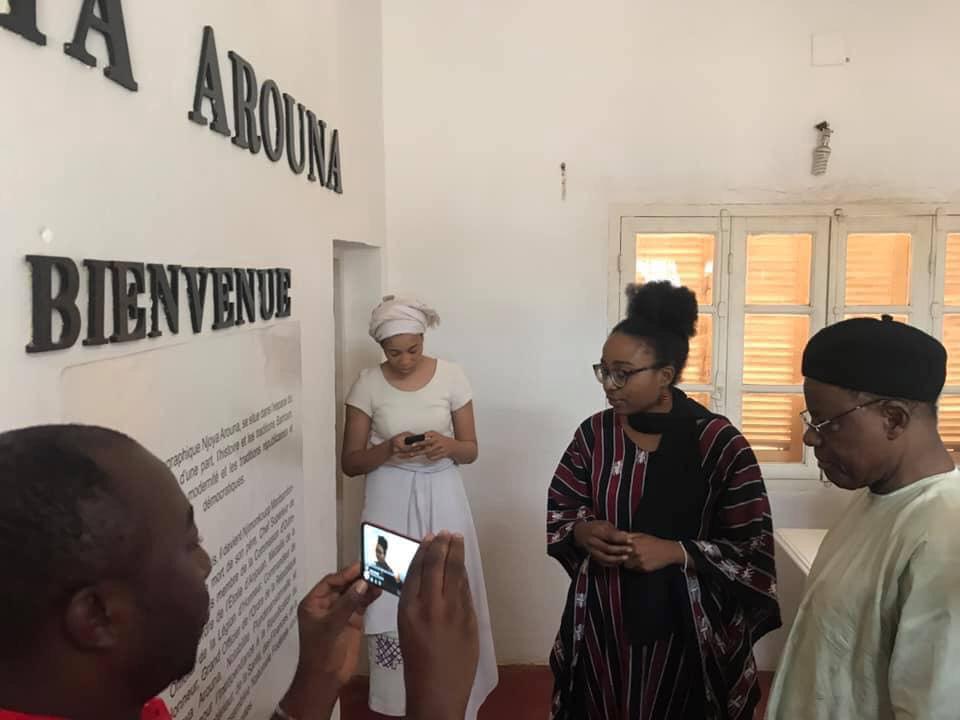 Ndam Njoya was Minister of National Education from 1977 to 1980.
He had just been replaced as Mayor of Foumban by his wife, Patricia Tomaïno Ndam Njoya, a position he has held for several decades.
Mimi Mefo Info: Support us via PAYPAL: MILLYVILLE2004@YAHOO.FR / MOBILE MONEY: +237679135573
You can help support our work through the link below