Some residents of the Naka'a neighborhood in Bali Nyonga, Mezam division of the North West region have accused soldiers of shooting uniseriately into their homes, destroying properties.
The act comes after the soldiers reportedly suffered losses in confrontation with Amba fighters.

MMI gathered that the shooting was not unconnected to the casualties recorded by the military after a separatist ambush on Sunday April 3.
A separatist group in the area known as Buffalos of Bali Nyonga had released a video claiming they caused harm to many soldiers in a recent confrontation.
MMI could not independently confirm such claims.
According to local "………….after the confrontation last Sunday resulting to so many deaths on the military side,they started shooting indiscriminately into people's houses as they were retreating".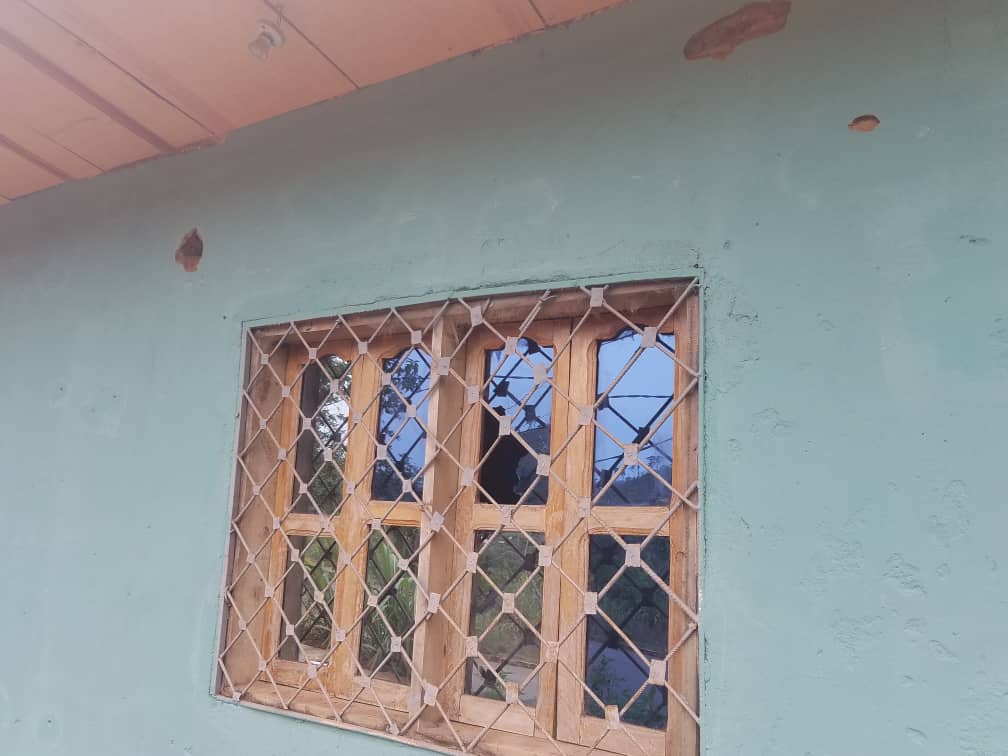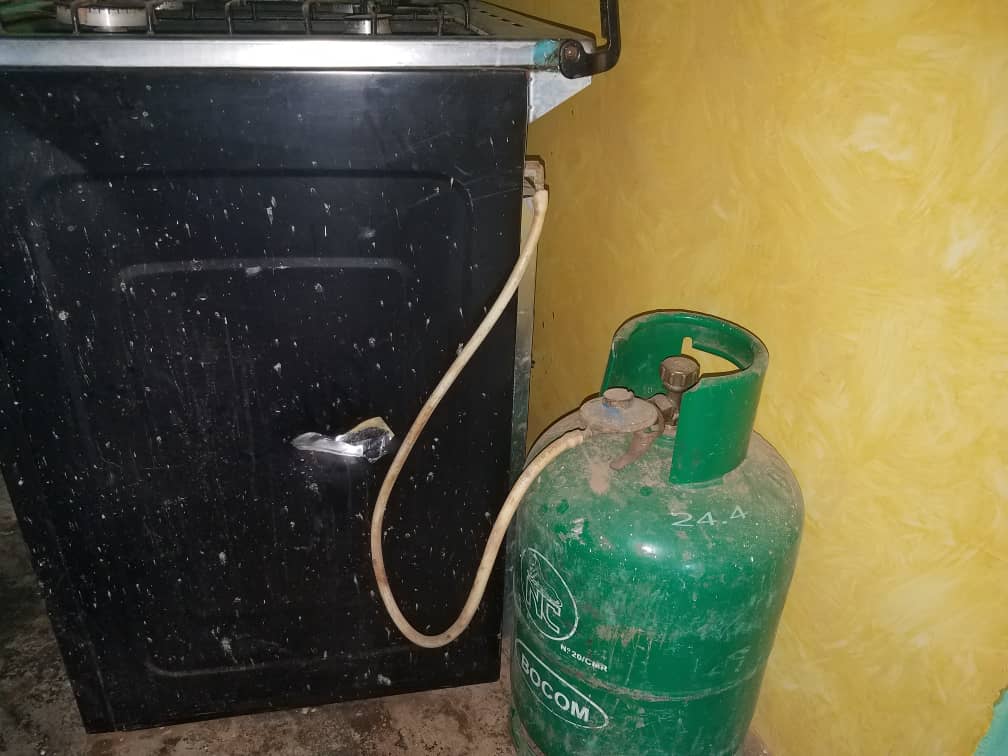 The situation around Naka'a bridge was worst as explosives ands bullets were used to destroy homes, a local resident said.

"It was on Sunday afternoon that I went to visit my sister. While there I heard gunshots coming from my area. On my return after, the whole house was down but luckily no one was inside at time of the incident", a victim narrated.

Another local who pleaded not to be named said during the shooting, while in hiding, they overheard the soldiers saying that "let them die, what does it mean?".

Destruction of homes has become a norm in Bali each time armed separatists and the military clash.
The fresh confrontation in Bali Nyonga on Sunday just came a day after a separatist militia calling themselves 'Buffalos', declared that they were totally in control of the area.
Mimi Mefo Info
You can help support our work through the link below