Mimi Mefo Takambou, Founder and editor-in-chief of Mimi Mefo Info, has been named Brand Ambassador of Shaliskincare-skinlikemilk. This follows a deal concluded this weekend in the UK.
The deal was signed Saturday, December 3, 2022, in London, UK, between Mimi Mefo and Shaliskincare-skinlikemilk.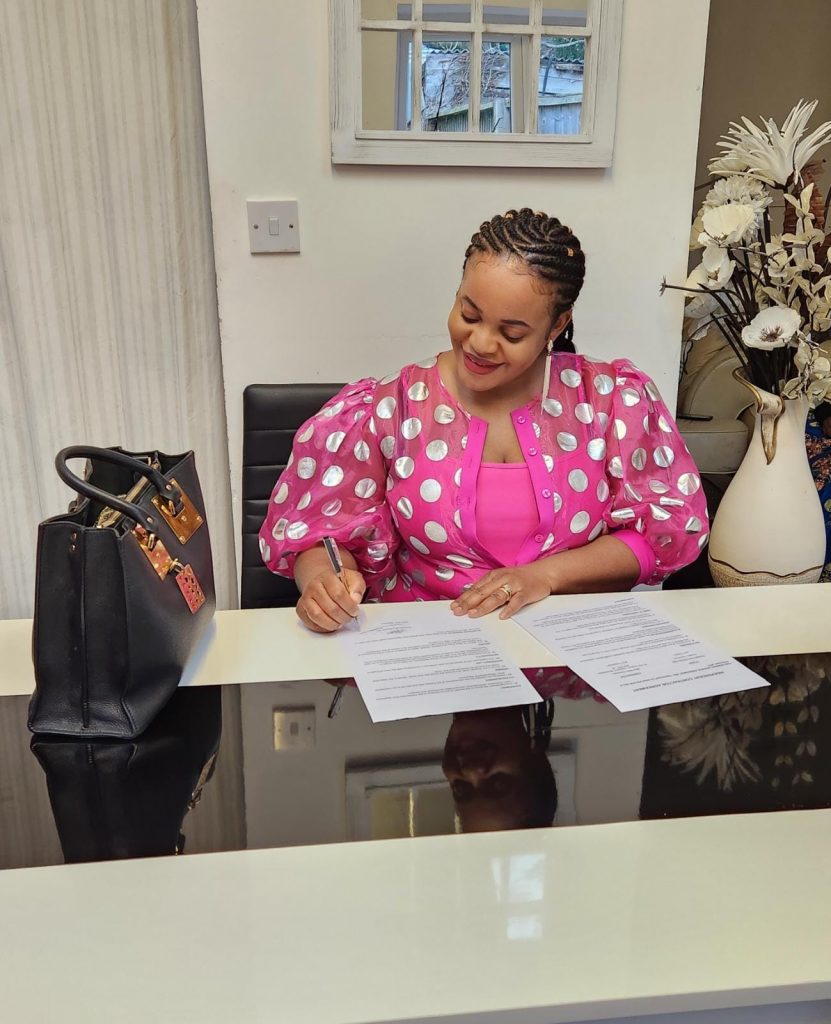 "It is official! Yesterday I became the brand Ambassador of Shaliskincare-skinlikemilk, I signed on the dotted lines at exactly 1500 GMT, London Time." Mimi posted on her social media handle.
She added, "It is truly an honour to be representing a brand I absolutely believe in and one I have tested and grown to trust."
"Join me on this amazing journey as we bring Shaliskincare to every household", she went on.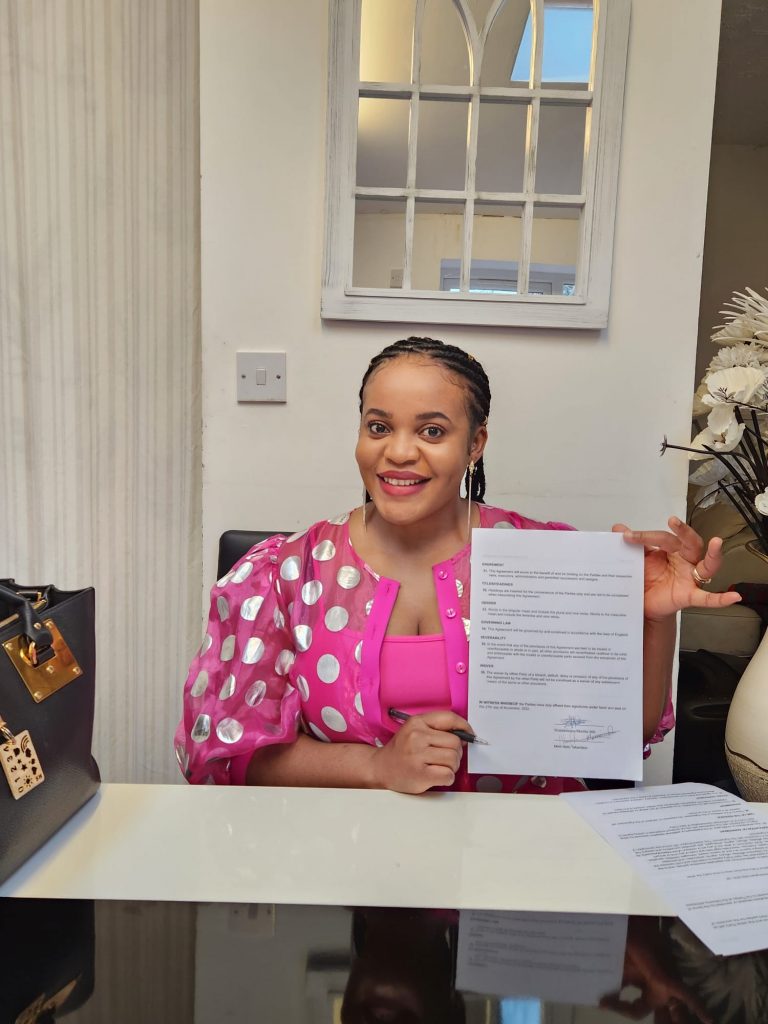 Amongst others, she is expected to be a symbol of the company and its products.
Shaliskincare-skinlikemilk is based in Douala, Cameroon, producing body lotion.
©️MMI Management
You can help support our work through the link below