Ambazonian fighters today surrounded Bangshie, a quarter in Mendakwe, situated in Bamenda, North West region of Cameroon, leaving inhabitants in fear and unable to go about their usual Sunday chores.

It follows the "brutal killing" of their leader, "General Fire" by government soldiers who surrounded the village at 1:00 AM Saturday, February 29th 2020.

"They attacked and killed General Fire who has been the Ambazonian fighters in Mendakwe and Babanaki, his fighters succeeded to escape…but soldiers killed him with his wife…. I was reliably told he (General Fire) was under the influence of alcohol….which is why he was caught….their child was spared," said a source in Babanki on basis of anonymity.

The Babanki early morning invasion came a few days after Ambazonian fighters killed two soldiers in Mendakwe. At least three other people were captive by the separatists. But the military's Saturday revenge mission in Babanki, did not end in the Ambaozonian camp as it left several civilians dead.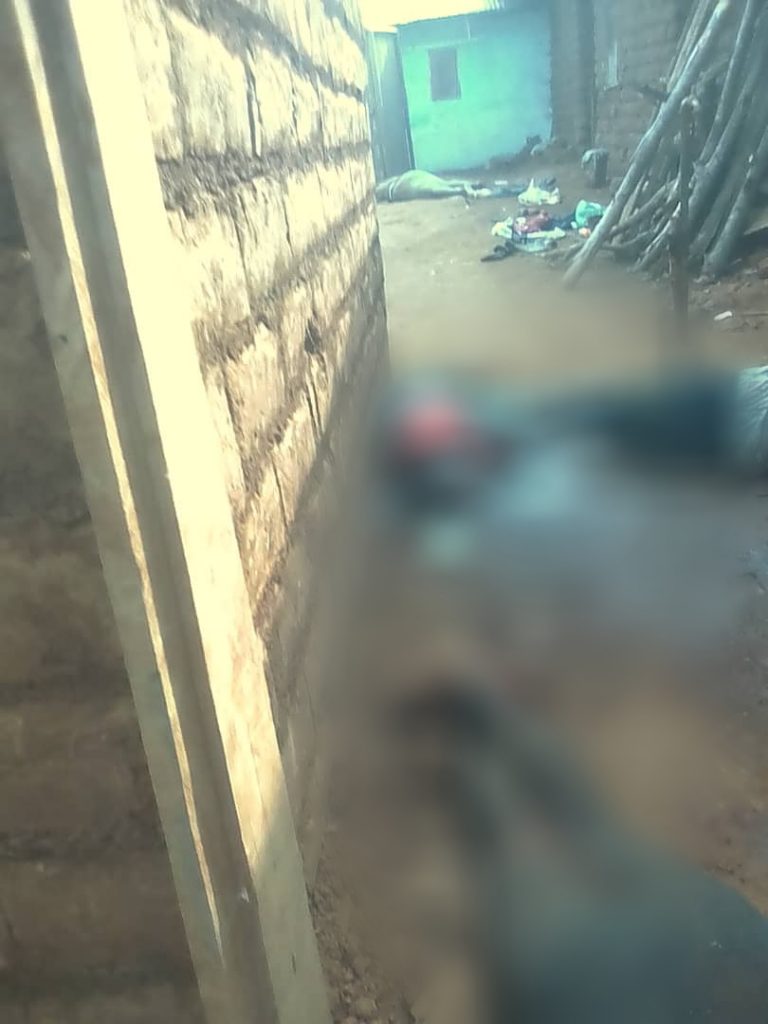 The soldiers led by Captain Bakary of the Tubah Gendarmerie station proceeded to "Kuh" a local name for a nearby forest (where vegetables are cultivated), "and they killed a mother of three," the source continued.
"Five women were shot dead in Chuku. Among them, wife of late Pa Ndobo. Two young boys aged eight and 15. Three shot at Tsih quarter," our source said.

After the latest killings of civilians which come barely few weeks after the widely condemned Ngarbuh massacre, Commander of the 5th Military Region, Brigadier General Nka Valere held a "brief party" at his base at the Up Station, "celebrating victory" over the killings of what he called Amba boys. The death of civilians was not mentioned, reminding many of the "unforgettable" massacre of women and babies in Ngarbuh on February 14th.

From the Bamenda Up Station, passing through Mendakwe and Small Babanki, locals have decried the increasing rate of insecurity resulting from constant skirmishes between soldiers and separatists.
General Fire's social media outing a few weeks back, in which he promised hell to government fighters and traitors "may have been one of the causes of his downfall," another source in the area said.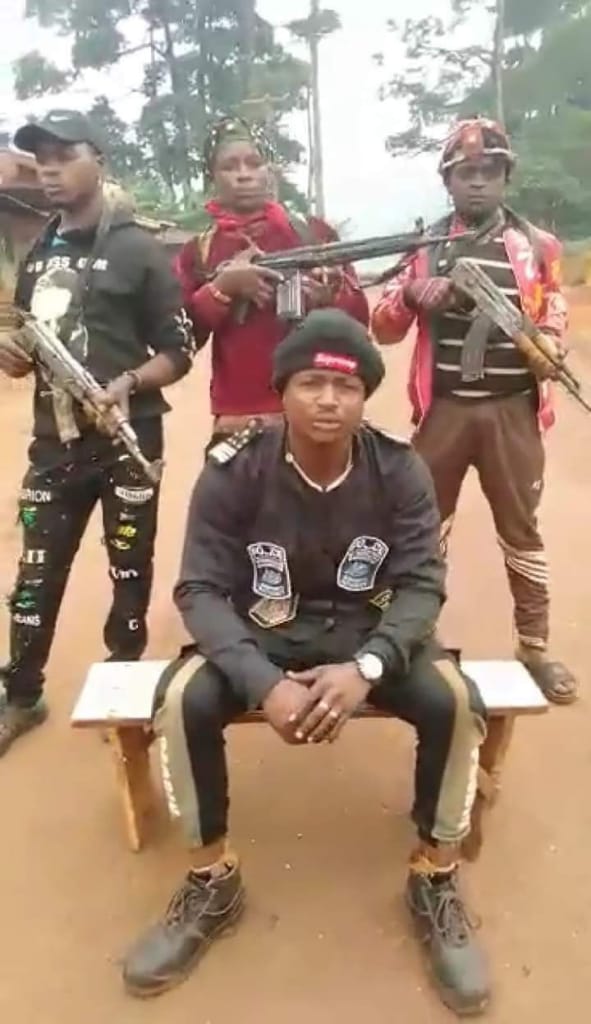 He was laid to rest this Saturday, while other civilians were buried yesterday night. Frightened Babanki residents stayed indoors throughout the day, our source told us.

Mimi Mefo Info: +237679135573
You can help support our work through the link below