Some polls across Cameroon have opened already with voters casting their ballots in their respective polling stations.
In Kumba, many streets can be seen empty with residents indoors. Pictures from the town this morning show empty streets and no movement.
Notwithstanding, voting has kicked off in some polling stations despite the low turnout and the security situation. At the operational polling stations are election materials brought in by the forces of law and order also guarding the polling stations.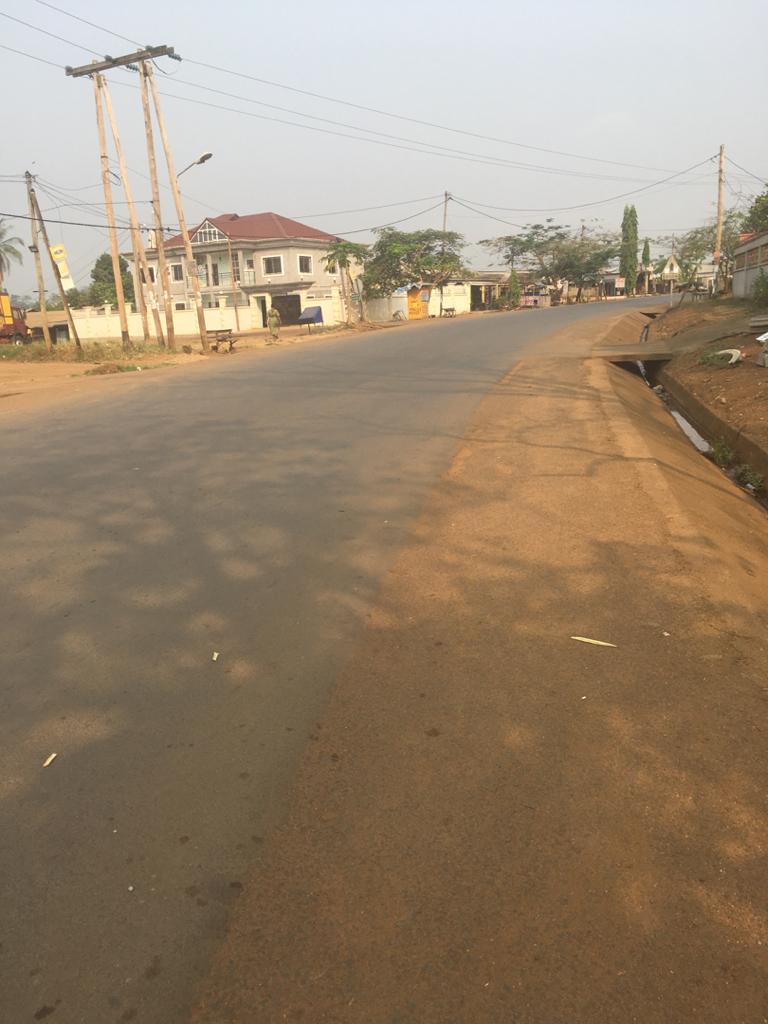 With the process still ongoing, it is unclear whether participation will increase in the coming hours.
According to ELECAM, the South West region has a total of 372,929 of the 6,853,498 registered voters nationwide.
Mimi Mefo Info
You can help support our work through the link below