By David Atangana
A new born has been found dead in a pit toilet in Ndop, Ngoketunja division of the North West region of Cameroon.
The child was dumped by the mother under unclear circumstances.
Reports say she was compelled by the population to confess on May 19,2023 after she was rushed to the hospital for medical attention following continuous bleeding.
A source told MMI that the lady kept the pregnancy a secret until recently when she gave birth and dumped the baby.
"She put to bed on the 17th of May safely. Put the baby boy in a bucket and threw in a pit toilet all alone. This could have been her 5th child," a source told MMI adding that, "After delivery the placenta failed to come out since she had lost a lot of blood. She was rushed to the Ndop district hospital after crying for help"
While at the hospital, she confessed after threats from the medics.
" The doctors threatened that she will not be transfused blood if she did not say where she had kept the child. She then confessed that he was in the toilet. So yesterday the toilet was broken and the baby removed dead." our source added.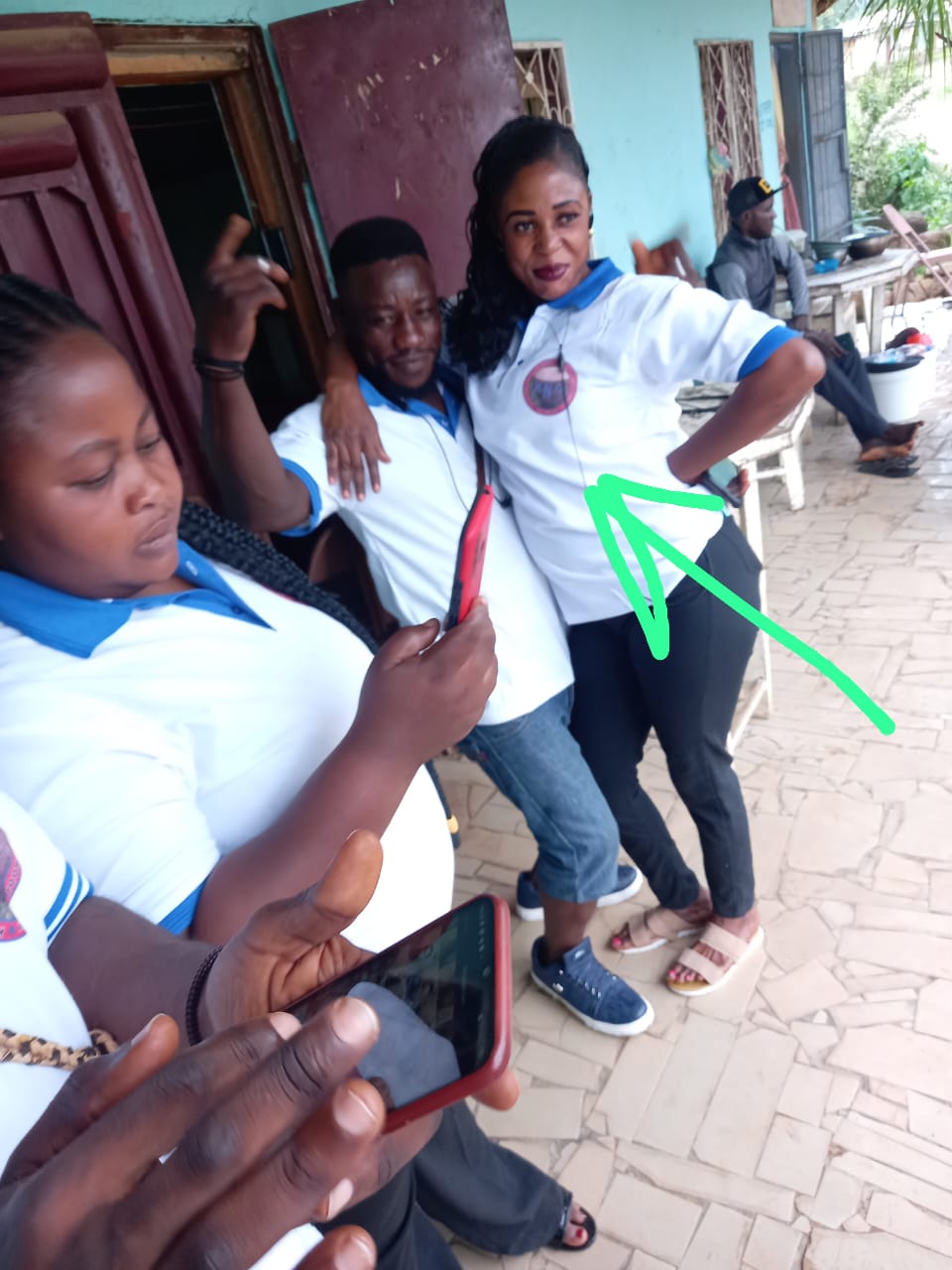 The population siezed her from the hospital and forced her to bury the baby without assistance.
She was rescued from the mob's hands by the commander of the Ndop gendarmerie brigade for further investigations.
She is currently under detention at the gendarmerie brigade, just behind the Ndop district hospital.
MMI gathered that the girl, Juan was married and had three kids with her husband.

She reportedly abandoned them in Douala and relocated to Ndop where she lived with her parents before moving out to live in a rented premises.
"She bore her fourth child, while living with the parents. After getting pregnant for the fifth child, she hid it from her parents till she put to bed…" he went on.
Mimi Mefo Infos
You can help support our work through the link below