Brigadier General Bouba Dobekreo has called on Ambazonian fighters to evacuate the bushes.
This was on the occasion of his installation as commander of the 5th Inter-Army Military Region in Bamenda North West Region.
He indicated that: "My message to those in the field, those fighters in the bush. I give them time to come out, to change!"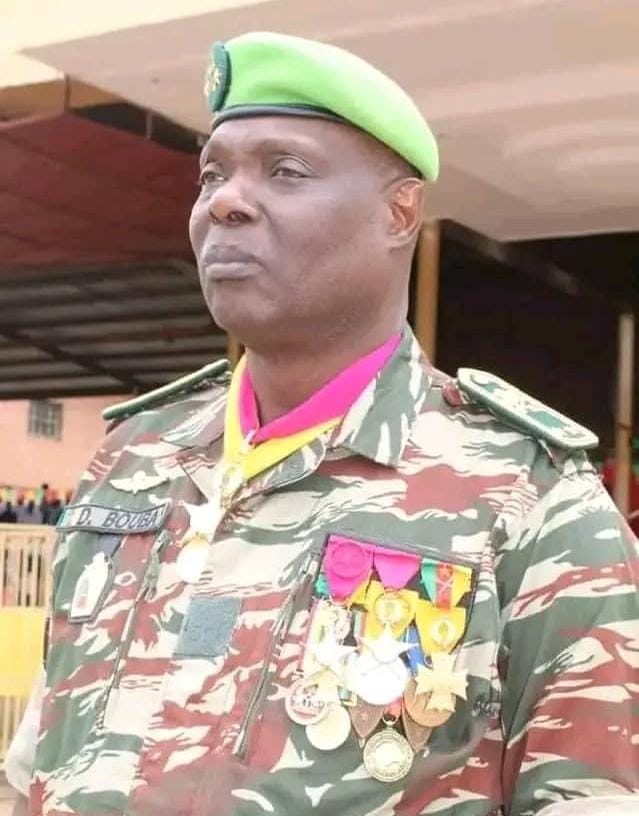 The installation was presided over by Defense Minister, Joseph Beti Assomo who equally installed the commander of the 5th Gendarmerie Region, General Housseini Djibo.
By Amina Hilda.
You can help support our work through the link below