By David Atangana
The Government of Cameroon, through the Divisional Officer of Ngie, has reaffirmed that Fon Njomaso Irelus Mbakwa IV remains the traditional ruler of Tinechong village, following a Chieftaincy crisis that rocked the village for eight years.
The crisis was settled on March 18, 2023, after the Senior Divisional Officer of Momo dispatched the D.O of Ngie to instill order and legality.
The crisis started with Njomaso Prizor, an elite of Tinechong village, laying claim to the throne, which was being occupied by Fon Njomaso Irelus, who was crowned in 2000, a villager told MMI.
In a public declaration before members of the community, the DO said Jomaso Prizor is a normal community elite, not a Fon as he claims.
"The issue had been dragging within the administration and traditional authorities for close to eight years and causing divisive tendencies," a Tinechong elite told MMI.
Celebrations ensued in the village, with traditional dances, after the DO declared that the throne was uncontested and that the reigning monarch remained the rightful custodian of traditional.
"…Divisional Officer for Ngie Subdivision paid a surprised visit to this community and passed an order that was celebrated by villagers in their traditional dances reassuring the people of Tinechong -Ngie that the traditional leadership of this community remains under His Royal Highness Fon Jomaso Irelus Mbakwa IV," the elite added.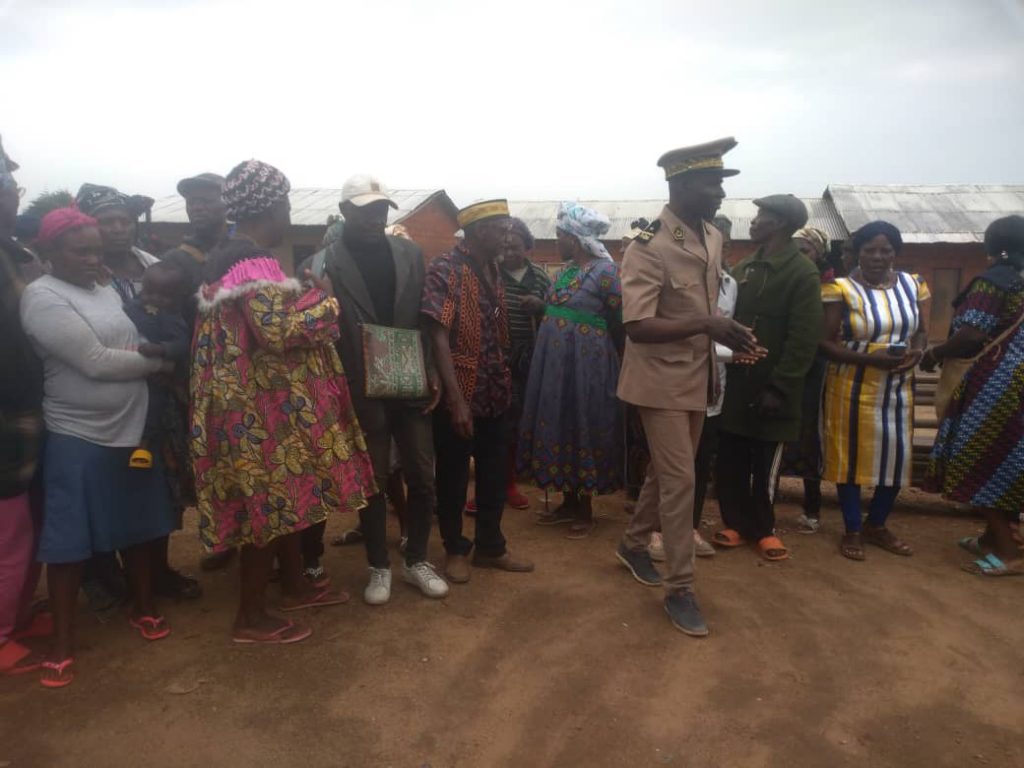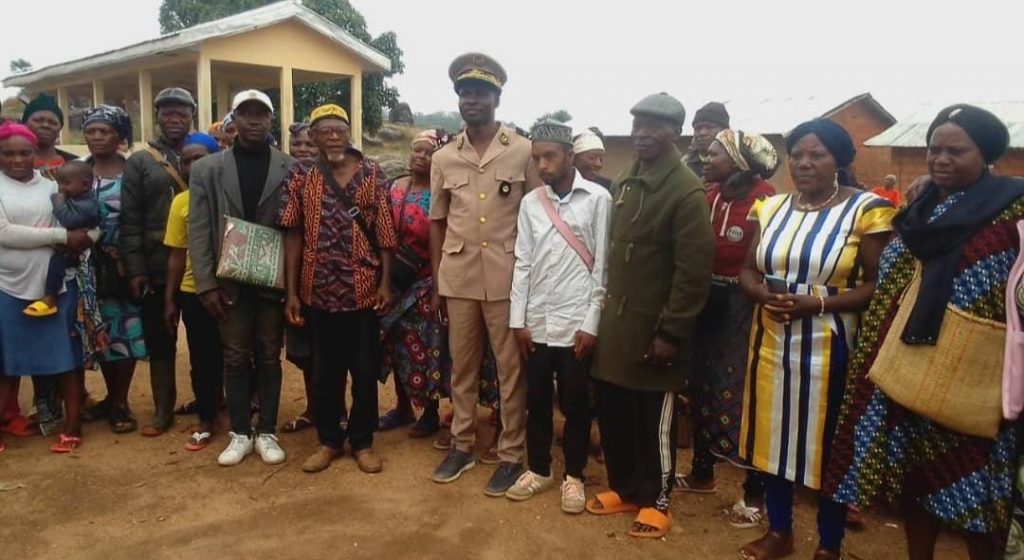 Addressing the local population, the D O cautioned them as well as the Traditional Council about the dangers of illegally attempting to distort traditional values.
Calling on the villagers to be law abiding, he warned that, "anyone who will go against this order will be interpreted as destabilizing factor, which is punishable by law."
Mimi Mefo Info
You can help support our work through the link below