A Roman Catholic Church building in Teze, a remote village in Ngie Subdivision of Momo, Northwest region, got renovated recently as the community hopes for a return to peace.
Teze village is among several communities across Cameroon's Anglophone Regions that have been haunted by years of conflict between separatists and soldiers.
Father Denis Tem, newly appointment parish priest of the Teze Catholic Church, swung into action recently to give a facelift to the Catholic Church building, dismissing rumours that the congregation has been abandoned.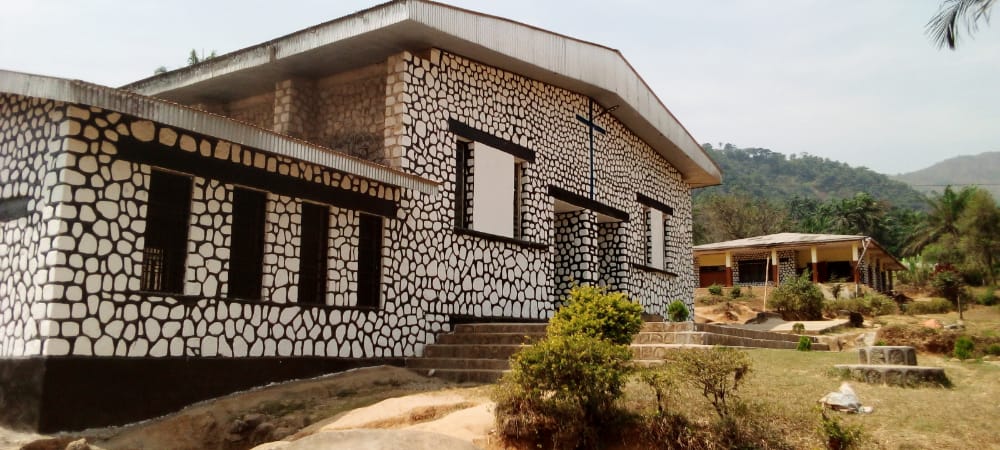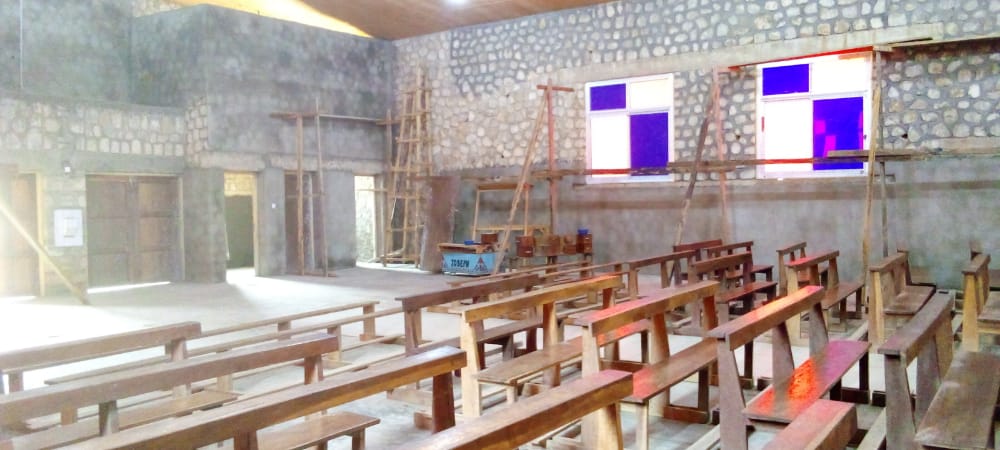 "Please the Catholic Church is not abandoned," a local told MMI, adding that, "Rev Father Denis Tem is currently working as the Parish priest of Teze and is doing his possible best to develop the Church as you can see."
The priest is one among several social and humanitarian workers who are braving the security odds to render services to the suffering masses of the Anglophone Regions.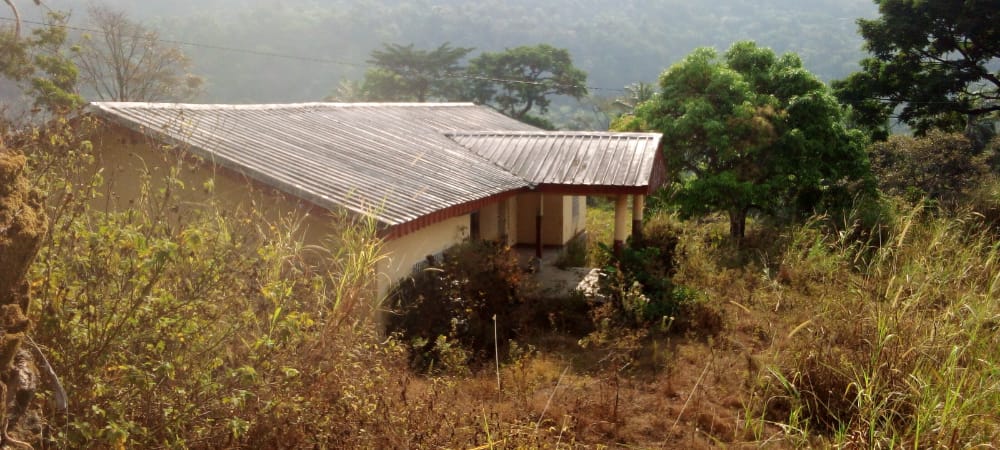 In areas that have been severally affected by the conflict, schools, hospitals, and even churches have long shutdown, and access to government services impossible.
The government recently squashed hopes of a possible return to peace, as it backed out of a Canada-led initiative aimed to end the six years of armed conflict.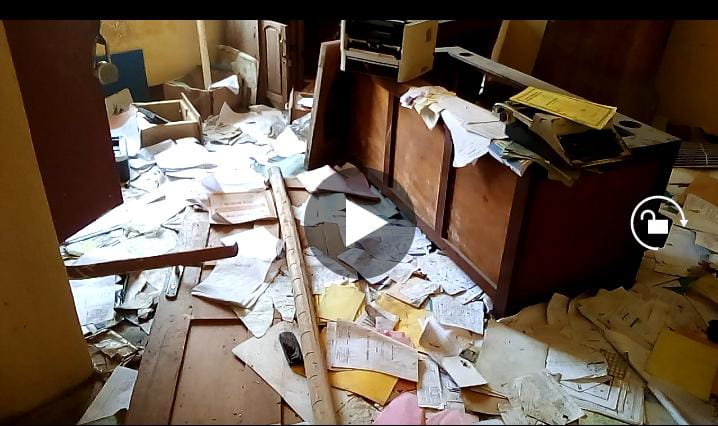 Communication spokesperson, Rene Emmanuel Sadi, said a 2019 Major National Dialogue that was criticised for not including separatists was enough to resolve the crisis.
Three years after, many Anglophones are yet to see the essence of a Special Status granted to the two regions after the dialogue.
By David Atangana
You can help support our work through the link below