In Collaboration with UN Cameroon, Sysy House of Fame took a creatively different approach towards eradicating Gender-Based Violence from Society.

Bamenda-based Sysy House of Fame (SHF) presented a thrilling photography exhibition at the opening event of the official launch of activities today at Hotel de Ville in Yaounde, chaired by Minister of Women's Empowerment and the Family, Prof. Marie Therese Abena Ondoua.

The event was marking the beginning of 16 days of activism against GBV.
The pictures on exhibition were a reflection of what the female gender is going through in contemporary society.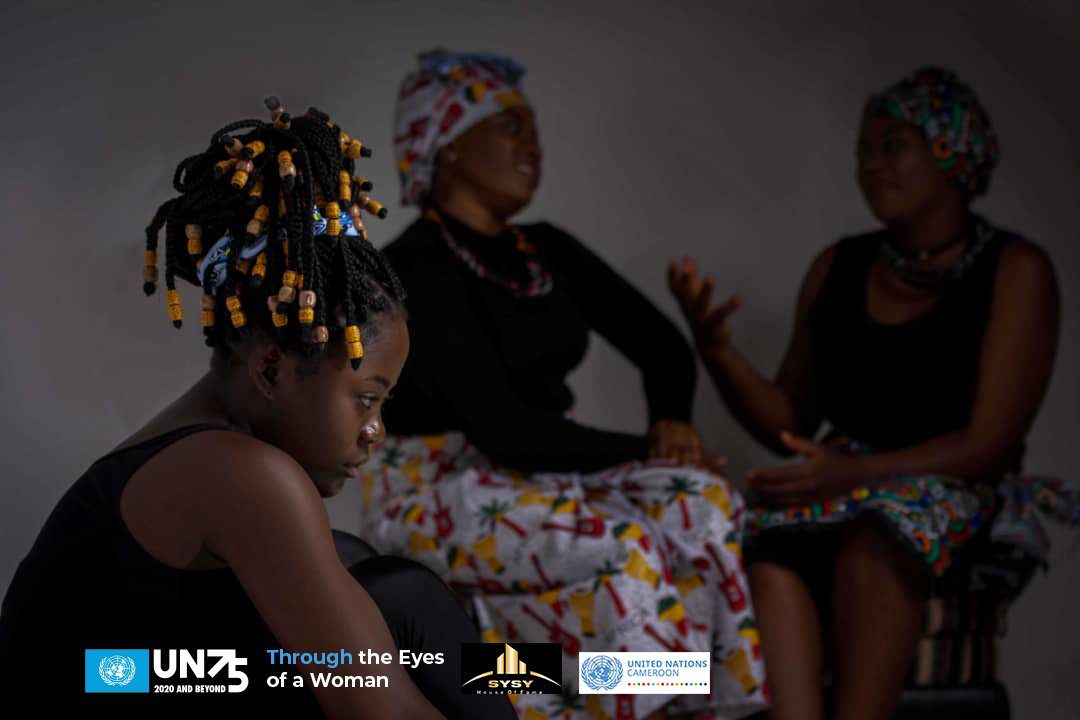 Talking to a representative from Sysy House of Fame, the choice of pictures on display were neither random nor were for fancy or décor.

"The pictures we had on display in themselves are more telling than the bulk of text we might have written. By doing this we are appealing to the subconscious of the individuals who maybe victims of GBV or actors themselves," he said.
"The activism against GBV does not end here. We'll be taking it to the social media henceforth because that is where we believe our target is concentrated. We not only think that the activism against GBV should end when the 16 days are over. It is an everyday war and it will only end when Cameroon and the rest of the world is healed from the ills of GBV," he added.
The representative also added that SHF will be organizing an online exhibition on December 10, 2020 with pictures and pictures in stands and access opened to the public.
You can help support our work through the link below