After close to four years of retarded development caused by a bloody armed conflict, some rural road construction projects have resumed in some villages in the North West and South West regions of Cameroon.
The digging of the road linking Binjeng Village to Bih, Saah, Binshua and Binka villages in Nkambe Central Subdivision, Donga Matung Division, North West region has resumed.
The four main bridges linking Binjeng to these villages have been completed; notably the two bridges linking Binjeng to Bih Village, one linking Binjeng to Binka and another on the Binjeng Nkambe stretch through Binshua village.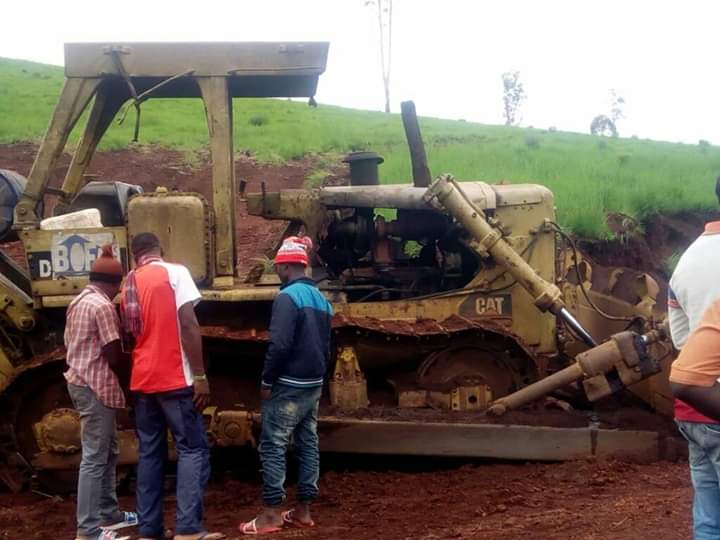 The construction company BOFAS, is currently digging the stretch from Bih, Binjeng to Binka village.
This comes shortly after the call from administrative and municipal officials of Donga Mantung division, for contractors to resume construction projects abandoned since 2016.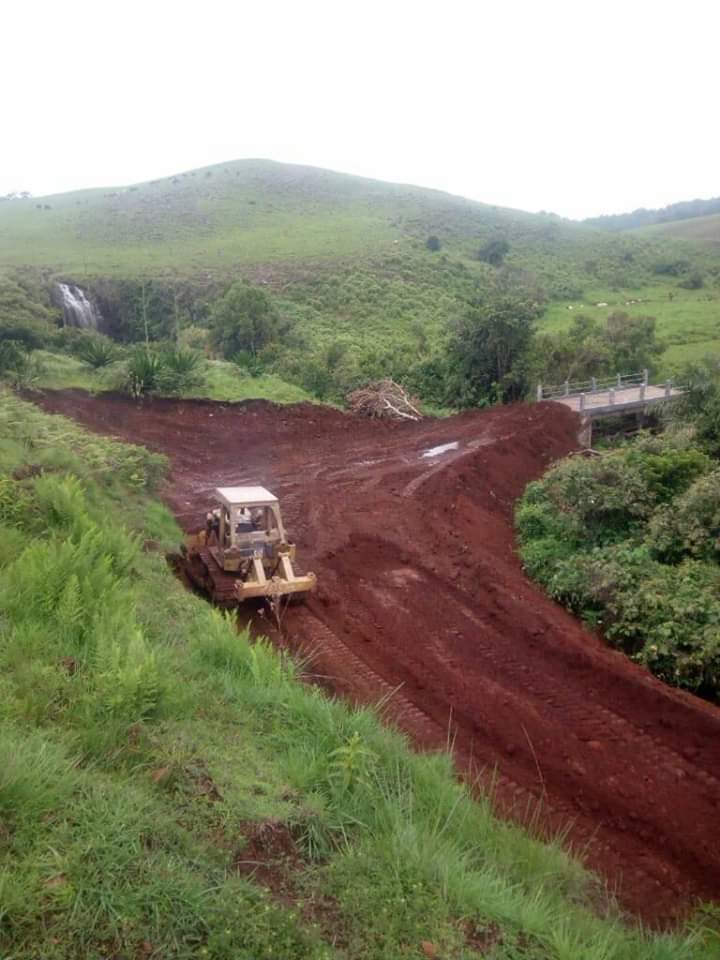 The call was championed by the SDO officer for Donga Mantung division Dr Dooh Simon Nkwenti, and the DO for Nkambe Mr Ngida Laurence Che, during a feild evaluation mission lately.
Just like in this part of Donga Mantung division, several development projects have remained paralyzed by the armed conflict in the Anglophone regions of cameroon since 2016.
Mimi Mefo Info
You can help support our work through the link below