By David Atangana
The Muslim community of Cameroon's North West Region is in grief.
This follows the passing away of one of the strong pillars of Islam in the community.
Sheik Modibo Tahir, an influential Muslim cleric in Kumbo, Bui Division is reported to have died Sunday November 13, 2022.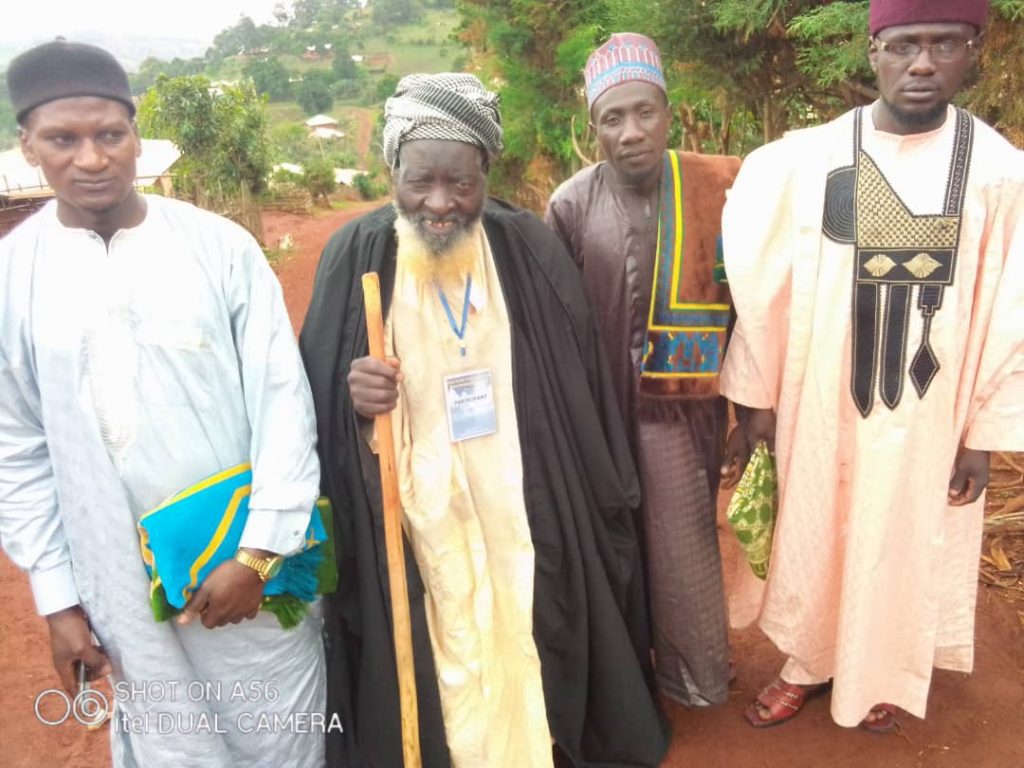 Sheik Modibo died at the age of 96.
"He was one of the greatest scholars not only in Kumbo but the North West Region as as whole," a Muslim faithful told MMI noting that: "there are so many students that he taught in Kumbo, Bamenda and even in the South West Region."
"His death is a great loss to the entire Muslim community," he wept.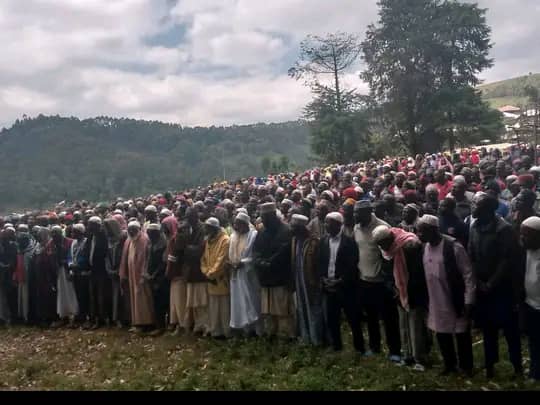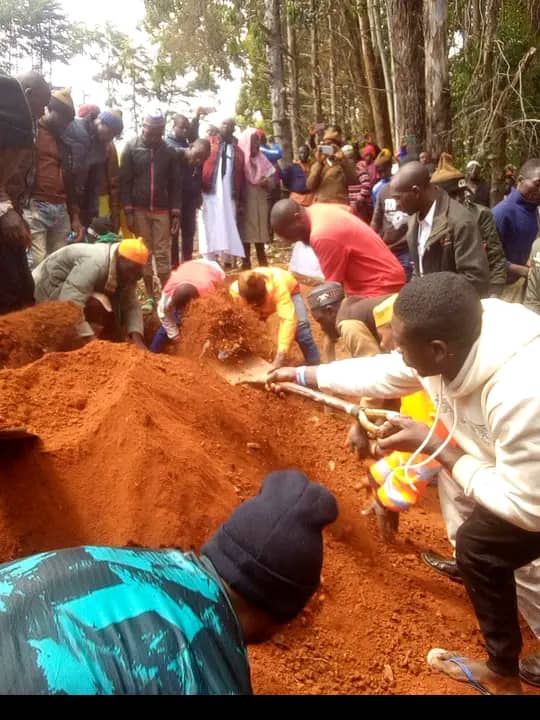 Hundreds of Muslims and non-muslims showed up at his funeral.
The spiritual leader, MMI gathered was buried on Monday November 14, 2022, a day after his passing, in line with the tenets Islamic religion.
"He inspired us all, he will be missed," our source cried out.
Mimi Mefo Info
You can help support our work through the link below