A number of persons have been killed in a probable attack on a Cameroon military armoured car in Oku, Bui division, North West Region.
While some say it was an accident, a Separatist group called Intelligence Force of Oku in a viral video says it was responsible for the attack.
Among those killed in the attack, sources say, were;Taal Timothy Babey, 2nd Deputy Mayor and Babey Julius Ghoyume, 4th Deputy Mayor of Elak Oku Council.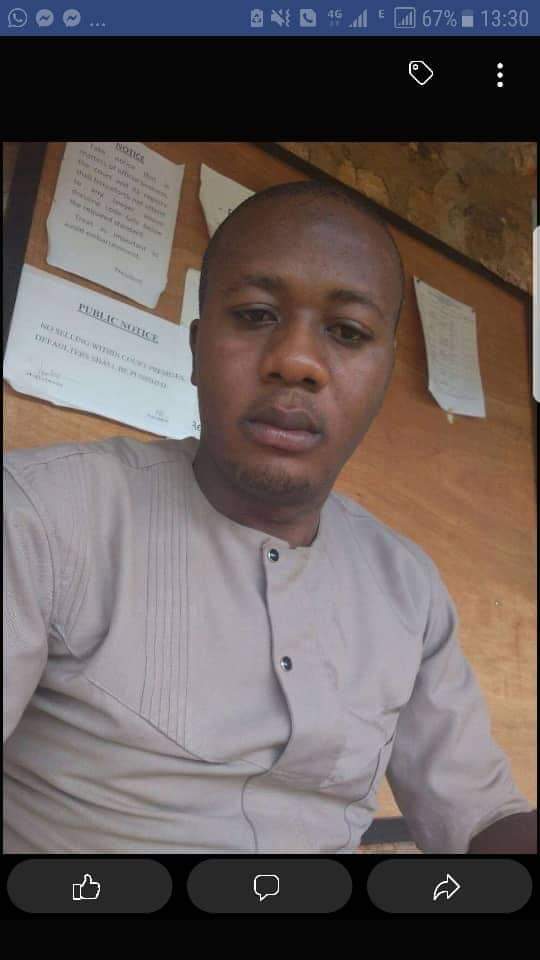 "There is a report saying they were in the area as COVID-19 Task Force. Our investigations show no such task force exists in the area," the source adds.
Going by other sources however, some 14 Councillors from Oku were killed by separatists fighters in the area.
"Amongst the 14 Councillors, 8 were killed and the heads of two chopped off. Four of them are under custody at the amba camp."
Among the victims of the said ambush, the source adds "was the right hand man of the ex-Governor of the Littoral Fai Yengo Francis, Mr Julius Ghyome who had been living in Yaounde for the past five months."
"Mr Julius Ghyome," our source says "won the elections and went back to Oku but was killed."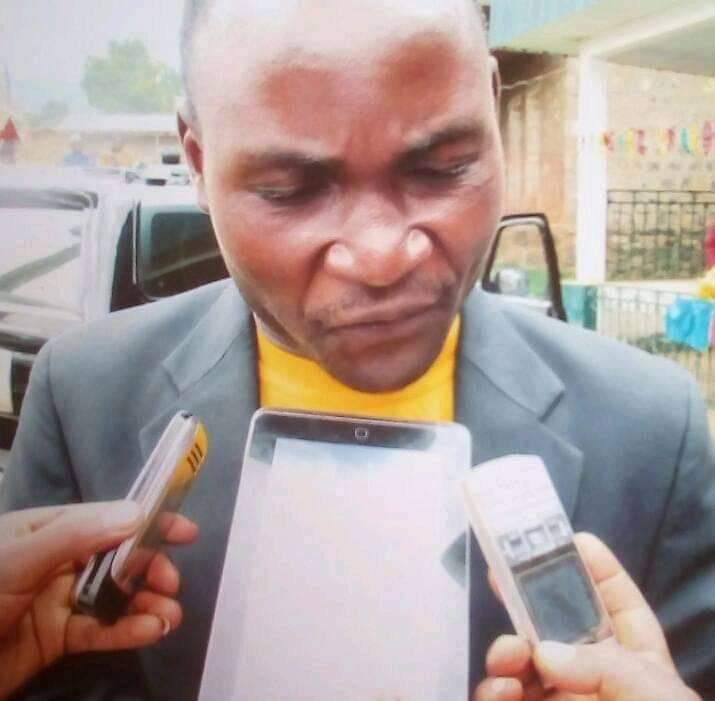 Of those affected was Kedia Kenneth, a PhD student in the University of Dschang.
According to the Cameroon News Agency, CNA, "When the fighters arrived the scene of incident, four persons were still alive but were shot dead."
The supposed attack the site reports was a second in a week.
The alleged attack comes after some Separatist groups called for a ceasefire in the ongoing Anglophone crisis that has left thousands dead. Government is yet to make any official comment on the attack or ceasefire as requested by the UN Secretary General.
MMI
You can help support our work through the link below