Popular Action Party(PAP), an opposition political party in Cameroon criticized the government of President Paul Biya for trampling on the rights of opposition political parties in Cameroon. In a press statement issued Friday, November 27th 2020, the president of the party says "…we condemned the undemocratic attitude of CPDM led government on the opposition in general and the Cameroon Renaissance movement party in particular".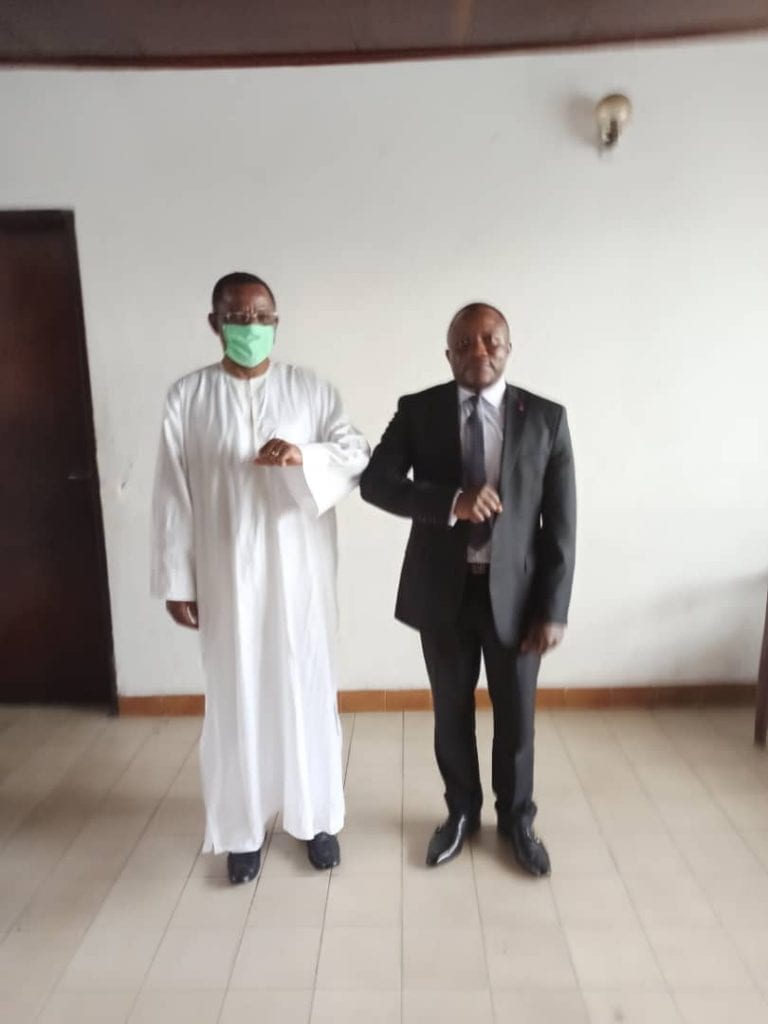 PAP posits that government has embarked on a systematic crackdown of the militants of Cameroon Renaissance Movement CRM party since the 22nd of September 2020 when the party called for a nationwide protest to oust President Paul Biya.
"We can't be talking about democracy when opposition figures cannot freely and willingly express their democratic rights either in public or in private" Njang Denis has stated.
To PAP, actions of the CPDM led government are demonstrations of incompetence, illegitimacy and unpopularity both home and abroad.
Political commentators say few opposition parties dare to speak for other politicians of the opposition when being maltreated by the regime in place.
Mbatho Ntan.
You can help support our work through the link below