Security officials in the restive town of Bamenda say Pipayu Ibrahim was shot in the skull and dumped in a stream, early August 10th. His death which has left the education community in shock reveals the dire situation in the city, where government is claiming to reconstruct affected localities amid running gun battles.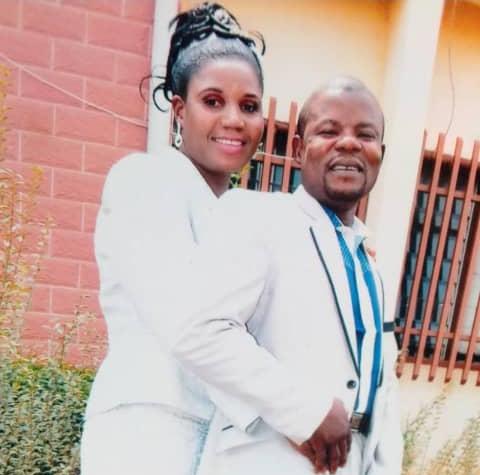 Teachers of Bamenda's most renowned secondary school, Progressive Comprehensive High College – PCHS, Mankon are this morning mourning the death of one of theirs.
Ibrahim Pipayu was found death under Mile 4 Bridge Nkwen this Monday, August 10th.
His body was floating in the river and his motorbike spotted below the bridge, few metres from where his body was discovered.
Witnesses hold diverse views. "Some think it was an accident while others think he was killed and dumped" a source explains to Mimi Mefo Info.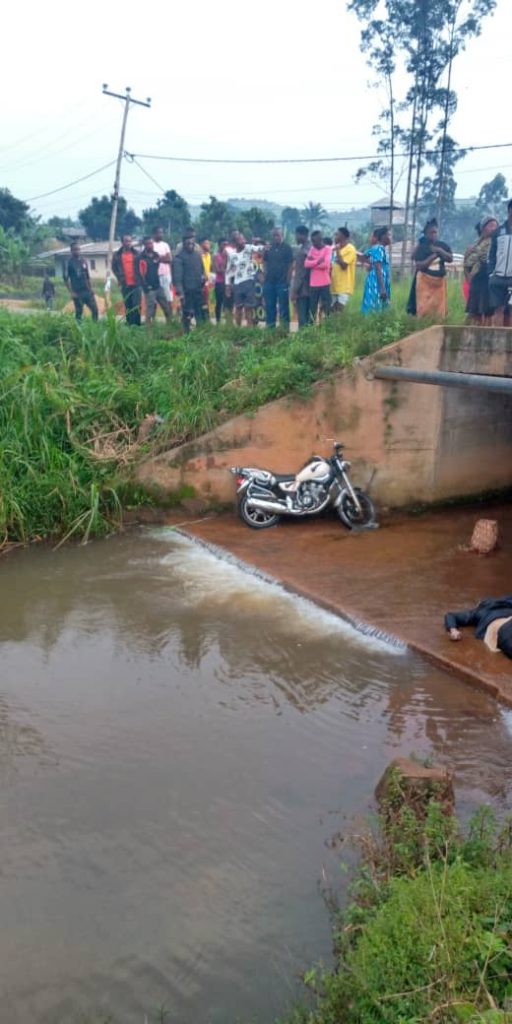 But security forces who arrived the scene hours later, say Ibrahim (the victim), "was shot on the skull and dumped in the river," according to preliminary findings. It's not yet clear who shot him, a source added.
According to the School administration "Mr Pipayu Ibrahim, HOD of science department was shot last night. Mortal remains HV been deposited at the BDa mutuary.he was in school last Sunday till 4 pm numbering beanches that was to be use today for the GCE".
Bamenda is one of the cities hardest hit by the Anglophone crisis which is now in its fourth year. Residents in the city have noted that the area is getting less safe by the day since the Anglophone crisis morphed into an armed conflict in 2017.
Civilians have been targeted by government forces and separatist fighters in different incidents, leaving suspicions around such deaths. Months ago, Cameroonian authorities announced plans to reconstruct the conflict hit regions.
Minister Paul Tasong, the project's Chair maintained that work must carry on uninterrupted despite ongoing battles in the North West and South West regions of the country.
Mimi Mefo info
You can help support our work through the link below