The Popular Action Party, PAP is resolute on the point that it won't run for any election in Cameroon organised by "…the CPDM-Biya regime with the current electoral code and electoral body."
" The party has genuine intentions to alter the political narrative of Cameroon" it adds.

In a declaration made by the national council of the party, says it is in for internal and external pressure on the regime of President Paul Biya for a complete political transition.
The party headed by Njang Denis has made pronouncements on burning socio political and economic issues in the country. These include; the national dialogue, the Ngarbuh massacre, killings in Banbaki, the mysterious death of journalist Samuel Wazizi while in detention among others.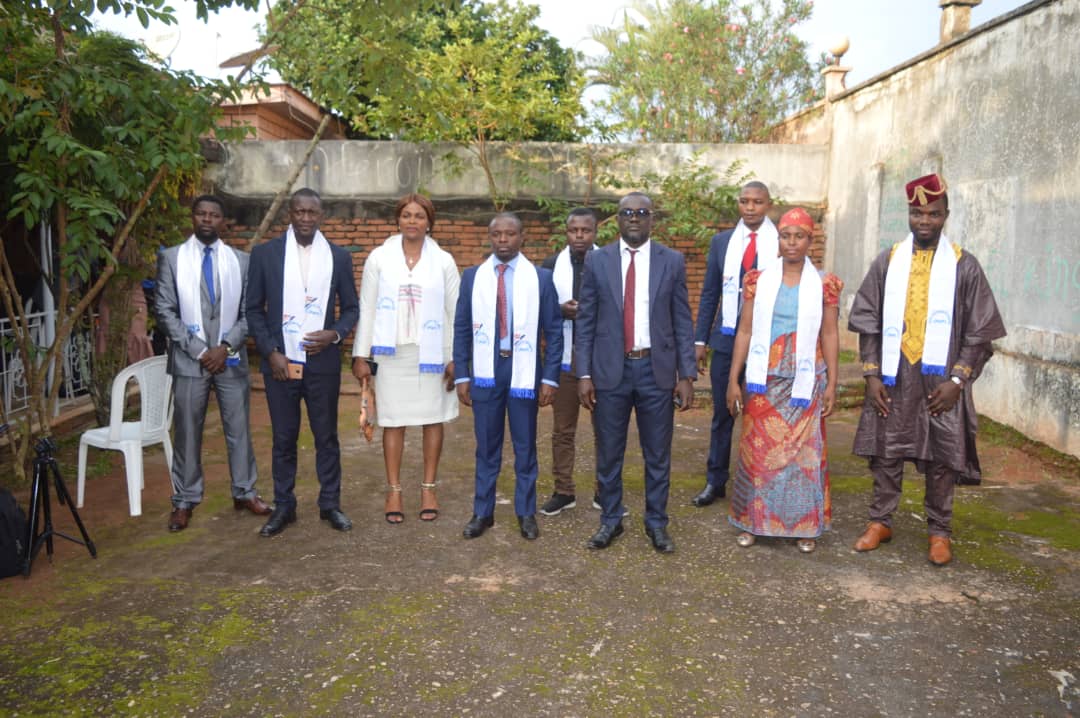 As concerns the ongoing Anglophone crisis, PAP is calling for a ceasefire. To the party, this should be followed by an unconditional revisit of the 1961 constitution in a roundtable discussion to solve the crisis.

In an elective general assembly Saturday July 11th in Yaounde, Njang Denis was maintained as President of the political party.
Farice Lena, former communication officer was elected Secretary General of the party.
New comers into the PAP executive include Ngwiche Colleth, who joins the PAP leadership as the deputy secretary general, Aben Nerrisia Aben, elected treasurer, Roger Takar Takie, Vice President number 2 while Chou Walters becomes the deputy communication officer.
The leadership of Popular Action Party has faced several challenges with the regime in place while standing for justice and a peaceful political transition.
Mimi Mefo Info.
You can help support our work through the link below