President Paul Biya has shared pictures of his 90th birthday celebrated February 13 with close family members at his village, Mvomeka'a, in the South Region.
The President was accompanied by his wife Chantal, eldest son Frank and several other family members, but unsurprisingly, his daughter Brenda was absent.
Across the nation, including the embattled Northwest and Southwest Regions, youths and Government officials mobilised to celebrate his 90th year on earth, an age which just few people can attain in a country where survival is for the fittest.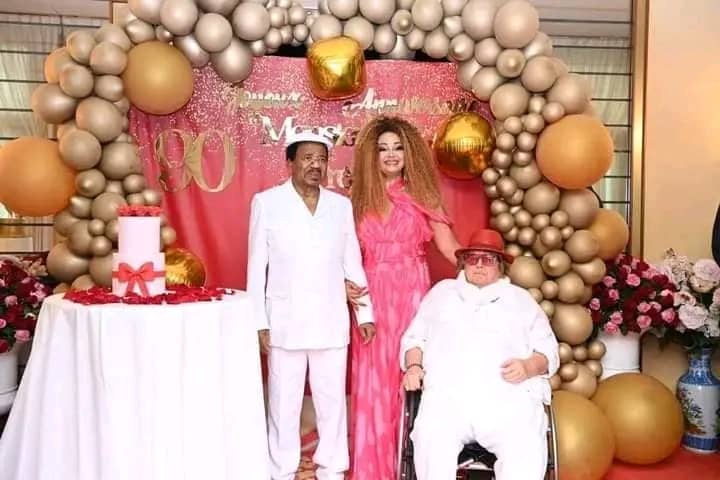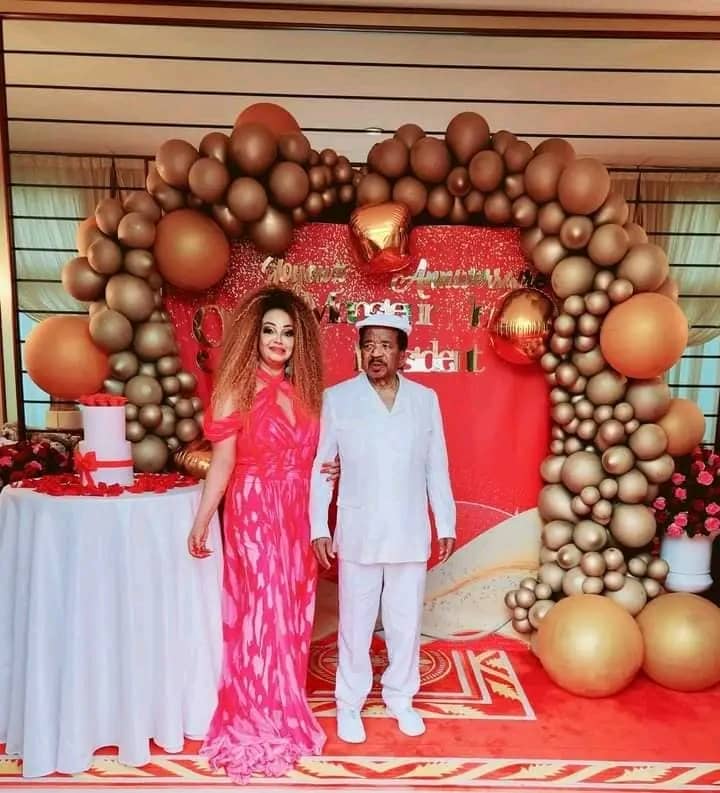 The President was represented by Ferdinand Ngoh Ngoh, Secretary General at the Presidency, during a grandiose birthday party staged by cabinet Minister's in Yaounde for him.
Meanwhile on his social media handles, President Biya summarised his gratitude to them in the following words:

I am immensely grateful for your strong mobilisation and warm messages on the occasion of my birthday celebration

President Paul Biya
Though weighed down by his enviable age, Biya is however far from retiring as President of Cameroon.
Having ruled for nearly 40 years now, with seven mandates, he shows no signs of leaving office anytime soon, perhaps not when his CPDM comrades continue calling on him to stand for the 2025 elections.
Two days earlier, in an address to the youths, President Paul Biya had asked them to count on him for a better future for Cameroon, although they are weary of the difficult economic situation of the country.
To remedy their unemployment woes, he advised the youths to fend for themselves through self-employment and seize depending on the government for jobs.
You can help support our work through the link below