Inhabitants of several villages in the restive North West and South West regions have been deserted their homes for fear of the lives.In under three years, rights groups note that hundreds of villages have been razed to ashes and thousands killed.
Many have since decided to carry out their different activities in the bushes than return to their homes where they could easily become victims of the war at anytime.In Teze Ngui in Bum subdivision Boyo Division of the North West region, two priests have for some time now been in the bushes with their christians.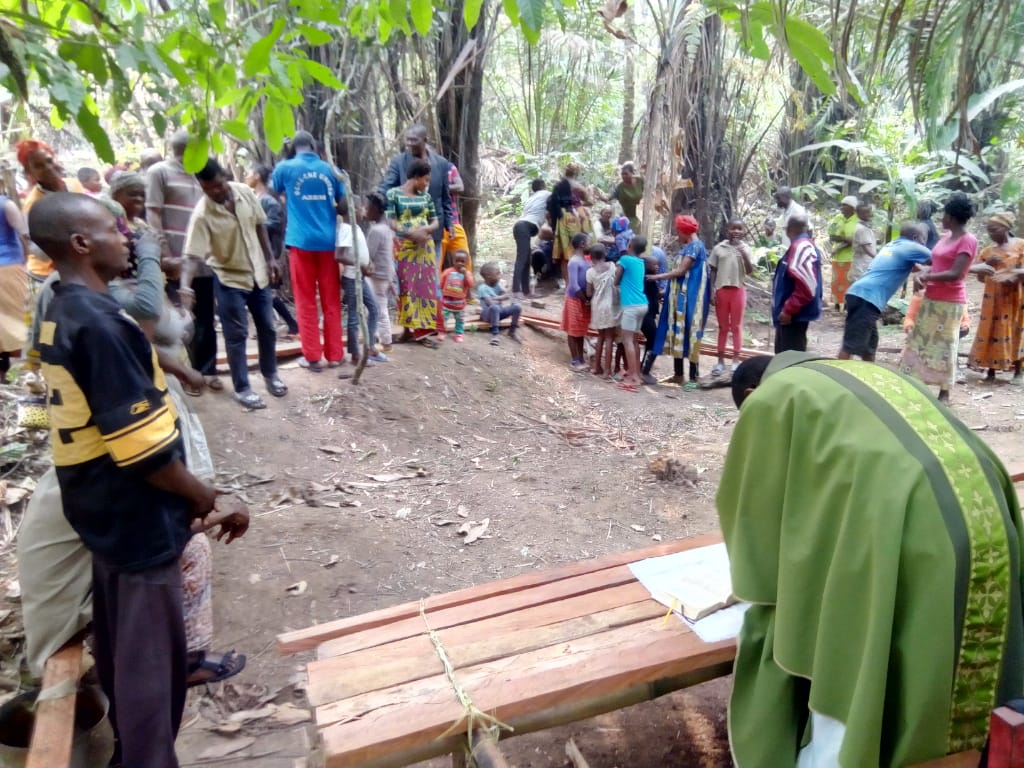 One of the two, Rev. Fr. Sullivan Ngwa the assistant parish priest of St Joseph Parish Teze this past Sunday even celebrated Mass with his christians seeking safety in the forest.
This comes following serious tensions in the locality over the past weeks between restoration forces and the military forcing the priests and their parishioners to run for safety.
In Fonfuka still in Bum Sub Division, where yesterday's elections witnessed a very low turnout, the assistant Parish priest, Rev. Fr. Beltus Asanji has been lauded for his goodwill towards locals.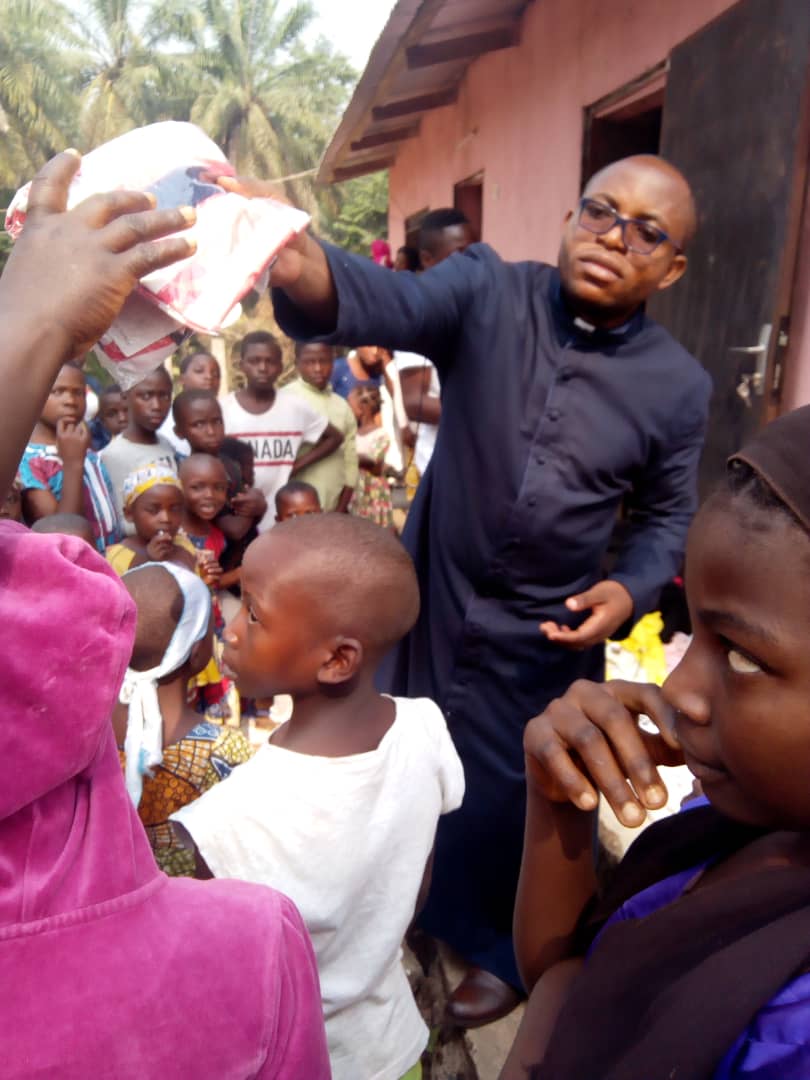 Despite the challenges faced as a result of the crisis, locals say the priest has been making an effort to distribute some of his personal belongings including clothes and food to them and IDPs.
Since the escalation of the Anglophone crisis into an armed conflict, religious figures have been targeted several times. Some have at some moments been kidnapped, making their job more challenging.
MMI
You can help support our work through the link below