The leader of Cameroon Renaissance Movement, CRM has not been seen on the streets of Yaoundé today September 22, 2020 despite calling for a nationwide protest to oust the regime of 87-year-old President Paul Biya.
On August 24, 2020, Kamto said he will lead a huge nationwide protest to end Biya's 38-year rule. But his conspicuous absence today has raised questions if the one time close ally of President Paul Biya has abandoned Cameroonians after government vowed to crush protesters with military might.
In a telephone interview, CRM Secretary General, Chief Barrister Ndong Christopher denied claims that Prof. Maurice Kamto had abandoned Cameroonians to their fate.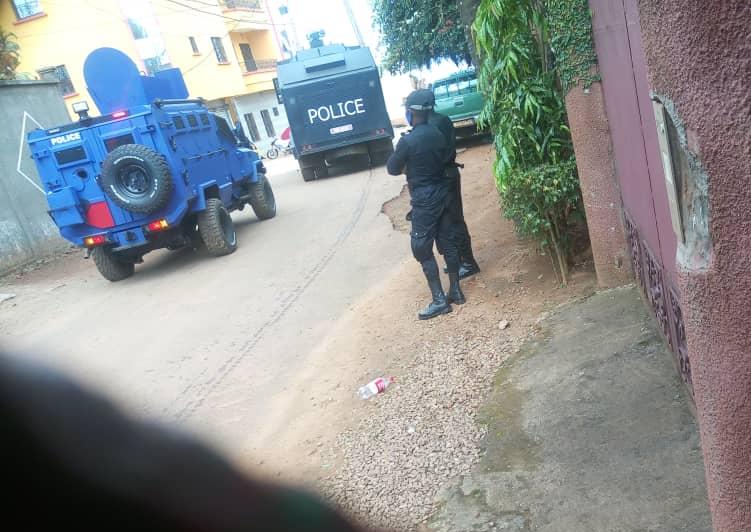 "Prof. Kamto has been blocked in his residence in Yaoundé by heavy military deployment stationed round his compound. This explains why he has not been able to move out of his house," Ndong said.
According to the CRM scribe, Kamto was to lead protests in Douala and Yaoundé to call on the entire regime of President Paul Biya to resign.
"Though caged in his house by the military against his will and against the constitution of Cameroon, the massive protest is on," said the CRM Secretary General.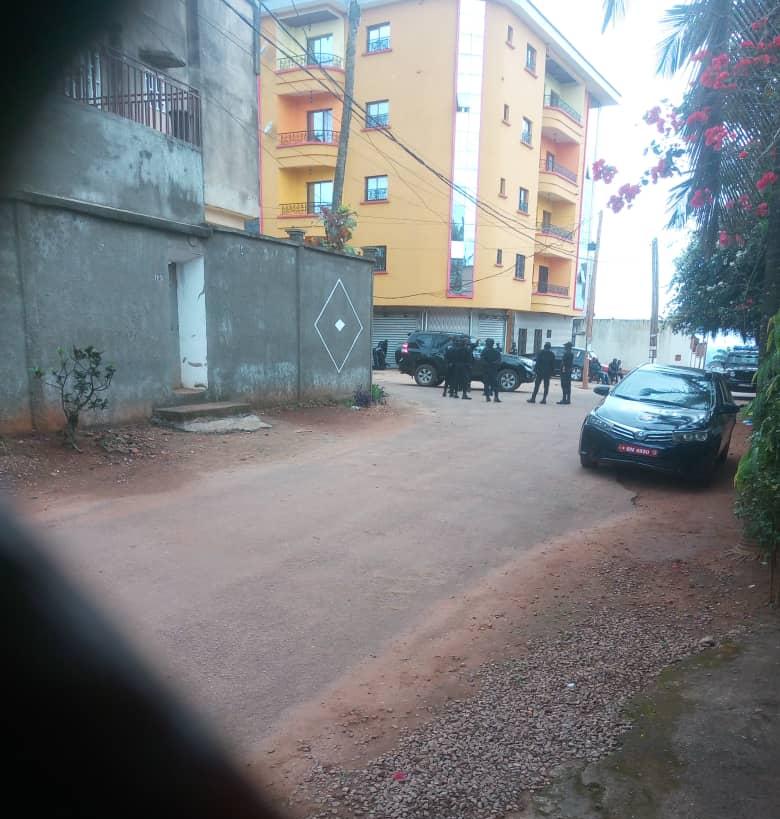 Questioned on why the CRM party did not take earlier measures to ensure the availability of the leader Maurice Kamto to protest, Fah Elvis Tayong, deputy national communication secretary of the CRM party said blocking their leader has not in any way affected the protest.
"This instead shows further that Cameroonians have been subjected to a dictatorial regime that does not permit Cameroonians to exercise their constitutional rights. The national and international community is watching," Fah said.
The apparent house arrest of Prof. Maurice Kamto in Yaoundé contradicts a video released early today Tuesday, September 22nd by Albert Dzongang.
The political ally of prof. Maurice Kamto in the video said, "I had a discussion with top military leaders in Cameroon early this morning as they said they have received instructions not to brutalise protesters but to protect them. So Cameroonians should come out in their numbers and manifest".
Chief Barrister Ndong hints that more mobilization is on in Yaoundé to continue the protest action.
By MBATHO NTAN.
You can help support our work through the link below