By Soulemanu Buba
Presbyterian Secondary School (PSS) Mankon in the restive North West region has suffered another arson attack – leaving school officials and surrounding residents in shock.
Reports say gun men, which our sources believed were Separatists stormed the school situated at the Atuakom neighborhood in Bamenda II, in the night of Sunday breaking Monday August 22, 2022.
They later carried out the act before taking to their heels.
"There were gun shots early Monday August 22, we realised later that the boy dormitory was on fire. We were too scared to step out for fear of the unknown. We only stepped out when we heard vehicles belonging to Army Rescue Unit entering the quarter to put out the flames," said our source.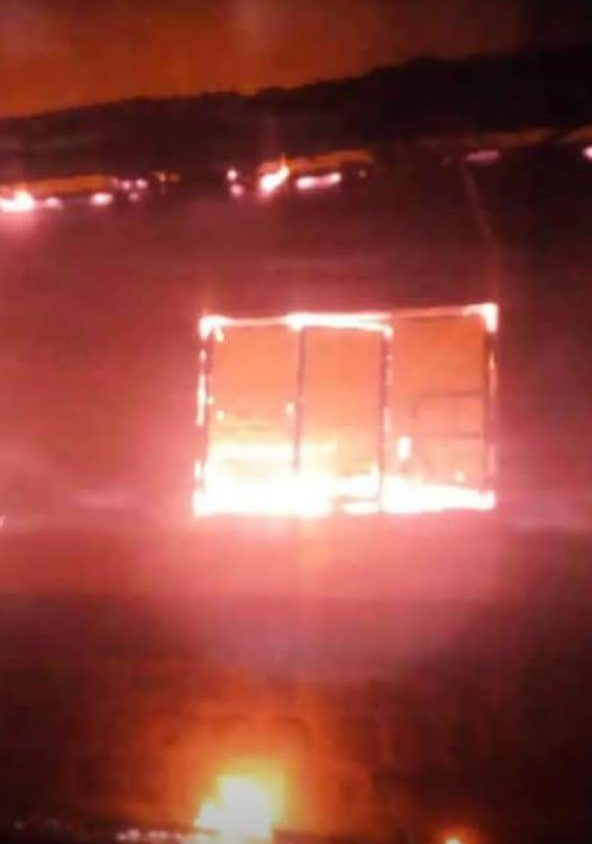 The situation was brought under control by the Army Rescue who prevented the fire from spreading to other parts of the institution.
At the moment, the amount of damage done is yet to be fully assessed.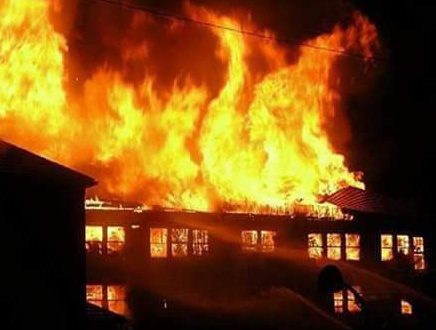 Officials at PSS Mankon have not yet reacted.
The arson attack comes just days to the start of a new academic year and casts doubts over the safety of school children.
It should be recalled that multiple separatist leaders have been retreating from their anti-school stance for some time now.
Yet, many separatist fighters in the North West and South West regions continue to abduct, maim, torture and even kill students and teachers for going to school or attending classes.a
The latest incident brings to mind many others, including a school shooting in Kumba last year, and the killing of a pupil in Kumbo, Bui division early this year during a gun battle between soldiers and separatist fighters.
Mimi Mefo Info
You can help support our work through the link below