Administrative authorities and residents of Bogo and Doukoula in Far North's Diamaré Division are disturbed by a recent wave of cattle theft and kidnapping for ransom in the area.
In Bogo district, thieves recently killed two traders and left with dozens of cattle which belonged to the herders.
Residents of the town say hostage-taking in exchange for ransom, alongside armed assault, has made Bogo, located some 35 km from the city of Maroua, very unsafe for locals and cattle traders.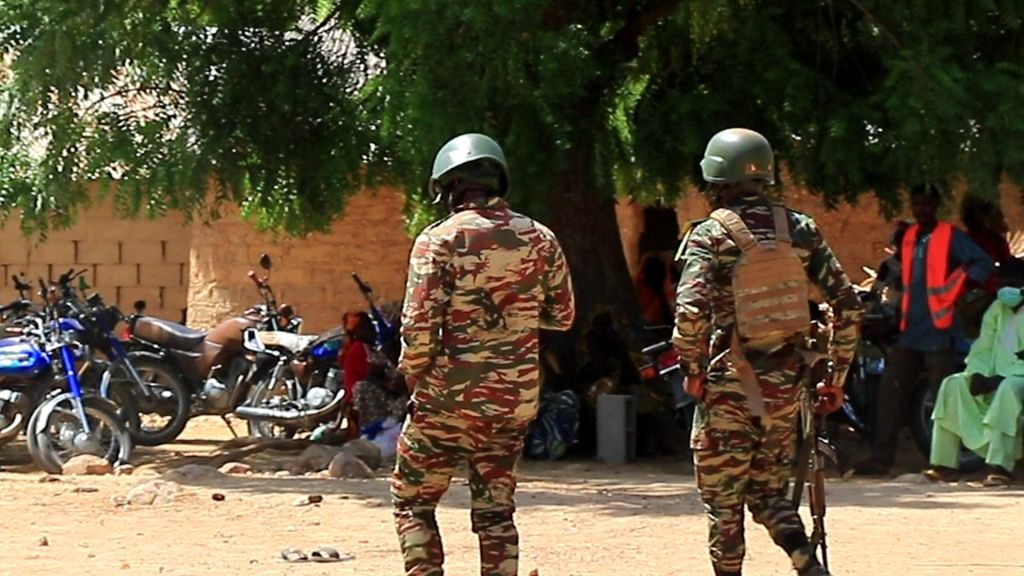 The neighbouring district of Doukoula has also witnessed high levels of criminality recently, leaving administrative and security officials restless.
At least 20 cattle rearers and traders have already died, says a resident.
According to Ismael Bouba, who is resident in Bogo, "I lost my uncle and two of our traders were killed by the attackers. They come in large numbers attacked us and they leave without worrying it is strong here with us."
The administration has been on the security situation and so far, the Senior Divisional Officer for Diamare, Jean Marc Ekoua Mbarga, recently chaired a security meeting at Bogo attended by the nine subdivisional officers of the division.
The authorities sought to strengthen security in the most affected localities: Bogo and Doukoula.
It was revealed that, within 3 months more than 2,000 herds of oxen have been taken to an unknown destination.
Djallo Ndjidda, an inhabitant of Doukoula, said: "The accomplices are not far. Among them there are also the ill-intentioned defense forces who favor these attacks. Every day we are attacked, our cattle disappear and in the presence of the Gendarmerie or the police.
However, after the security meeting, many Bogo and Doukoula inhabitants believe there is hope as the administration arrived at many decisions to abate the security situation.
The Far North Region also suffers from Boko Haram insurgence which has left untold misery especially in the border locality of Kolofata in Mora.
The highway bandits are hiding behind the Boko Haram jihadists to perpetrate many more attrocities.
By Tata Mbunwe
You can help support our work through the link below