In 2019, a modern market constructed in Sangmelima, a town in Cameroon's South Region was inaugurated.
This was at a grandiose ceremony chaired by Georges Elanga Obam, decentralization and local development minister who acted as representative to long-serving President Paul Biya.
Described by many as an architectural jewel, the structure cost slightly over four billion FCFA.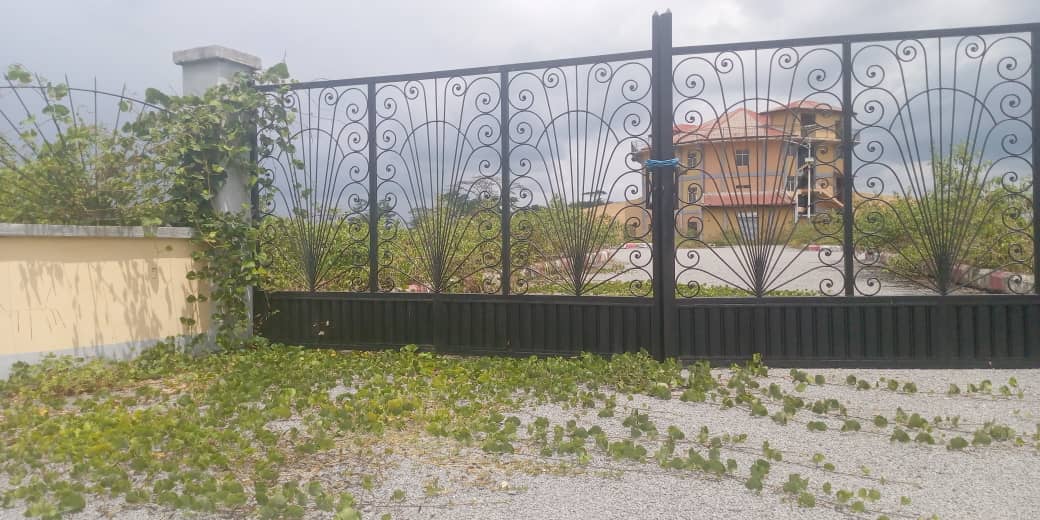 Close to a year after its inauguration, however, the modern Sangmelima market now lies in near ruins.
It never went operational. The latest images from the area depict a structure covered in grass, closed and abandoned.
Media reports cite traders of the Dja and Lobo Division where the structure is found as grumbling over the fact that those in charge never ensured that the market was put to appropriate use.
Other reports suggest that it never went operational due to some unscrupulous officials that took money from traders for spaces in the market but never had it opened. This happened despite the fact that the process of acquiring a shop at the market was said to be free.
With the market now in ruins, not only has the council lost revenue, which would have been gotten in taxes, but traders have also been extorted huge sums of money paid to gain access to shops to no avail.
Members of the community are another set of losers in the good story-gone-wrong, as they have been deprived of a modern facility built with taxpayer's money.
Mimi Mefo Info
You can help support our work through the link below