Sango TV is finally here to valorise Cameroonian movies of all sorts. It will be hosting exclusive Cameroonian documentaries, short films, drama, romance, and TV shows.
You can watch Sango TV on 👇👇👇👇 https://sangotv.com/en/
For a monthly subscription fee of only $4.99 (slightly above 2,500FCFA) and yearly subscription of $49.99 (about 27,000FCFA), Sango TV remains the most affordable yet easy to access and use platform for watching Cameroon movies.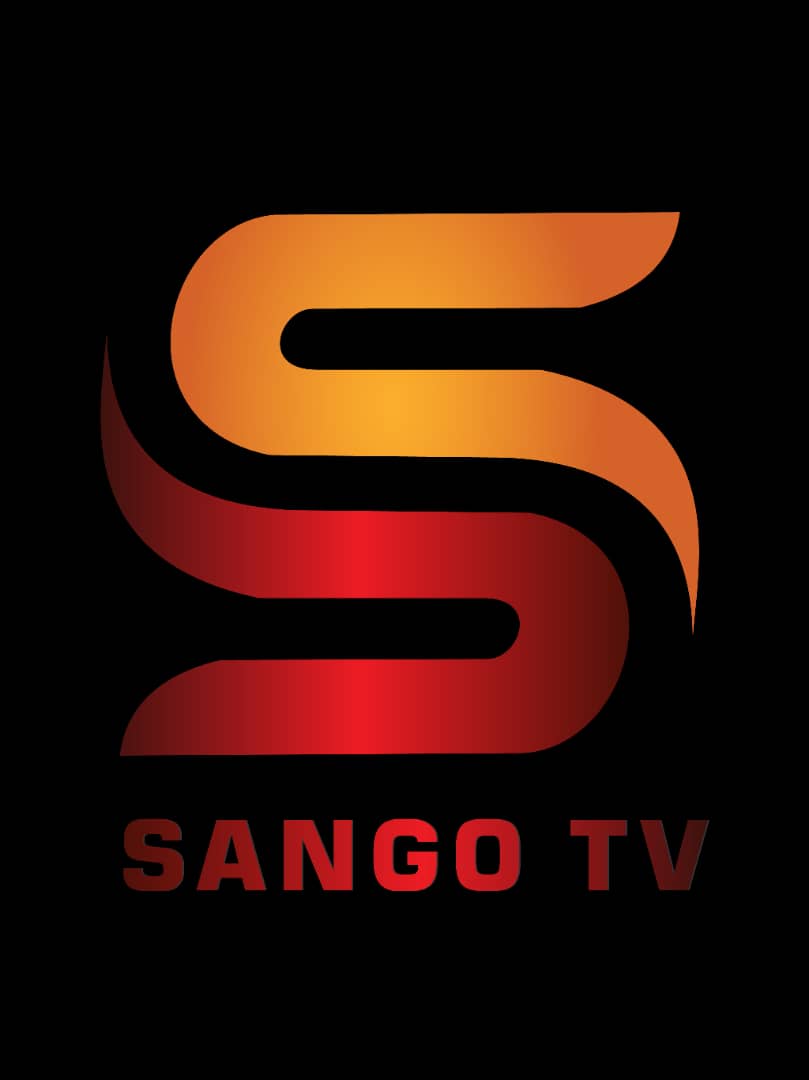 In the days ahead, the iOS, Android and Apple TV apps will be available as well as the option to subscribe via mobile money.
Try Sango TV today. 👇🏽👇🏽
https://sangotv.com/en/
You can help support our work through the link below