The Senior Divisional Officer for Donga Mantung Division says the implementation of the Presidential Plan for the Reconstruction and Development of the North West region should begin in his area of command.
According to Dr. Dooh Simon Nkwenti, Donga Mantung is the most qualified administrative unit to lead the PPRD, given that the people are peaceful and peace-loving.
A quality which he says is one of the determinant elements in the commencement of the reconstruction and development process.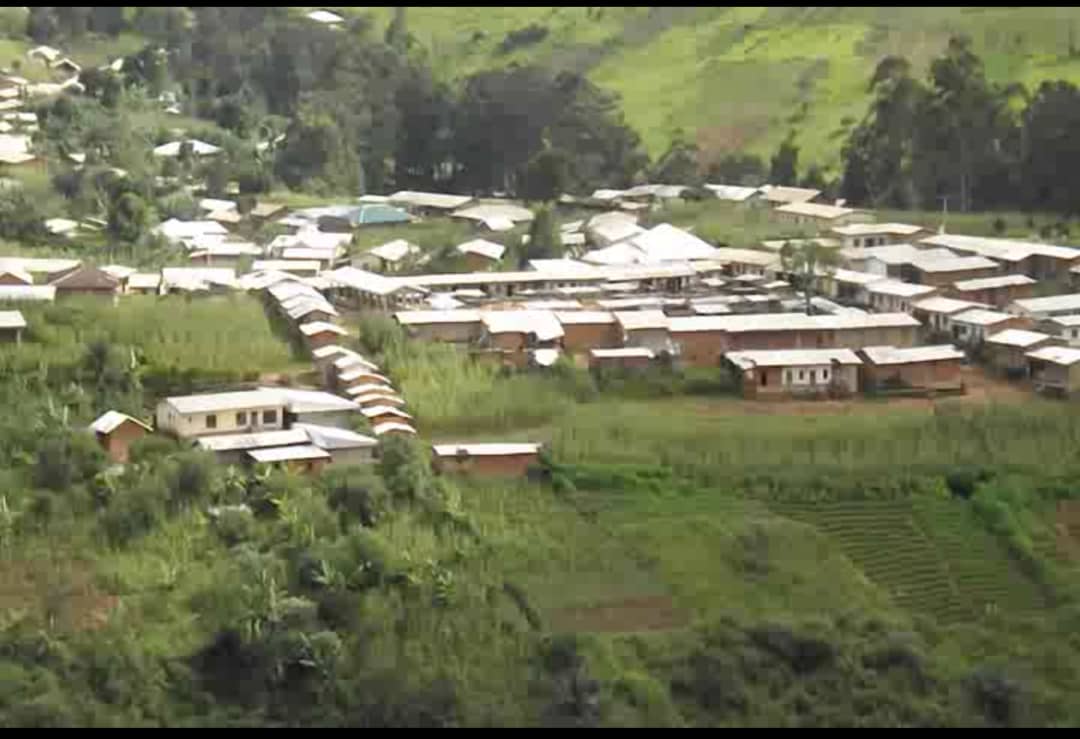 Speaking in Nwa Subdivision, the SDO for Donga Mantung revealed that North West regional officials unanimously agreed during a meeting in Bamenda, that the PPRD begins in the Donga Mantung.
"Very few children of Donga Mantung went into the bush and majority have come back. I want to tell those who are still in bushes to come out before it is too late… they might have to face the consequences which will not be so good," he said.
Nwa being one of the subdivisions in Donga Mantung Division hardest hit by the armed conflict in the North West and South-West regions of Cameroon, the SDO told those he called secessionists hiding in the subdivision, that Donga Mantung is not a conquered territory.
Overseeing the election and installation of a new deputy mayor, to replace Bunkong Victor assassinated in April 2020, the SDO said security has been beefed up to protect municipal council officials, the population and their properties.
You can help support our work through the link below