Security forces in Bojongo, Douala have rescued a girl who was about to be lynched by a mob. The girl who was stripped naked in the process is being accused of theft.
"She was almost getting into a private home through the roof when the owner spotted her. Frightened, she alerted neighbours" a source said.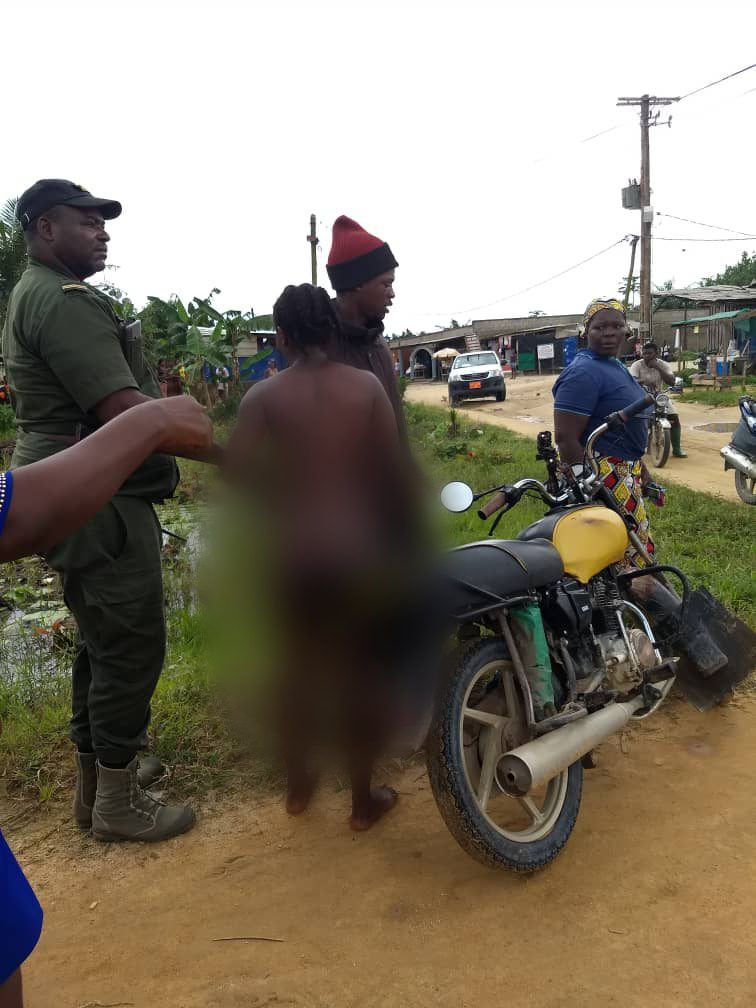 But the woman whose name is not known claims she visited the home to "see her boyfriend."
"No one buys that story," said a source.
The girl is under custody at the Bojongo gendarmerie brigade.
Mimi Mefo Info
You can help support our work through the link below