By David Atangana
The Mamfe District hospital, in Manyu Division, South West Region of Cameroon has been burned to ashes.
The health facility came under attack at about 10:00PM, Wednesday June 8, 2022.
Eyewitness accounts say Separatists, who have been fighting for an independent state called Ambazonia set the hospital on fire after overpowering security guards in a fierce gunfire exchange.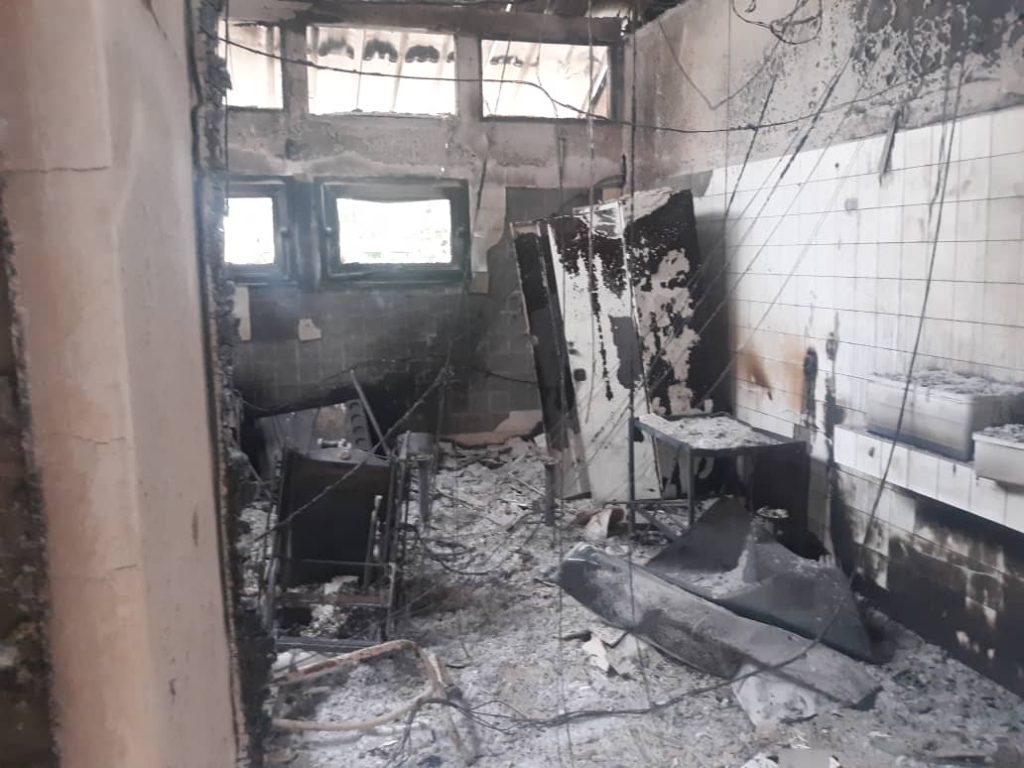 Patients recieving treatment are reported to have "snailingly struggled to move out of the building on fire."
It is not known wether human was life lost — as hospital officials are still evaluating loss incurred.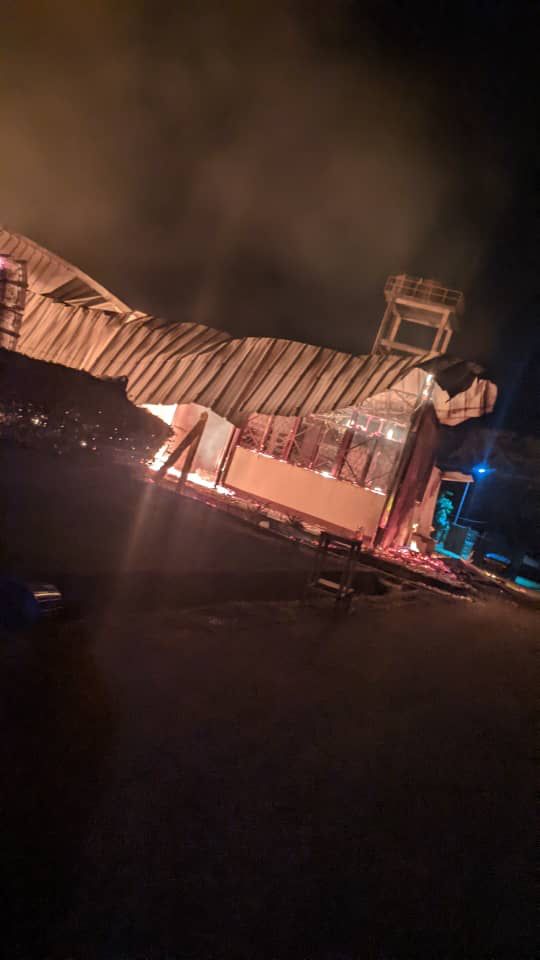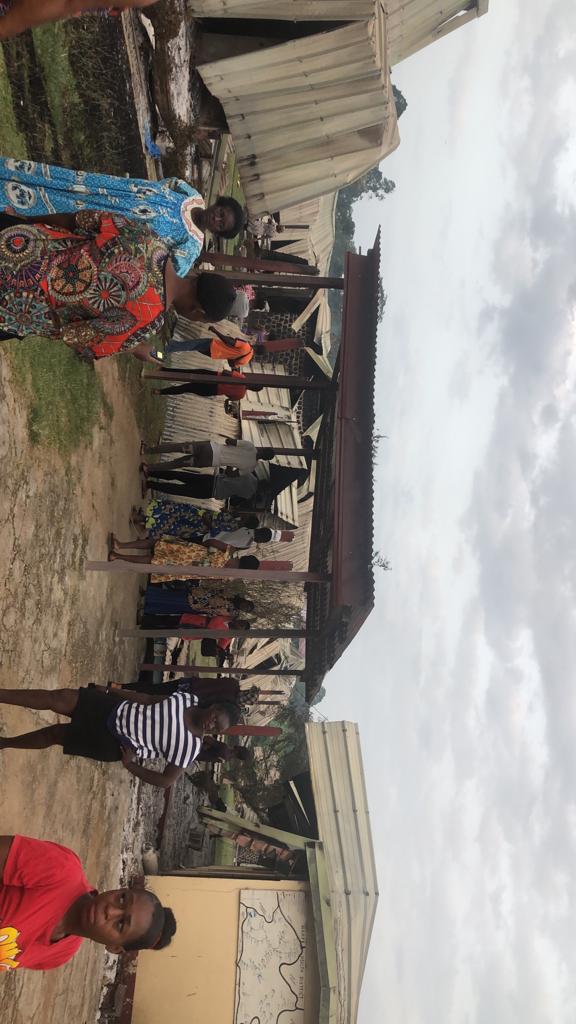 According to an amateur viral video making rounds on social media, it appears nothing was taken out of the structure.
"This is Mamfe hospital completely burnt down. It was burnt down yesterday by Ambazonians," explains an eye witness who can be heard recording the ruined hospital structure.
Dazed and confused, few patients who managed to escape are seen wailing in disbelief.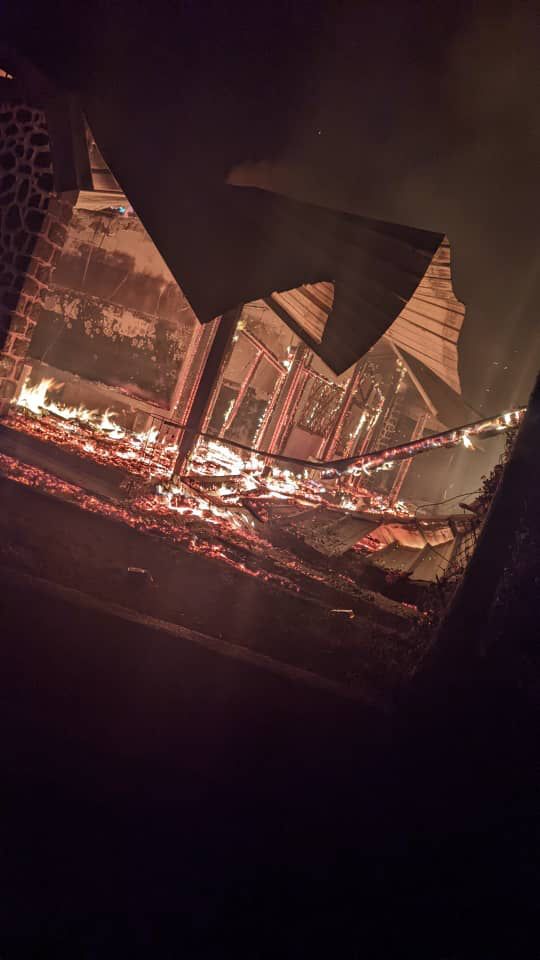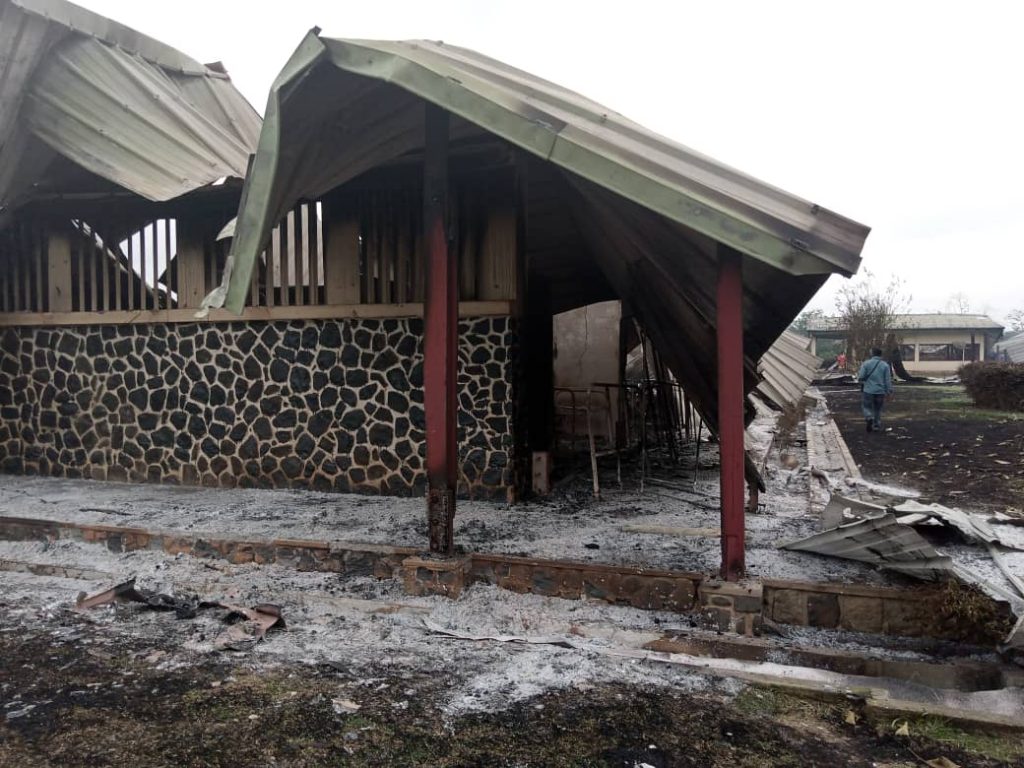 At dawn, the entire health facility was down in ruins.
Though, fingers are pointing at armed separatists, no group has claimed responsibility.
The government is yet to react.
Mimi Mefo Info
You can help support our work through the link below