The creation of efficient problem-solving software remains indispensable for the transformation of local companies in Cameroon and the world.
Seven Academy, an advances institution of information communication technology in Douala has distinguished itself in the domain of training web developers.
According to Akah Harvey, director of engineering at Seven Academy, the professional training institute is unique in its drive of training web developers.
"Our cardinal points of training are practical experience, building of efficient applications that solve societal problems, consistency in learning web development, discipline and the allocation of specific duration of acquiring skills," said Akah.
Seven Academy uses a "design thinking" module to prepare the mindset of students to think creatively on how to approach and solve problems.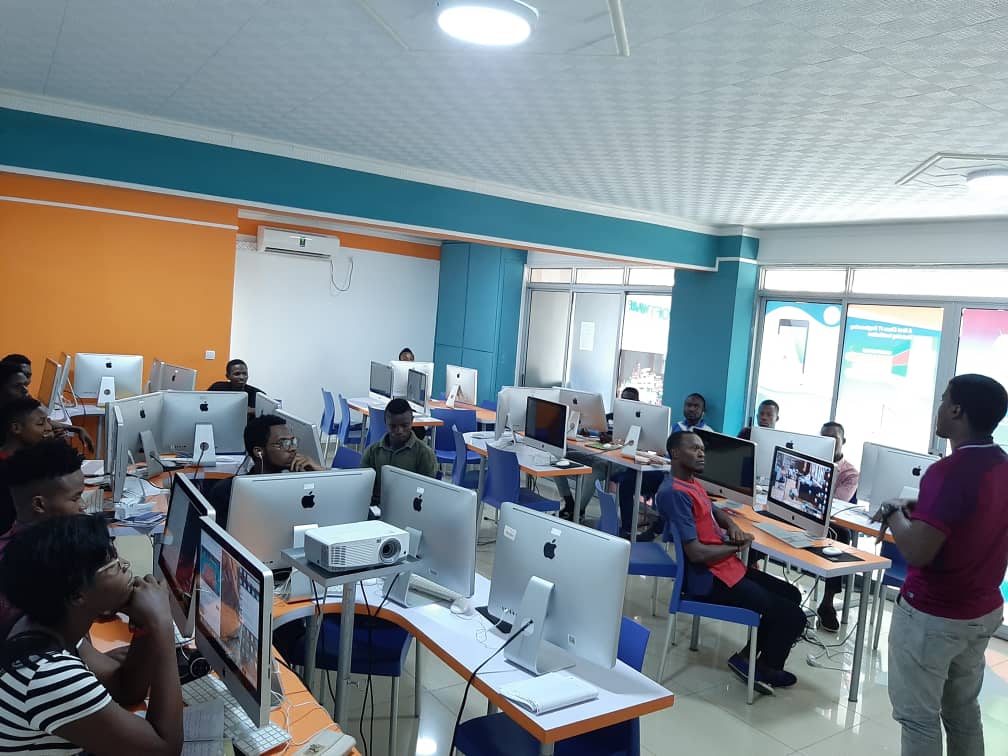 Enrollment is ongoing. To the director of engineering, training web developers at Seven Academy is a 24-month training program divided as follows;
● 12 months of classwork,
● 6 months period of internship and the last,
● 6 months for project writing.
On the quality of lecturers, Seven Academy has competent lecturers with a wealth of experience and devotedness in providing up to date training to Cameroonian students in the school.
This competent human resource is greatly complemented with modern and well equipped practical laboratories for students to exercise what they learn in lecture halls.
"We have iMac most standard integrated computers where students learn how to create software" Akah Harvey adds in an optimistic tone and assurance of the competent of Seven Academy in web development.
With several professional training in Cameroon and beyond, Seven Academy remains the ultimate choice of many for quality training with a special touch in practical work and subsequent employment.
You have some questions to ask? Contact the school administration through these numbers
WhatsApp/Call: 658066982 , 675187568Mimi Mefo Info.
You can help support our work through the link below