A 17-year old boy whose only name we got as Gaetan, resident in Mvog-Mba near Biwong-Bane, in Cameroon's South region is accused of killing his 6-year-old nephew.
He reportedly kidnapped and murdered the victim after having a fight with their grandmother. He buried the lifeless body some 500 meters from the village, Mimi Mefo Info was told.
The victim, accompanied by his 4-year-old little sister, the only witness had been kidnapped over the weekend leaving the family worried.
Fearing for the kid's safety, the family promised Gaëtan the sum of 20,000 FCFA so he could escape if he showed them where the child was.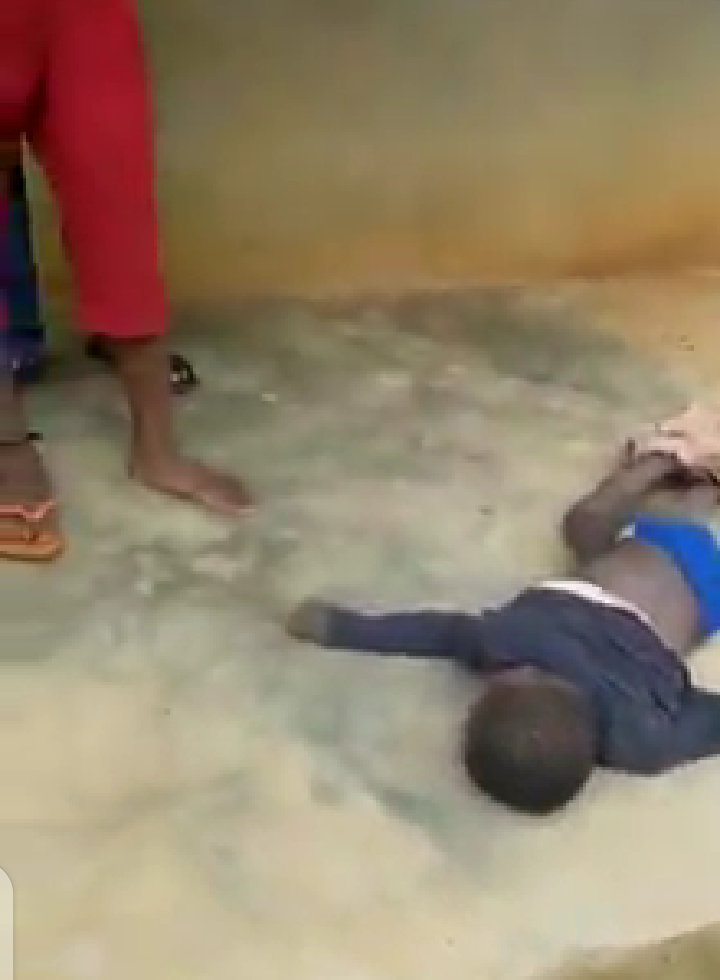 Reports say he later confessed to his crime yesterday at 11 AM, adding that he buried him under a tree.
The Mayor, Brigade Commander and Police Commissioner later got to the scene and retrieved the corpse.
Mimi Mefo Info
You can help support our work through the link below